Time to even the odds in the surgical workforce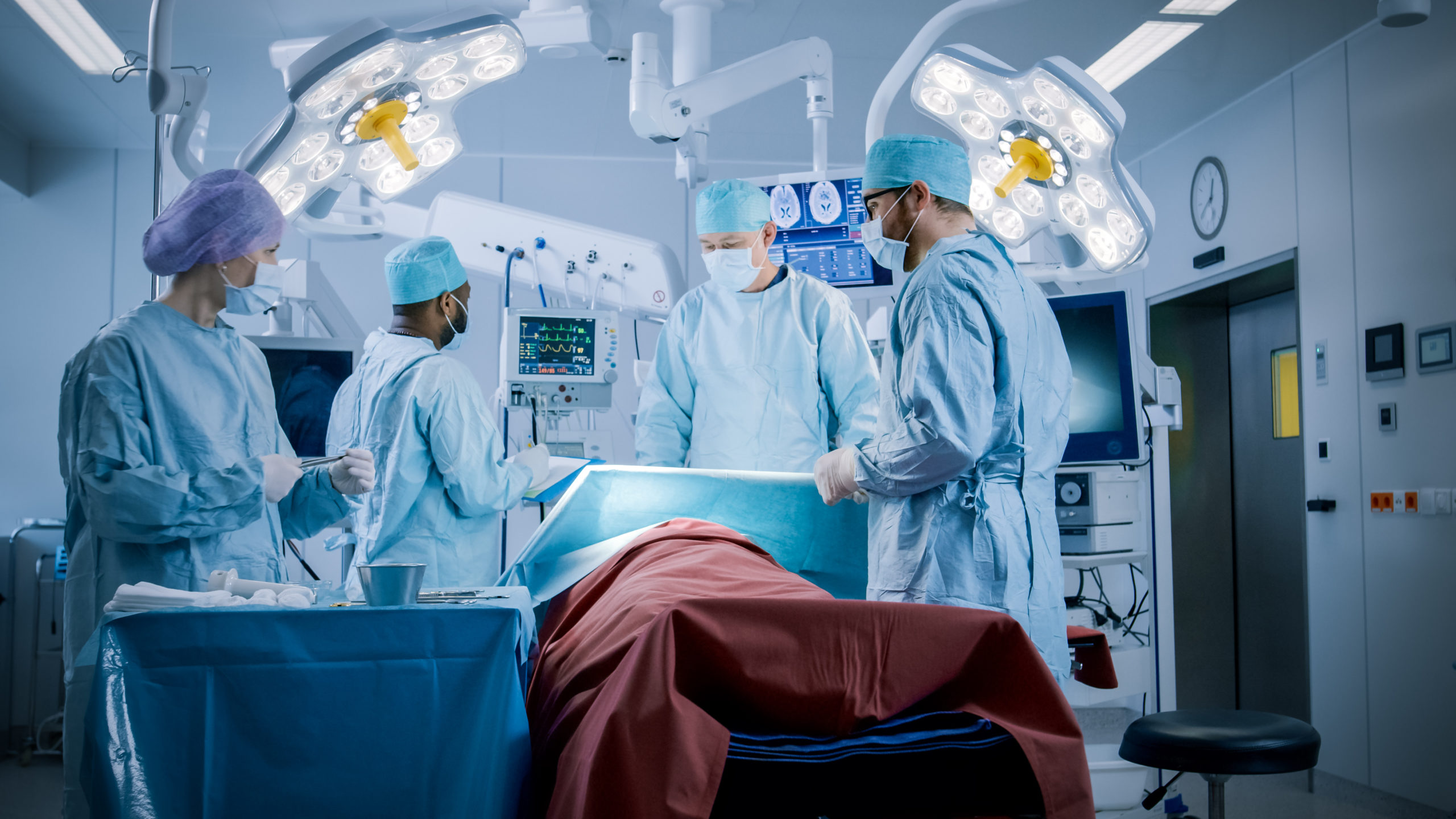 Lottie Moore interviews Victoria Pegna, a young surgeon from Brighton, to discuss some of the unique challenges that women face in becoming a surgeon.
---
Barriers to progressing a career in surgery are not the same for everyone. Coming from a single parent low-income background, Victoria Pegna's career path was not easy. "I grew up with three sisters and a single mother in a tiny house, working from the age of 11 to help pay for necessities. But thanks to my mum I was always taught to believe I could do anything I wanted to."
After enjoying biology at A-level, Victoria decided to study it at university before embarking on a medical degree at Imperial College, London. "I was determined to ensure my background didn't hold me back and I had to make sure I could provide monetarily for myself in the future," she says. "Medicine seemed like a tangible way of being able to make the world a better place than the one I came into – that has always been my aim."
In 2019 the Sutton Trust found that only six percent of UK doctors are from working class backgrounds. Victoria was in that minority while at Imperial College, working both evenings and weekends alongside her degree to finance her studies. It was only because of financial scholarships from the Worshipful Company of Barbers, the surgeons Livery in London, that Victoria was able to stay at university and complete her degree. "They gave me a sum of money each year. Without that, I would have had no choice but to drop out."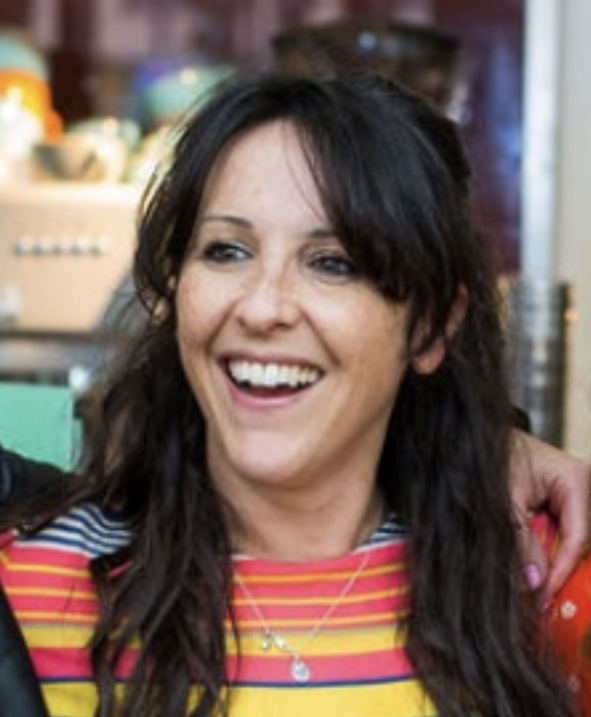 Victoria is passionate about increasing diversity in the surgical workforce, and now as a member of the Livery company, she helps decide how the organisation gives out grants to students who are in the position she faced 20 years ago. Part of her other outreach work includes giving lectures at inner city London schools to talk about her own experiences and encourage students to pursue a surgical career they might not have considered.
"We really lose out in medicine by failing to get all poorer demographics," she says, irrespective of class. It's not just that middle and upper class people make the best doctors. We need a massive melting pot to represent our society. How can we fully understand and treat patients from different backgrounds if we are just white and middle class?"
While the Livery does vital work to widen participation and access, it is a shame that such work has to exist. 'Conservative governments have slowly widened the gap between the rich and the poor for so long now that widening participation is much harder. For someone who has worked so has worked so hard to get where I am, the current situation saddens me as it's even harder for current A-Level and University students financially.'
---
Increasing gender diversity within the workforce
The reason women don't go into surgery is not because they want a cushy life at home, it is because historically surgery has not welcomed them

Victoria Pegna MBBS MSc MRCS, Colorectal & General Surgeon Registrar in Brighton
Data from RSC shows that female surgeons make up 13.2 per cent of the workforce – a marked increase from just three percent in 1991. But clearly there is much more to be done.
Victoria argues that her own career as a female surgeon has been made easier because of the women that have gone before her. "Women have really laid the groundwork for making it more manageable for me as a young surgeon coming up through the ranks."
Being a female surgeon now has additional challenges, including raising three small children with her husband who is also a medic. "I have spent 12 years in the profession now and been fortunate enough to travel and work abroad," says Victoria. "Those things are not so feasible now. Everything between my husband and I is 50/50 with our work and childcare situation."
Victoria credits shared parental leave and shared childcare with her husband for enabling her to continue to thrive in her career while juggling a family. "Women don't have childcare problems they had generations ago as men are stepping up to the plate now," says Victoria. "Men are finally taking on the responsibility they should have been bearing for generations."
Yet, while women are working more than ever before, they still carry the burden of gendered household roles and childcare duties. A study conducted by UCL highlights that on average women do 10 hours a week more household work than men do and the uptake of the Government's shared parental leave scheme is still exceptionally low.
While it is still taboo for men and women to split childcare duties, Victoria is determined to reverse that trend within surgery. 'That is my biggest campaign over the next thirty years, for women to be released of shouldering the entirety of the childcare burden and to show kids they have two parents that give equal time to them and their upbringing.'
At medical school, 60 percent of students are female. On graduating, that number becomes more or less a 50/50 split. Having chosen surgical pathways, that split remains. However, somewhere between starting that pathway and consultant level surgery loses the 50 percent and women make up just 13 percent of surgical consultants. "It isn't just a time lag and it isn't because women are having babies – they are actually dropping out," says Victoria.
Victoria hopes the RCS or General Medical Council (GMC) starts collecting the data on this and what can be done about it. The myth is that women choose caregiving roles and those that allow them time out for having children. "That is just not true" she asserts. "The two most female-dominated professions in the medical sphere are midwifery and Obstetrics and Gynaecology. Those are the two professions with the most shift work, the worst hours and the most difficult quality of life." It is clearly not the case that women shy away from careers that are not family friendly.
The lack of diversity within the surgical workforce is prohibitive for increasing it. When surgeons are generally white, older and male, young medical students do not feel they can be on the same trajectory, Victoria says.
"The reason women don't go into surgery is not because they want a cushy life at home, it is because historically surgery has not welcomed them. Females have not seen other female surgeons as their lecturers, mentors and colleagues so they don't feel it's a club they can be a part of."
While discrimination among her patients is low, Victoria says older generations sometimes question her position, where she's often been mistaken for a nurse. "Sometimes I will introduce myself but if there's a male in the room, even one less senior than myself, the authority will be directed at them."
However, Victoria's experience of being a female surgeon is overwhelmingly positive. "I am hesitant to say that all female surgeons have experienced the same because they probably haven't, different demographics obviously influence factors."
'Lift as you climb' is the mantra for female surgeons at the RCSEng's Women in Surgery committee. Reflecting on how far things have come for female surgeons, Victoria is determined to continue trailblazing the way. "I haven't had it easy and I want to make it better for women coming up – lifting as I climb so to speak."
For more information on the Royal College of Surgeons Women in Surgery Network, please visit: rcseng.ac.uk/careers-in-surgery/women-in-surgery/.