We aimed at the wrong target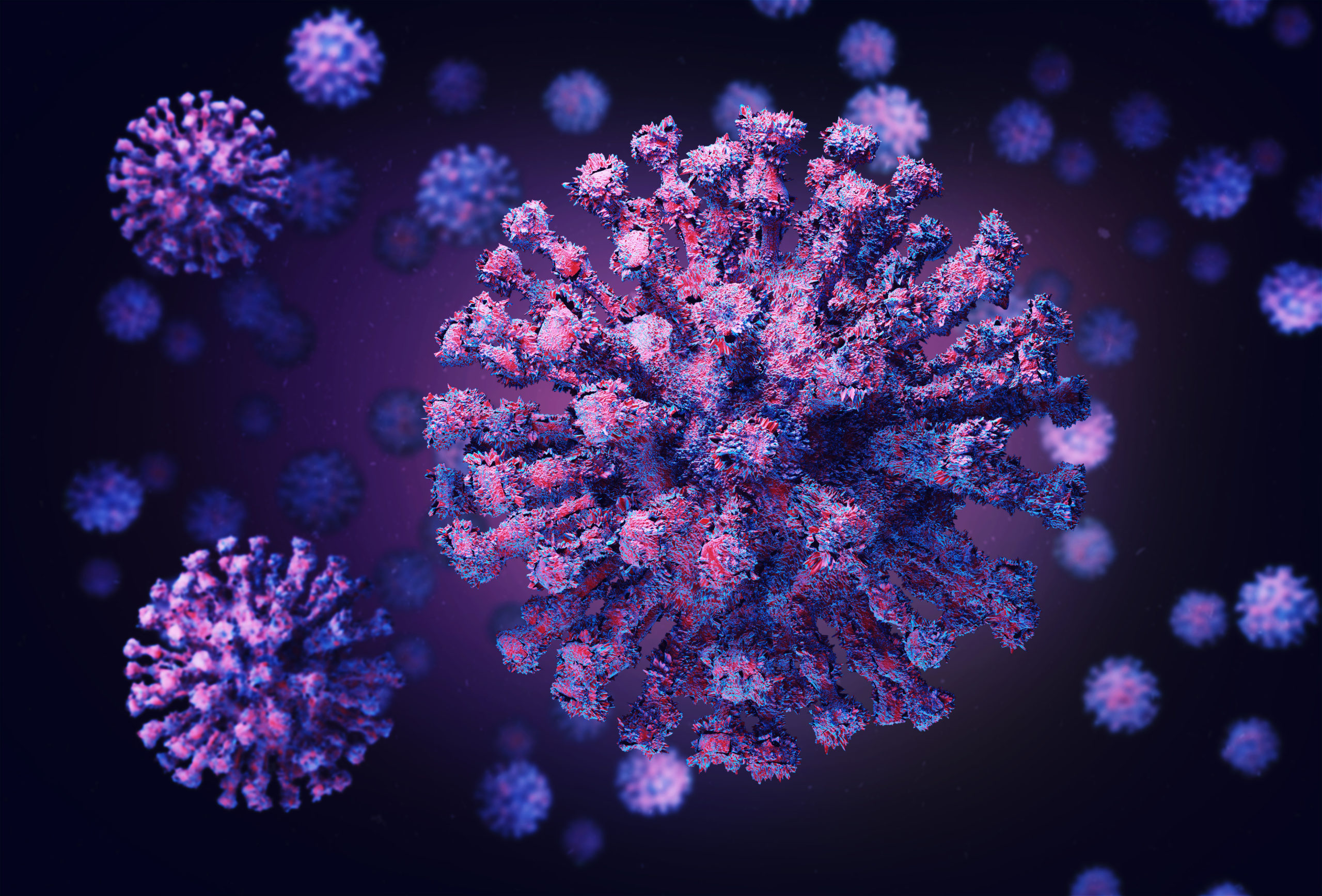 Stephen Dorrell, Chair of Public Policy Projects, outlines the policy context in which the UK's Covid-19 response has been developed.
---
Let us begin with the positive. Clearly, there are aspects of our response which offer opportunity for congratulations and that can inform our future policy in positive regard for years to come.
In February of this year, there was a threat that our acute healthcare system would be subject to unmanageable demand created by Covid-19. We all saw the stories coming out of Lombardy at this time and shared the fear that our NHS was on the verge of being overrun by the virus.
Thankfully, this did not happen. A variety of factors were put into play from a policy perspective to increase our hospital capacity, preventing the NHS from being overwhelmed. These factors included a combination of management actions taken by the NHS to increase capacity and the bravery, determination and skill of our frontline staff who gave, and continue to give, everything to fight Covid-19.
The NHS demonstrated, perhaps to the surprise of many of its critics, its ability to move quickly, to do things differently to respond to a crisis.
The research community and the regulatory structure that surrounds it has rapidly adapted to a new normal – ensuring that maximum resources are devoted to testing, vaccination and developing innovative therapies and safely fast-tracking these into clinical use. The shortening of previously laborious processes that delayed UK delivery of clinical trials is a major achievement; we must carry this momentum into the future and build on the successful application of innovation to fight the pandemic.
Our achievements in the application of innovation, particularly in primary care, are also cause for celebration. Before the pandemic, a remote consultation rate of 30 per cent was regarded as unattainable, but we are now seeing uptake of remote digital tools of up to 90 per cent which is an astounding success. Although a 90 per cent figure is clearly not sustainable in the long term, these figures demonstrate the ability of our healthcare system to rapidly implement innovation when the pressure is on and, again, to do things differently.
These successes should translate into learnings that inform our health policy for years to come.
At the same time, however there is a less positive part of the UK record. While we are thankful for the bravery and dedication of our staff and congratulate the NHS in demonstrating its ability to respond to an unprecedented challenge, but we must be honest with ourselves about on here we have been less successful.
---
The death toll is too high
The fact that the UK currently has the world's third highest death rate from Covid-19 repreents a failure of public policy. Both in terms of direct deaths from Covid-19 and in unrelated deaths for people who did not receive the care they needed, the figures are simply too high.
For every one million people in this country, 500 have died. By contrast, Germany has seen figures of around 100 deaths per million people and, perhaps most strikingly, for nations in the far east such as Japan and South Korea the figures are as low as 10 per one million. Why?
Clearly, nations with previous experience of dealing with coronaviruses in the SARS and MERS epidemics were far better prepared than the UK. But the lessons are clear and simple.
We were too slow to recognise the nature of the threat we faced. Central planning from Whitehall anticipated a "flu-like" epidemic and, clearly, this view was not adequate for tackling a serious coronavirus pandemic. During crucial weeks in March, Government policy was dictated by incorrect assumptions – we were aiming, in effect, at the wrong target.
Only belatedly did we recognise the true nature of the threat facing us and start taking the necessary action, but by this time Covid-19 had spread substantially among the community.
Furthermore it was not simply a matter of aiming at the wrong target. The Exercise Cygnus in 2016 demonstrated that the pandemic response capacity was not fit for purpose – even assuming that it was addressing the right (flu-like) threat. First, the impact of discharging hospital patients into care homes was not fully appreciated and adequate safeguards to protect these patients were not in place. Further, the PPE supply chain was unable to secure desperately needed equipment for frontline staff and there was inadequate protection for other services. These failures, serious in themselves, became more serious when measured against the threat posed by Covid 19. The result was a rapid increase in non-Covid-19 mortality which was steeper than it needed to be or should have been.
Lockdown has succeeded in flattening the curve and protecting healthcare services, but the consequences of the coming economic downturn will be like nothing we have experienced since the start of the 18th century. Against that background we must accept that we may never revert to what was once "normal" life. Covid-19 is going to be a part of our world for some time, and our focus must be on finding ways to reduce person-to-person transmission wherever possible while simultaneously allowing economic life to resume.
In moving out of lockdown, our policy must be driven by three crucial areas:
Firstly is test, track and trace. We must recognise that for the foreseeable future we are at risk of outbreaks in different parts of the country due to unpredictable events. When this happens we must be able to respond quickly to reduce person-to-person transmission. That is the key to short- and medium-term policy.
This must no longer be underwritten by blanket social distancing but rather by what I refer to as "social discipline". If we want to bring normality back to the fabric of our society, we must be able to respond quickly – whether there be an outbreak in a school or at a football match – mechanisms need to be in place to respond quickly and protect the wider community.
Thirdly, and most importantly, we must relentlessly strive for therapies and vaccinations that will allow us to overcome this disease. While we cannot allow our policy standards to slip while we await the much-heralded vaccinewe need a policy framework which recognises that coronavirus, whether it be Covid-19 or another strain, will be part of our lives for years to come.