Our Partnerships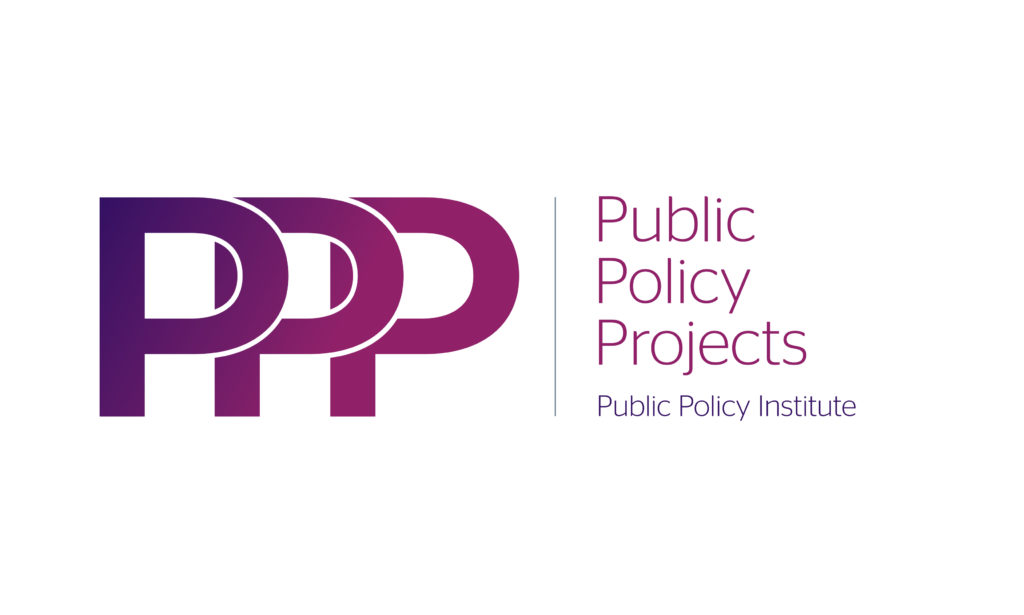 Public Policy Projects (PPP) is a subscription based organisation which offers practical policy analysis and development in health, care and other public services. PPP is independent and cross-party bringing together public and private sector leaders, investors, policy makers and commentators with a common interest in the future of local public policy.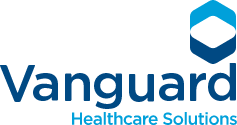 Vanguard draws on 18 years of innovation and excellence to provide tailored healthcare facilities. The range of products and services that Vanguard supplies enables hospitals to answer refurbishment and capacity pressures while maintaining crucial control of the patient pathway.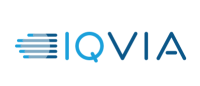 IQVIA is a leading global provider of information, innovative technology solutions and contract research services dedicated to using analytics and science to help healthcare stakeholders find better solutions for their patients.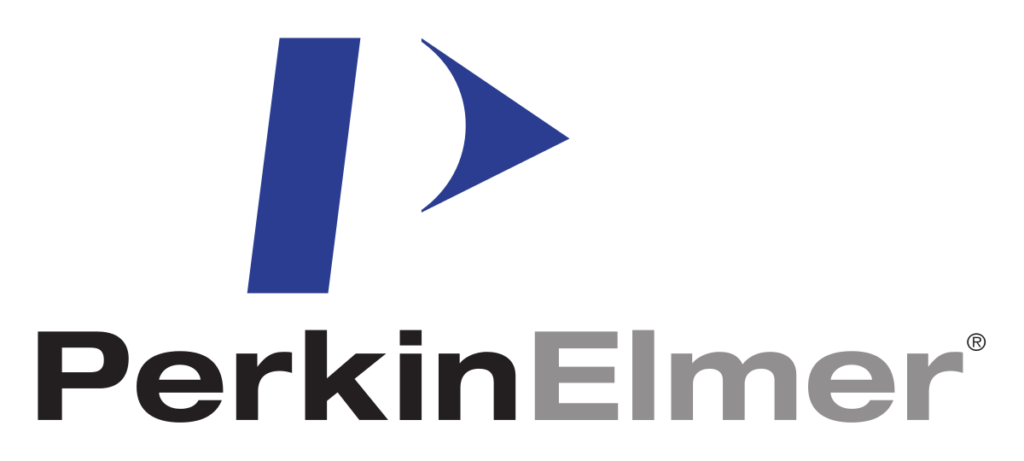 PerkinElmer enables scientists, researchers and clinicians to address their most critical challenges across science and healthcare. With a mission focused on innovating for a healthier world, we deliver unique solutions to serve the diagnostics, life sciences, food and applied markets.
NHS Digital is the trading name of the Health and Social Care Information Centre, which is the national provider of information, data and IT systems for commissioners, analysts and clinicians in health and social care in England, particularly those involved with the National Health Service.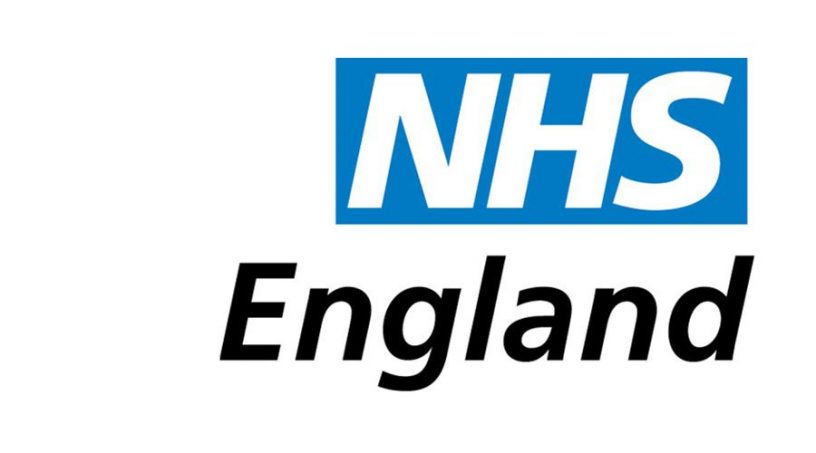 NHS England leads the National Health Service (NHS) in England.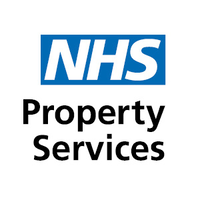 NHS Property Services is a property owner and manager, advisor and service provider, helping to shape the NHS estate for the future. As a government-owned company we have one goal: to ensure the NHS makes the right property choices to enable excellent patient care.

Pulsara is a telehealth and communication platform that connects teams across organizations. What makes Pulsara unique is its ability to enable dynamic networked communications for any illness or injury. With Pulsara, clinicians can add a new organization, team, or specialist to any patient event, dynamically building a care team even as the patient's condition and location are constantly evolving.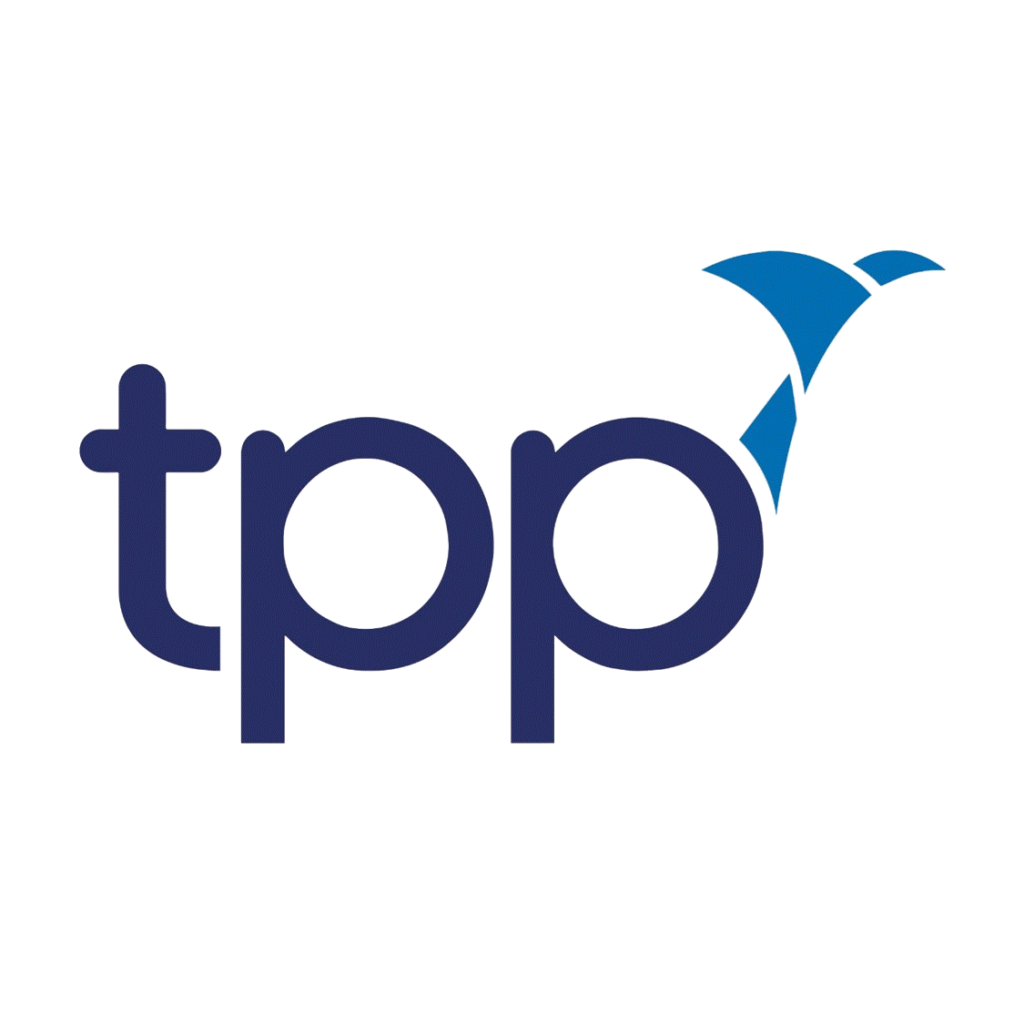 TPP is a digital health company, committed to delivering world-class healthcare software around the world. Its EHR product, SystmOne, is used by over 7,000 NHS organisations in over 25 different care settings. This includes significant deployments in Acute Hospitals, Emergency Departments, Mental Health services, Social Care services and General Practice.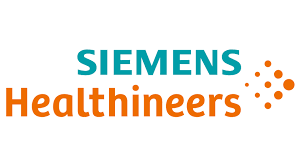 At Siemens Healthineers our mission is to enable healthcare providers to increase value by empowering them on their journey towards expanding precision medicine, transforming care delivery and improving patient experience, all enabled by digitalising healthcare.

Panasonic Industrial Medical Vision is a Business Unit of Panasonic System Communications Company Europe (PSCEU). Headquartered in Wiesbaden (Germany), Panasonic Industrial Medical Vision offers complete and OEM camera technology and systems, for a wide variety of medical environments.

Tecman Advanced Healthcare Products are a leading UK manufacturer of CE marked face and eye protection designed for improved levels of comfort. Innovation is at the heart of Tecman's approach and the company's expertise in material selection and product design has led to the development of a new generation of face and eye protection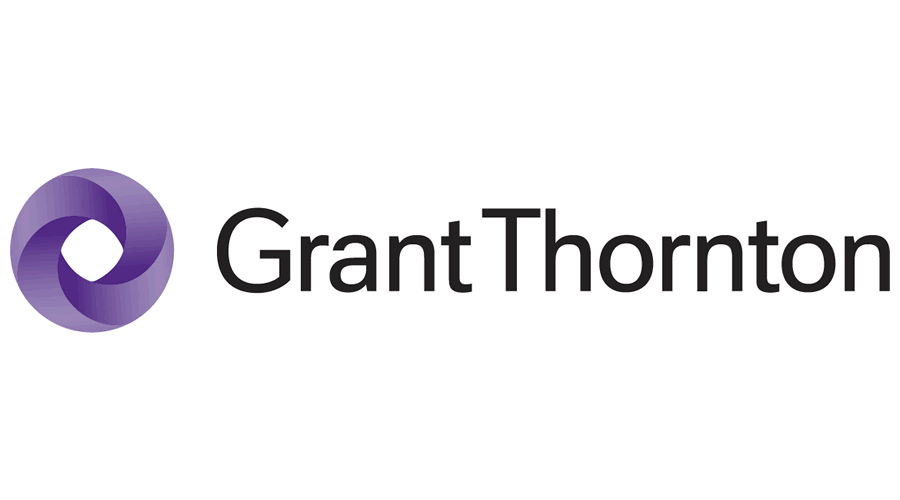 Grant Thornton UK LLP is part of the Grant Thornton network of independent assurance, tax and advisory firms in over 135 countries. For more than 100 years, they have helped dynamic organisations realise their strategic ambitions.

For over 60 years, Tunstall Healthcare has pioneered the use of technology to support those requiring care & health intervention to live independently in their chosen home setting. The aim is to balance independence with reassurance, and provide tailored support which meets individuals' needs now and in the future.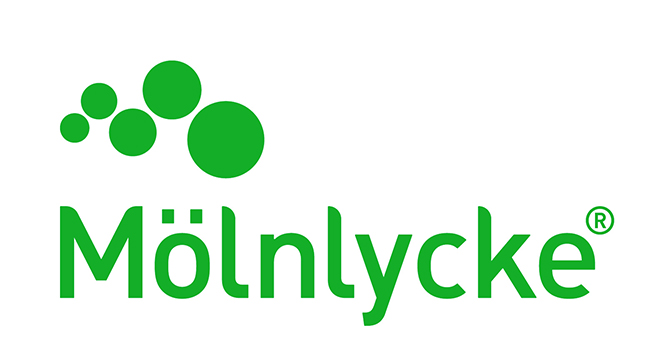 Mölnlycke is a world-leading medical products and solutions company that equips healthcare professionals to achieve the best patient, clinical and economic outcomes.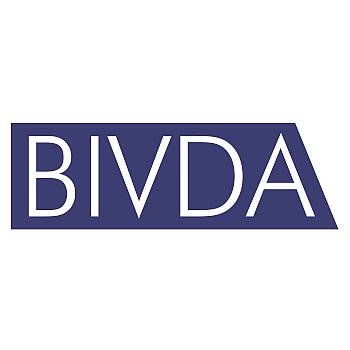 BIVDA is the national industry association for the manufacturers and distributors of IVD products in the UK and we currently represent more than 95 per cent of the industry and over a hundred organisations ranging from British start up companies to UK subsidiaries of multinational corporations.

Medinet is the largest provider of additional elective care services delivering services across the UK in more than 20 different specialties. We deliver through various models, including insourcing, providing full consultant led teams and managing the patient lists with full clinical governance structures. Our teams typically provide services in any under utilised clinical health facilities any day of the week.

With over 27 years of delivery experience, spanning more than 400 healthcare organisations, and recording in excess of 100 million successful patient interactions globally to date, Capita Healthcare Decisions empowers healthcare providers in delivering high quality patient outcomes in a sustainable and long term manner.
Learn more about Capita Healthcare Decisions here.

Join us at the Digital Healthcare Show, the most significant and innovative UK event for healthcare professionals looking to revolutionise the NHS through the use of data, analytics and technology, returning to the ExCeL London on 18-19 May 2022.

Join us at The Residential & Home Care Show, the UK's leading event for delivering outstanding care, returning to the ExCeL London on 18-19 May 2022.

Join us at The Healthcare Show, the UK's largest gathering of Senior Healthcare Managers, Directors, C-Suite and Clinicians working in all sectors of the NHS, public health, VCSE and private sector, returning to the ExCeL London on 18-19 May 2022.
---