Our Partnerships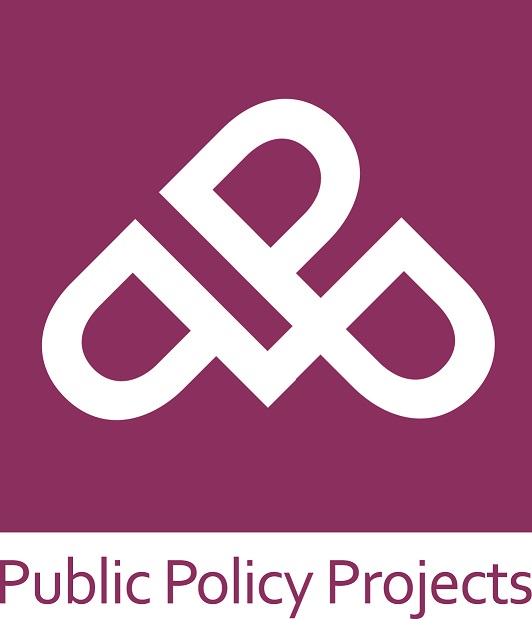 Public Policy Projects (PPP) is a subscription based organisation which offers practical policy analysis and development in health, care and other public services. PPP is independent and cross-party bringing together public and private sector leaders, investors, policy makers and commentators with a common interest in the future of local public policy.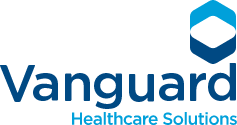 Vanguard draws on 18 years of innovation and excellence to provide tailored healthcare facilities. The range of products and services that Vanguard supplies enables hospitals to answer refurbishment and capacity pressures while maintaining crucial control of the patient pathway.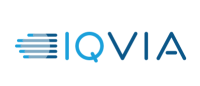 IQVIA is a leading global provider of information, innovative technology solutions and contract research services dedicated to using analytics and science to help healthcare stakeholders find better solutions for their patients.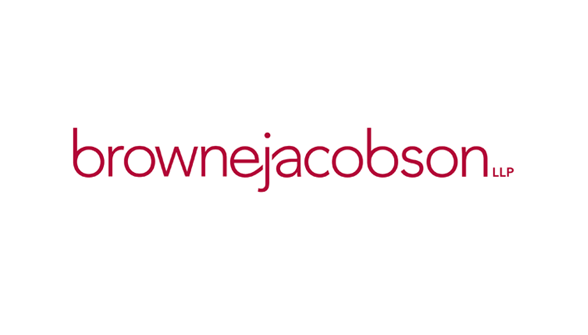 The Browne Jacobson health law team is a recognised leader in the provision of legal services to the health and social care sector having had a sizeable health law practice for many years.
NHS Digital is the trading name of the Health and Social Care Information Centre, which is the national provider of information, data and IT systems for commissioners, analysts and clinicians in health and social care in England, particularly those involved with the National Health Service.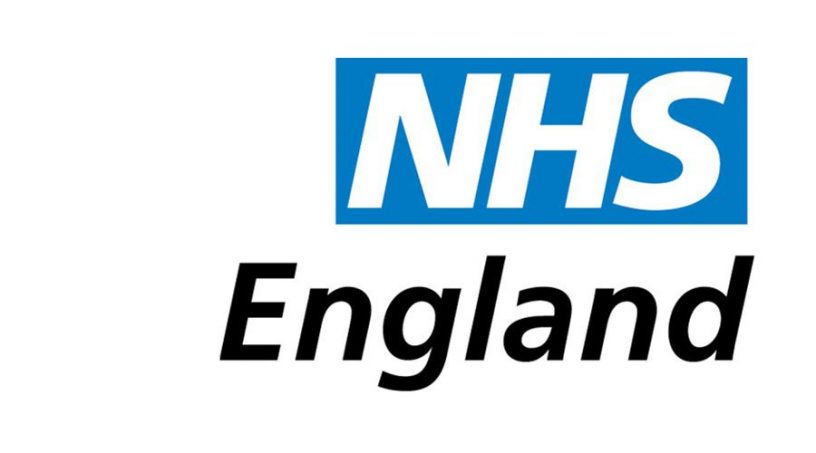 NHS England leads the National Health Service (NHS) in England.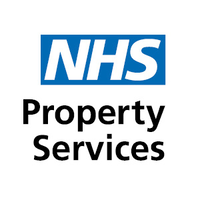 NHS Property Services is a property owner and manager, advisor and service provider, helping to shape the NHS estate for the future. As a government-owned company we have one goal: to ensure the NHS makes the right property choices to enable excellent patient care.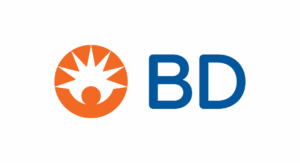 BD is a global medical technology company that is advancing the world of health by improving medical discovery, diagnostics and the delivery of care.

Locum's Nest is the locum app that connects doctors to locum work in hospitals, whilst cutting out the inefficient, ineffective and expensive agency middleman.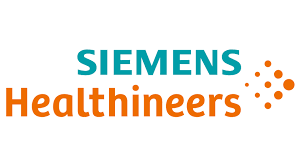 Siemens Healthineers UK enable healthcare providers to increase value by empowering them on their journey towards expanding precision medicine, transforming care delivery, and improving patient experience, all enabled by digitalizing healthcare.

Panasonic Industrial Medical Vision is a Business Unit of Panasonic System Communications Company Europe (PSCEU). Headquartered in Wiesbaden (Germany), Panasonic Industrial Medical Vision offers complete and OEM camera technology and systems, for a wide variety of medical environments.

Tecman Advanced Healthcare Products are a leading UK manufacturer of CE marked face and eye protection designed for improved levels of comfort. Innovation is at the heart of Tecman's approach and the company's expertise in material selection and product design has led to the development of a new generation of face and eye protection
---
Media partnerships