£5.00 wonder drug found to cut coronavirus deaths by a third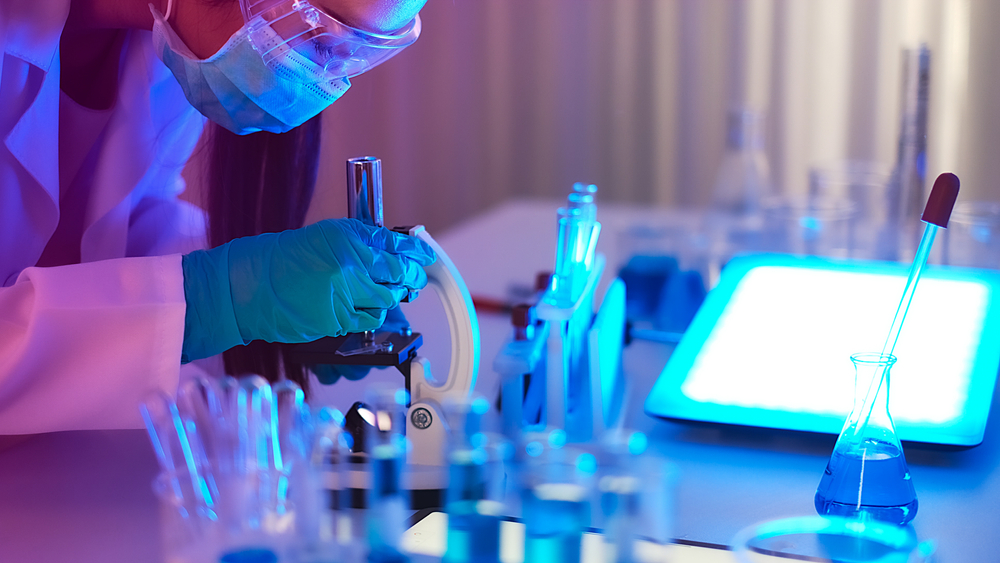 UK scientists have discovered that a cheap and readily available drug, known as dexamethasone, that has the ability to drastically reduce coronavirus deaths. 
---
The steroid drug, administered for inflammation and allergic reactions for more than 50 years, reduced deaths of patients on standard non-invasive oxygen treatment by one fifth, and patients who were on invasive ventilation by one third.
Hailed as a "major breakthrough", by researchers, UK Chief Medical Officer Chris Whitty described it as "the most important trial result for Covid-19 so far".
The discovery was found in the 'RECOVERY' trial, run by Oxford University. Professor Peter Horby, one of the Chief Investigators, expressed his excitement with the findings.
"Dexamethasone is the first drug to be shown to improve survival in Covid-19. This is an extremely welcome result. The survival benefit is clear and large in those patients who are sick enough to require oxygen treatment, so dexamethasone should now become standard of care in these patients. Dexamethasone is inexpensive, on the shelf, and can be used immediately to save lives worldwide", Professor Horby said.
More than 2,100 patients were administered 6mg of the drug daily, or for 10 days intravenously in a randomised trial, and the results were then compared with a pool of 4,321 patients from NHS hospitals across the UK.
Based on these results, one death would be prevented for every eight ventilated patients, or around 25 patients requiring oxygen alone – which could have saved thousands of lives if discovered earlier in the pandemic.
Overall, dexamethasone reduced the 28-day mortality rate by 17 per cent – but did not provide any significant benefit to patients who did not require ventilation or oxygen treatment. Furthermore, the drug has not yet been tested outside of a hospital environment.
Sir Patrick Vallance, the UK's Chief Scientific Advisor, said: "This is tremendous news today from the Recovery trial showing that dexamethasone is the first drug to reduce mortality from Covid-19. It is particularly exciting as this is an inexpensive widely available medicine."
Dexamethasone costs "around £5.00" for a full course of treatment in the UK, and would likely be "substantially less" in countries such as India, according to researchers at Oxford.
Professor Martin Landray, co-leader of the trial, said: "This is a result that shows that if patients who have COVID-19 and are on ventilators or are on oxygen are given dexamethasone, it will save lives – and it will do so at a remarkably low cost."
The 'RECOVERY' trial is also currently investigating the usage of four other drugs, including Ritonavir (an HIV treatment), Azithromycin (a common antibiotic), Tocilizumab (an intravenous anti-inflammatory treatment), and plasma from donors who have recovered from Covid-19.