A new dawn for diagnostics? Lets hope so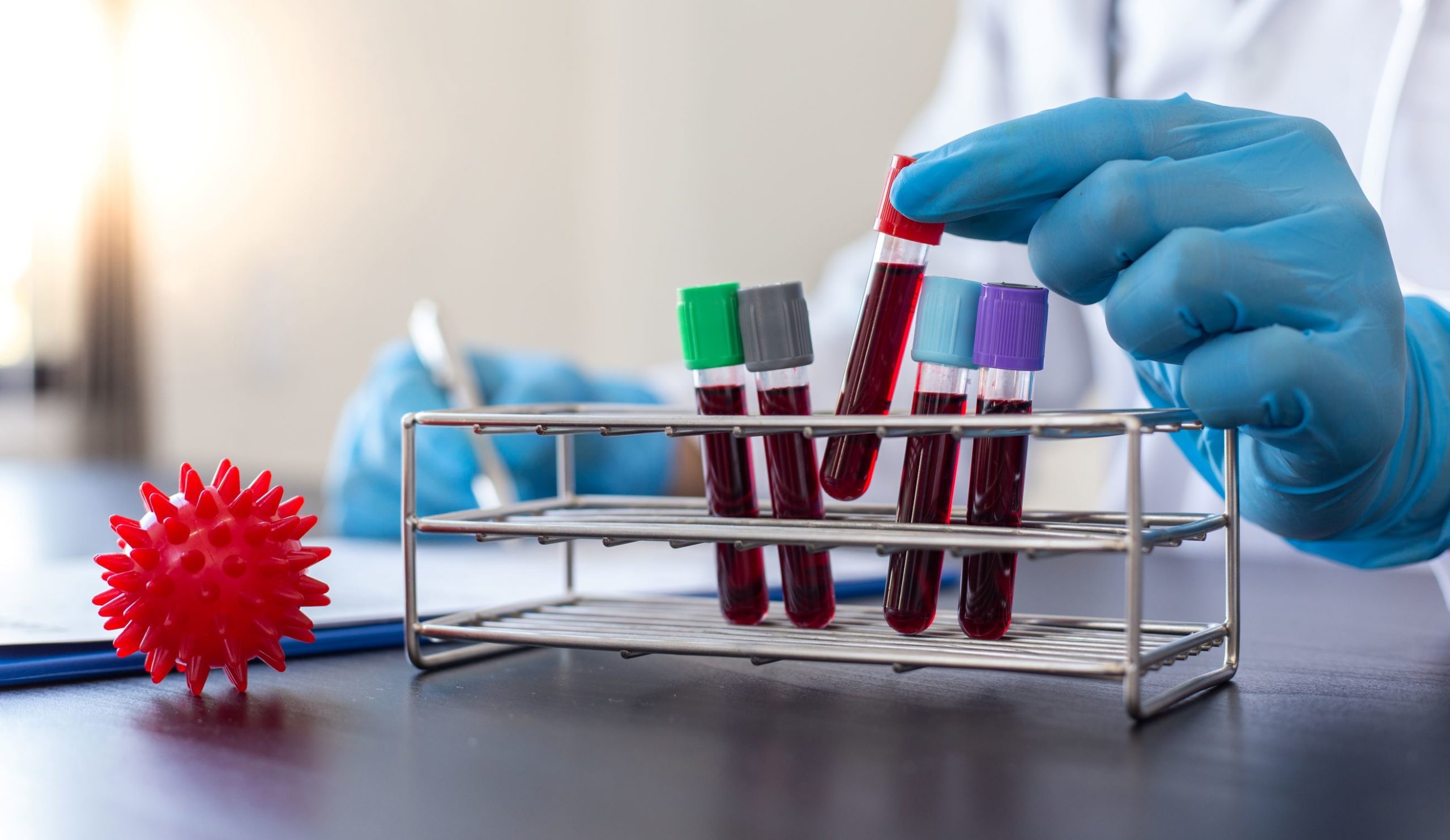 Doris-Ann Williams, Chief Executive of BIVDA, outlines the crucial importance of in-vitro diagnostics.
---
The last year has seen in-vitro diagnostics (IVDs) front-and-centre of the political debate. A mass-testing programme for Covid-19 was developed from scratch over a very short period of time, a system which continues to support the vaccine rollout with hundreds of thousands of tests performed every day. The pandemic has raised new awareness of the importance of the IVD sector and of the need for rapid crisis response. As we look forward to the coming months, this flexibility and agility is not just about Covid-19, but future resilience and recovery of the health service.
Given the backlog of illnesses requiring identification by the NHS, enhancing diagnostic capacity will help identify conditions earlier and help get people into treatment more quickly. Undoubtably, we need to see greater access to Covid testing supplies, and we must secure the ability to scale up this capacity again at speed. But also need to see spare lab capacity and NHS staff capability being sweated to ensure as many tests for different illnesses are being done as possible. This is the only way the NHS is going to get back to some sort of normality, and clear the huge backlog of cases that are building up the longer people stay away from hospitals.
Our conversations indicate a 70 per cent fall in take-up for its range of non-Covid tests, meaning thousands of people are going about their lives with undiagnosed illnesses –conditions such as cancer, STIs and hepatitis.
As such, BIVDA is working with its members and sector colleagues on a campaign to encourage patients to take their routine tests, while campaigning for policies to make these decisions easier for those who are still nervous about going into hospital settings. The new Health and Care White Paper, with its emphasis on integration, should encourage greateruse of IVD equipment in primary care settings including GP surgeries and pharmacies. This would bring services closer to the patient, without requiring them to travel to hospital and potentially leading to faster results – and faster diagnosis.
Despite their obvious benefits to improved patient outcomes, IVDs continue to face a glass ceiling when it comes to the uptake and diffusion of new tests and technology across the health service. In fact, uptake of new IVDs within the NHS typically takes about 10 years. Earlier diagnosis through IVDs has the potential to reduce pressure on the NHS, by freeing up capacity for more complex cases –patients can spend a few hours in a hospital rather than being admitted for an overnight stay –or potentially even avoid hospitals altogether through better use of Near Patient Testing.
A thriving and well-supported IVD sector will be vital to both the economic and physical health of the United Kingdom over the coming months and years as we look to take advantage of new export opportunities abroad, and technological advances at home. The necessary recovery of the NHS and the associated increased awareness of IVDs offers a real opportunity to turn the focus of policy onto an area of research, manufacturing and medical innovation that has traditionally not received the Government support it enjoys in other European countries. Recognising the valuable place of diagnostics in the UK's health landscape will allow the Government and NHS to ensure the advances and lessons learned in life sciences during this pandemic are built upon in the future, leaving us better prepared for future challenges.
---
This article by BIVDA was originally published in Practical Patient Care magazine.