Amanda Pritchard confirmed as new Chief Executive of NHS England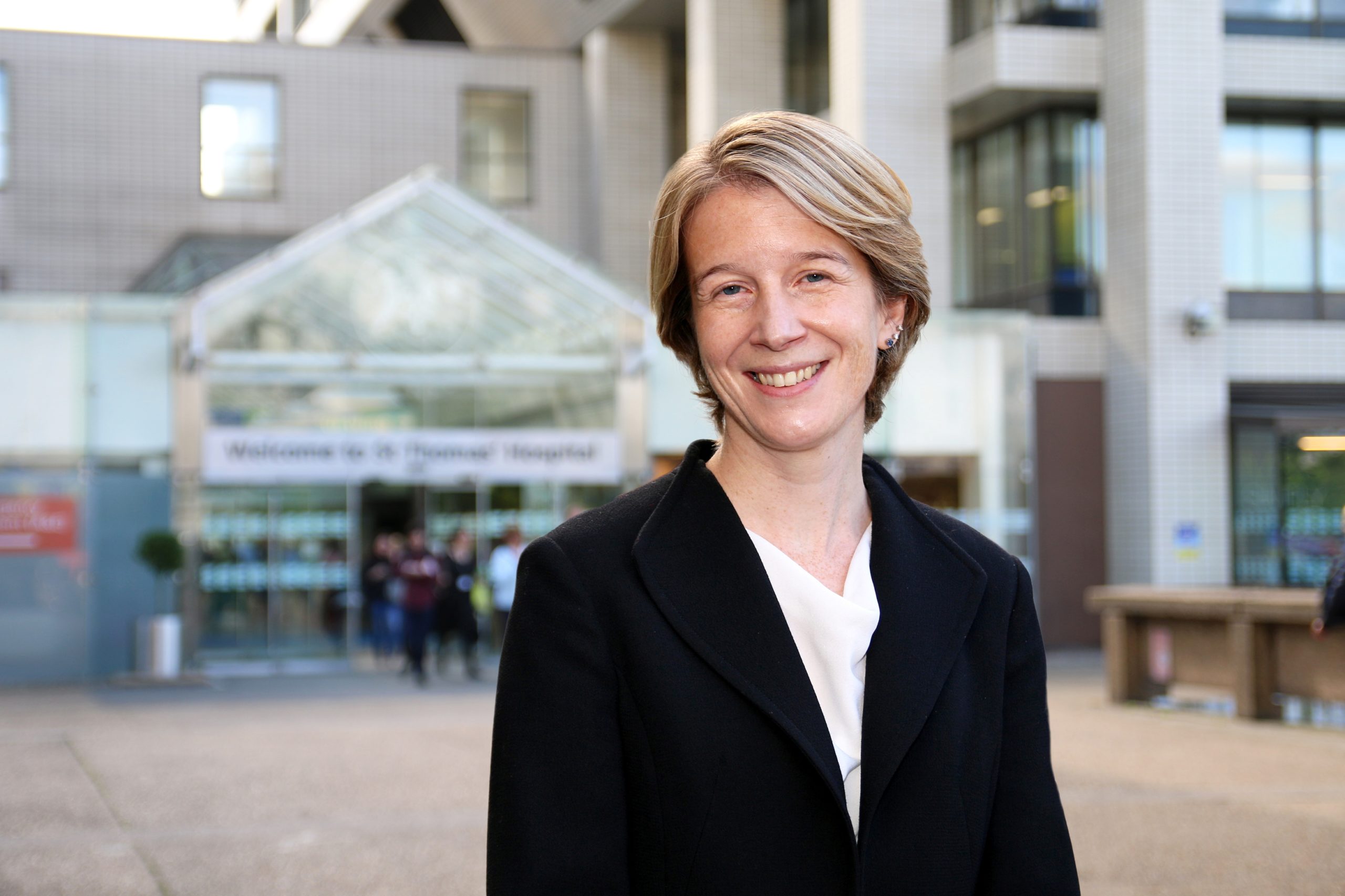 Amanda Pritchard has been appointed Chief Executive of NHS England, taking over from Lord Simon Stevens and becoming the first female NHS Chief Executive in the health service's 73 year history.
---
Pritchard will step up from August 1, she was previously Chief Operating Officer of NHS England, and Chief Executive and Chief Operating officer of NHS Improvement, essentially working as deputy to Lord Simon Stevens. She has been working for the NHS for more than 20 years, beginning on the NHS Management Training Scheme in 1997 and previously serving as Chief Executive of Guy's and St Thomas' NHS Foundation Trust in London.
Pritchard was seen as a "continuity" candidate having spent multiple decades in senior leadership positions within the NHS. Dr Jennifer Dixon, Chief Executive of the Health Foundation said: "Amanda's proven credentials as a senior NHS leader and manager are vitally important to address record waiting lists and support an exhausted and understaffed NHS workforce.
"Amanda has a huge opportunity to build on the work of her predecessor Sir Simon Stevens whose leadership led to significant investment and a clear long-term vision for the NHS. Amanda's experienced leadership will need strong government support and funding as the public clearly expect. We wish her every success and look forward to working with her."
Chief Executive of NHS Providers, Chris Hopson, said: "The challenges ahead are formidable, but the NHS has shown, in its response to the pandemic, an extraordinary capacity to innovate and adapt at pace whilst maintaining the collective, compassionate and caring ethos that places the NHS at the heart of our national life. These are firm foundations from which to meet the coming challenges.
"Over the last two years, trust leaders have welcomed Amanda's calm, team oriented, and effective national operational leadership of the NHS through one of the most challenging periods in its history. She has a deep and strong connection with NHS frontline leaders and staff which will be much needed given the scale of the challenge ahead. It is also particularly pleasing to see a female NHS Chief Executive appointed for the first time in the service's 73-year history."
Matthew Taylor, Chief Executive of the NHS Confederation, said: "Amanda is the continuity candidate, and her appointment ensures she will hit the ground running when Lord Stevens leaves. This role is arguably the most significant across the entire public sector and with a new Secretary of State getting up to speed, this continuity at the top of the NHS will be vital."