Conquering the cancer care backlog with AI technology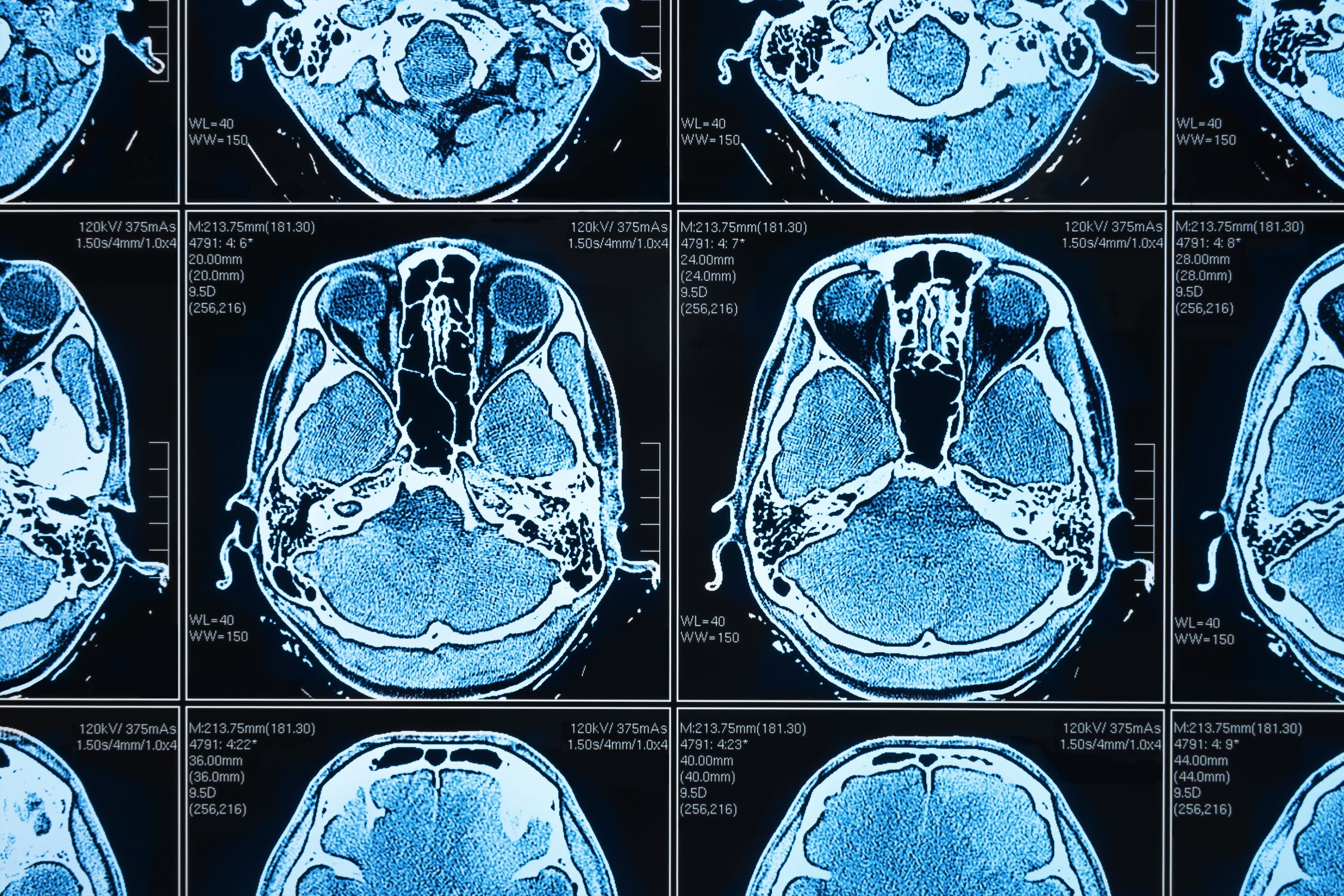 Hugh Bettesworth, CEO, Mirada Medical calls for greater use of new innovation to address the ominous backlogs in cancer care across the NHS.
---
With routine NHS appointments and procedures postponed for many patients, the backlog of cancer cases has worsened and more people are missing out on their cancer diagnosis.
Macmillan Cancer UK estimates that across the UK, 50,000 fewer people have been diagnosed with cancer. On top of this, nearly a quarter (22 per cent) of UK cancer patients – more than 650,000 people – have experienced disruptions to their treatment or care due to the pandemic.
We are also seeing shortages of key cancer professionals. At the end of 2019, the UK's clinical oncology workforce was understaffed by 19 per cent. Alongside the increasing scale of the backlog, we are approaching a critical juncture for cancer care. Healthcare organisations must plan for how they will meet the growing demand for cancer treatment in order to deliver the best possible patient outcomes.
---
Covid-19: Lessons about cancer care
While the pandemic has put a huge strain on cancer clinics, it has also provided important lessons about how we can make cancer care more efficient. In particular, it has necessitated that hospitals innovate and deliver more effective cancer treatment over a shorter period of time.
Many hospitals are now deploying hypofractionation regimes to enhance the delivery of radiotherapy. Mandated by the NHS, hypofractionation is a technique whereby patients receive fewer radiation treatments but at a higher dosage rate, reducing the number of sessions required. While not only offering faster outcomes, fewer hospital visits also minimise patient exposure to Covid-19.
As the NHS scales up to meet future demand for cancer treatment, hypofractionation will become crucial in treating more patients quickly. However, highly powerful radiation treatments such as this require greater precision so this is where Artificial Intelligence (AI) comes into play.
---
The power of AI
AI can be a powerful means to optimise cancer care and automate elements of the radiotherapy treatment planning process. For example, AI can automate 'organs at risk' contouring based on images from CT scans. This tool ensures that healthy tissue is not impacted by radiotherapy treatment – a critical process considering the higher doses delivered by hypofractionation.
While contouring is an important part of the radiotherapy workflow, when done manually, it is time-consuming and skill-intensive for clinicians. By automating this process, cancer care professionals can redirect their valuable time to treating more patients and tackling the backlog of cases.
Angela Rubio, former Chief Medical Dosimetrist at the University of New Mexico Cancer Centre, reported that contouring for a head and neck cancer patient would normally take two hours to complete. However, autocontouring cuts down this time by 75 per cent to only 30 minutes. As Rubio states: "The technology is saving us seven hours a week; almost a full working day." For time-pressured cancer teams, AI autocontouring has the potential to deliver similar efficiencies across NHS clinics and optimise cancer care.
The UK government has also recognised the capacity for AI autocontouring to improve cancer treatment. Matt Hancock, Secretary of State for Health, announced that: "The NHS is committed to fast-tracking pioneering AI technologies to the front line, freeing up clinicians time and saving lives". As such, the NHS has recently announced a £140 million AI in Health and Care Award programme, including an award focused on progressing AI-based medical imaging.
---
A technology-driven approach to cancer care
While the government and healthcare organisations acknowledge the value that AI autocontouring could bring to cancer care, the challenge of getting these technological solutions into the hands of frontline staff remains. Right now, NHS staff are stretched to their capacity and there are not enough resources available to implement new technologies.
To fast-track access to this technology, some organisations developing AI autocontouring solutions are launching NHS Accelerator Programmes. These offer the opportunity to deploy AI autocontouring in clinics without needing to supply the funds upfront. At the same time, the programmes provide hands-on support to upskill clinical staff in this technology. Therefore, the NHS can be supported to quickly progress from implementation to impact.
Not only are there opportunities for the NHS to overcome the barriers to adopting AI solutions, but the NHS is also uniquely positioned to pioneer the data-driven optimisation of cancer care. Powered by technology, the NHS can collect and aggregate medical imaging data across UK hospitals, enabling it to harness data as a resource unlike any other health service in the world.
But with data comes privacy. Strict adherence to the rights of the patient and the protection of healthcare information are critical. When properly managed, the data insights acquired by a technology-driven approach can transform the cancer care workflow and deliver improved patient outcomes. If the NHS and private healthcare sector work together in this way, they will be laying the building blocks for more effective cancer care now and in the future.
---
The future of cancer care
With the growing backlog and shortages in the clinical oncology workforce, we must do more to support frontline staff and cancer care teams. As we have learned during the pandemic, innovative solutions, like hypofractionation, are essential for improving cancer treatment. Yet there is still some way to go in embedding new technologies, such as Artificial Intelligence, into the cancer care workflow.
The NHS is already a huge advocate of AI but real action is required to start the roll-out of a technology-driven approach to cancer care. A more collaborative approach is required between the NHS and other healthcare organisations to efficiently deliver cancer treatment. And by leveraging AI technology – like autocontouring – to accelerate the cancer care workflow and treat more patients quickly, we can achieve significant progress in the fight against cancer.