Covid-19 outbreak declared a pandemic by WHO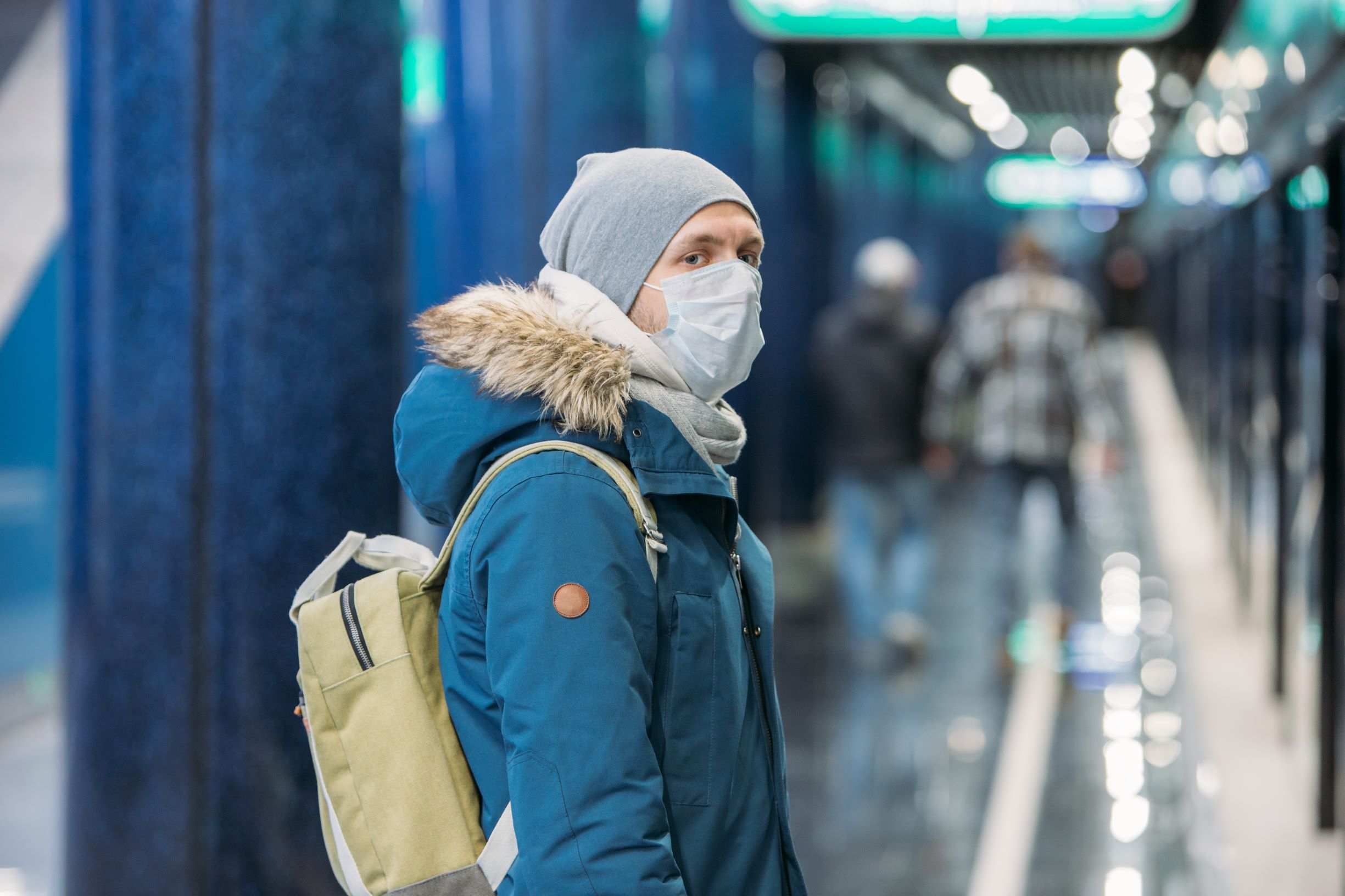 After expressing concern over the spread of Covid-19 outside of China over the past weeks, WHO has now declared that the outbreak of the coronavirus is now a pandemic.
---
Currently, an estimated 118,000 cases have been reported in 114 countries, and more than 90 per cent of these cases are in four countries. At the present time, China and South Korea have 'significantly' declining epidemics.
Globally, 81 countries have not yet reported any cases, and 57 countries have reported '10 cases or less'.
At the daily coronavirus press briefing in Geneva, WHO Director-General Dr Tedros Adhanom drew attention to the sharp rise in cases outside of China, and the 'alarming levels of inaction' towards the outbreak.
"In the past two weeks, the number of cases of COVID-19 outside China has increased 13-fold, and the number of affected countries has tripled," said Dr Tedros.
"WHO has been assessing this outbreak around the clock and we are deeply concerned both by the alarming levels of spread and severity, and by the alarming levels of inaction. "
"We have therefore made the assessment that COVID-19 can be characterized as a pandemic. "
However, Dr Tedros confirmed that this does not mean that WHO will necessarily be altering public advice and does not change what WHO is currently doing to combat the virus.
---
What does this mean?
Before today, WHO refrained from referring to the COVID-19 outbreak as a pandemic. The reasoning for this change from WHO stems from "alarming levels of inaction" towards the virus across the globe.
Despite the reclassification, this does not mean that WHO is changing its advice to the general public or nations. Through this change, WHO hopes that nations who are currently not taking enough steps to combat the virus will be encouraged to take more "aggressive" actions.
Dr Tedros insisted that it is not too late for nations to act, and countries still have the ability to change the course of the virus through concentrated efforts.
"We cannot say this loudly enough, or clearly enough, or often enough: all countries can still change the course of this pandemic," he said.
"The challenge for many countries who are now dealing with large clusters or community transmission is not whether they can do the same – it's whether they will."