CQC: Covid-19 is magnifying inequalities in the health system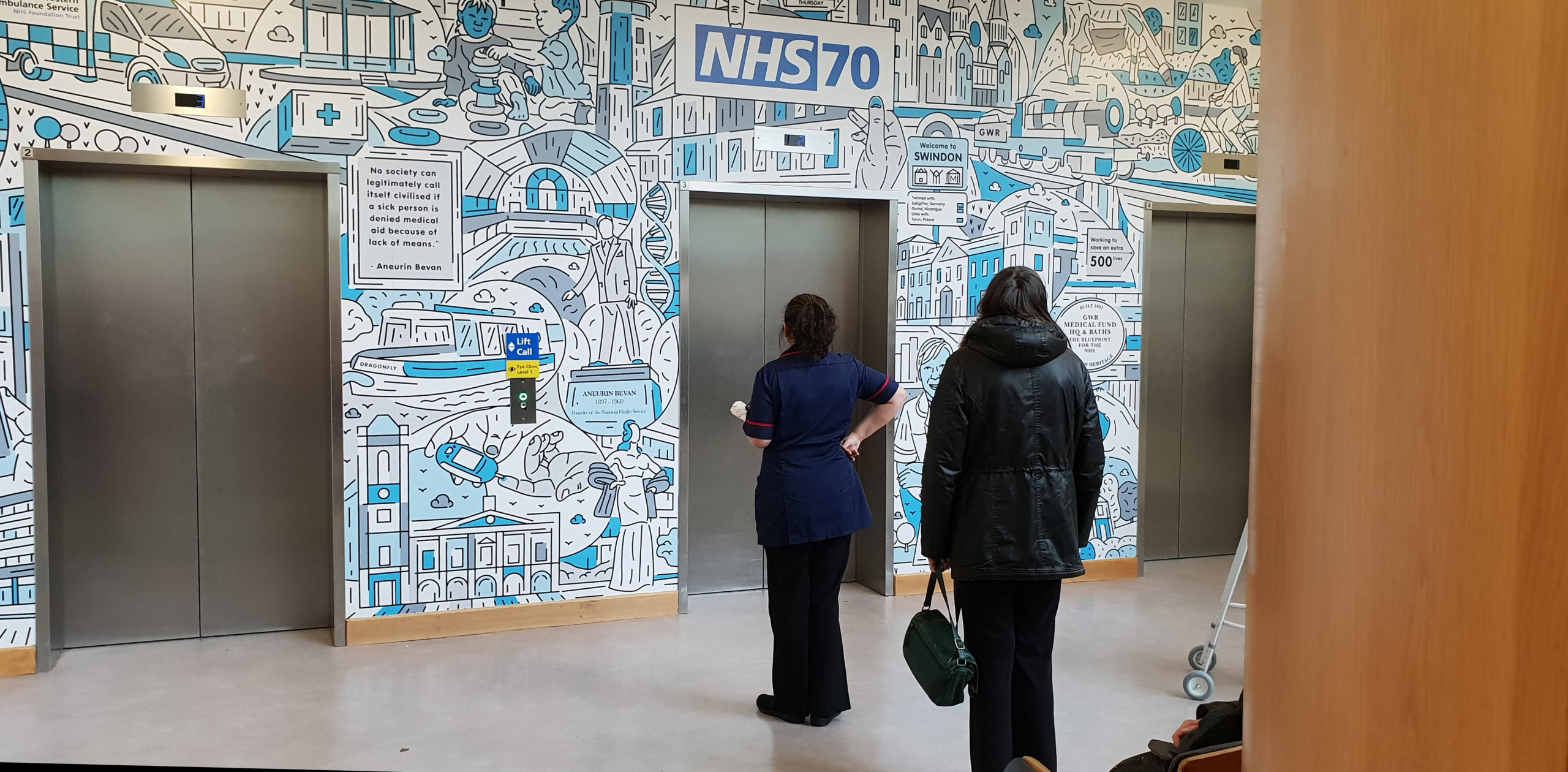 The latest State of Care report from the Care Quality Commission (CQC) confirms that the pandemic is both highlighting and exacerbating inequalities between care services.
---
The report highlights the disproportionate impacts of the first wave of Covid-19 upon care services, with mental health and cancer departments under particular pressure. The report urges for services to be reset in a more sophisticated way to ensure that the longer-term response includes everyone, regardless of what kind of care they need, or where they receive it.
---
The report found that, pre-Covid-19, care was generally rated as 'good' or 'outstanding'. However, there were occasions where the report called for improvements such as; emergency care, maternity and mental health:
Half of urgent and emergency care services were rated as 'requires improvement' or 'inadequate' on 31 March 2020, while a quarter of maternity services were rated as requires improvement.
In mental health services, inspectors continued to find poor care in inpatient wards for people with a learning disability and/or autistic people. Inadequate rates rose from 4 per cent to 13 per cent.

The social care sector saw an absence of mitigating action, any further shocks to the labour market would be expected to increase the existing level of market fragility, place more pressure on local authority finances and could increase unmet care needs.

In primary medical services, the overall ratings picture remained almost unchanged, with 89 per cent of GP practices rated 'good' and 5 per cent 'outstanding'. Yet this masked a more volatile picture, with some practices deteriorating and a similar number improving.
---
The CQC clarified that the report remains key to improving the NHS as Covid-19 impacts those who were already more likely to be at risk of poorer quality health services more severely. This group includes people from Black and minority ethnic backgrounds, people with disabilities and people living in more deprived areas.
Ian Trenholm, Chief Executive of CQC, stated: "Covid is magnifying inequalities across the health and care system – a seismic upheaval which has disproportionately affected some more than others and risks turning fault lines into chasms. As we adjust to a Covid age, the focus must be on shaping a fairer health and care system – both for people who use services and for those who work in them."
The CQC also has concerns that those services where improvement was already not quick enough – for example, mental health and maternity – do not fall further behind. Concerns about these service areas have led to risk-based inspections during the pandemic with enforcement action taken as a result. The problems that existed before the pandemic have not gone away and people are still more likely to receive poorer care from some types of services for reasons that pre-date Covid-19.
CQC has committed to maintaining the scrutiny on these services, supporting improvement and taking action to protect people where necessary. It will continue to highlight factors, including commissioning and staffing, which impact care but cannot be resolved at provider level and demand a national response.
Alongside this, CQC has also promised to carry out targeted programmes of work specifically focused on building resilience across the health and care system as it continues to respond to Covid-19 and to look for opportunities to actively support providers who are trying new ways to improve care.
The report made clear that the issues identified need to be urgently addressed and must be underpinned by a new deal for the care workforce, which develops clear career progression, secures the right skills for the sector, better recognises and values staff, invests in their training and supports appropriate professionalisation.
Danny Mortimer, Chief executive of the NHS Confederation, explained that, while there are still areas of improvement needed, "the fact that yet again, the majority of services have been rated as good and outstanding is down to the hard work of frontline staff right across the country."
However, "the long-lasting impact of coronavirus could significantly derail this," he added.