Defining and delivering digital medicine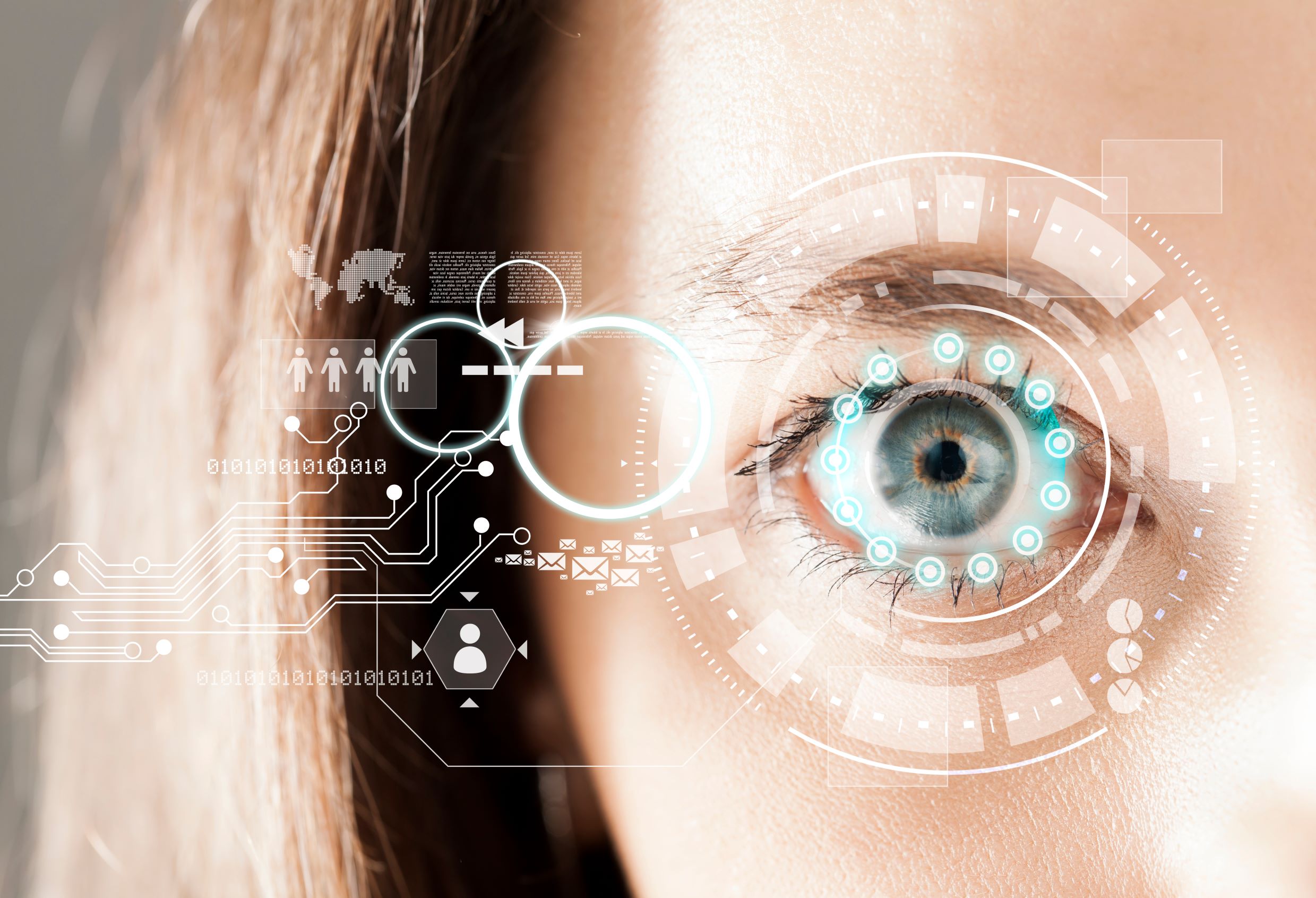 NHS trusts are trying to close the gap between digital aspiration and clinical implementation in healthcare.
---
The health sector seems to be awash with new visions for digital health. In November the government set out yet another plan for NHS digital transformation and think tanks and policy organisations across the ecosystem are trying to push digital to the care front line.
But, in the words of Peter Thomas, director of digital medicine at Moorfields Eye Hospital NHS Foundation Trust, "there is, and always has been, a massive implementation gap between what is thought to be possible and what can practically be implemented into a clinical care system.
"There are AI [artificial intelligence] algorithms that have been proven to be safe and effective for decades, and yet the progress in implementing this in medicine has been painfully slow. On top of this, there is still far too much regional variation in digital maturity and in how technology is being applied in practice versus how it is used in research." Peter also stresses that the role of the chief clinical information officer (CCIO), while growing in importance, is still not prioritised enough in certain parts of the country.
Peter, a CCIO himself, heads the department of digital medicine at Moorfields. This is a new division within the trust, launched in March 2021 and designed to accelerate the practical application of digital technology in healthcare.
"We [Moorfields] have launched this department to help close the digital implementation gap," explains Peter, "so when we have a piece of technology that we know to be useful for clinicians looking to provide safe and effective care, we have an environment in which it can actually be implemented."
---
The Topol Review (2019)
The Topol Review outlined recommendations to reform the NHS into a "world leader" in using digital technologies to benefit patients. The report called for greater implementation of technologies such as genomics, digital medicine, artificial intelligence and robotics.
The focus of the report was on the digital skillset of the workforce and what new technology in healthcare would mean for selection, curriculum education, training and development in the NHS.
---
Is Covid propelling implementation?
In the context of the pandemic, the department has proved to be an invaluable mechanism through which digital technology could be more rapidly implemented. Moorfields specialises in ophthalmology, which is the largest outpatient specialty in the country; nationally, over 300,000 cataract procedures are performed each year. Covid-19 disruption and new infection prevention measures therefore posed major challenges to the continuation of Moorfield's service provision.
The trust developed a virtual A&E service that went live 36 hours after the first lockdown was announced and has to date seen more than 26,000 patients virtually. Research following the roll-out found that 78 per cent of patients were able to stay at home on the day of their appointment and only 50 per cent ever needed to have a face-to-face consultation. Research also found the video consultations delivered safety levels comparable to an in-person triage, and patient feedback has been immensely positive so far.
The success of the deployment led to the Moorfields digital medicine department receiving a Health Service Journal patient safety award earlier this year. "We have accelerated our digital ambition due to Covid, both because we needed to, but also because it showed us what the opportunities were and those digital services can not only be safe, but they can in fact enhance care provision," says Peter.
---
The Wachter Review (2016) key recommendations and impact
Professor Robert Wachter was commissioned to lead a review of NHS computer systems and reported back on how IT could improve secondary care in the NHS. Among the recommendations in the final report was the development of a "staged approach" to technological implementation and of trained "clinician-informaticists". The report also recommended that NHS trusts that did not reach a high degree of digital maturity by 2023 should be penalised.
The report laid the foundation for subsequent digital reforms of the health sector, including the Future of healthcare: our vision for digital, data and technology in health and care, commissioned under the then Health Secretary Matt Hancock, which led to the establishment of NHSX in 2019.
---
"The idea driving this department is to create the structures and processes for clinicians to innovate and deliver safe and effective digital medicine" Peter Thomas, Director of Digital Medicine, Moorfields Eye Hospital NHS Foundation Trust
Shifting culture
Peter, a consultant ophthalmologist by background, started his digital career in research and development for IBM before pursuing a clinical career. He joined Moorfields in 2017 as a consultant ophthalmologist and became director of digital innovation in 2018. His path through digital health was formed in the background of the landmark Topol and Wachter reviews, that proposed profound changes for the health sector.
It is unsurprising that Peter finds himself heading up an innovation division that aims to shift cultural barriers to digital uptake in healthcare. "Every doctor coming out of medical school knows how to analyse a research paper, but the culture of digital training has yet to filter through to the country's medical schools," he explains. "What we are doing at Moorfields is taking that 'Topol Vision' and helping upskill staff to become clinical and digital implementation specialists.
"The idea driving this department is to create the structures and processes for clinicians to innovate and deliver safe and effective digital medicine."
Peter is certainly not suggesting that they have "invented the wheel" at Moorfields. "There are excellent examples of trusts creating structures to facilitate digital implementation," he says, pointing specifically to the University College London Hospitals NHS Foundation Trust, just down the road from Moorfields, which has recently created its own division to drive digital health with a similar purpose.
Peter draws clear parallels between the current state of digital medicine and how radiology was viewed in the early 20th century. "Radiology grew gradually throughout the 1920s, then reached a point where hospitals began creating their own departments of radiology, leading to a faculty of radiology. And over time, that faculty of radiology became the Royal College of Radiologists. And it feels to me like we're at a similar place with digital medicine."
Could departments such as this, and organisations like the Faculty of Clinical Informatics, form the basis of a future Royal College of Digital Medicine? If not, how long will these departments be needed for?
"If we imagine 10 years in the future where digital medicine could be. A chunk of training is delivered at medical school and our workforce are rapidly becoming very digitally native, and they're understanding the clinical safety aspects of technology, as well as the data aspects of it," says Peter.
"Will we need a centralised function to drive it? Or will our clinical staff be so skilled in this that they can drive it from within their individual departments? These are fascinating questions to consider. The department of digital medicine is the right model for us right now, but in 20 years' time perhaps we will need a different model. This is an era of profound change for digital healthcare and the models of care we need to harness it are constantly evolving."