Delivering Patient Safety in Mental Healthcare Settings Requires a Holistic Approach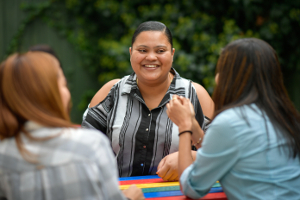 Patient safety; the avoidance of unintended or unexpected harm to people during the provision of health care; remains a cornerstone priority both for the NHS and private providers. It is essential that we continually seek to minimise patient safety incidents and drive improvements in safety and quality.
While this is important for physical healthcare, it is perhaps even more urgent in modern mental healthcare, which often involves patients who are less likely to have a voice when it comes to their own care and safety. Critical to delivering this is a holistic strategy supported by a bottom up approach to data collection, significant investment in mental health service staff training and a commitment to coproduction at every level. Implementing such an approach would optimise outcomes and help reach the highest levels of patient safety needed in mental healthcare.
Central to this holistic approach is co-production, which requires a cultural shift away from a prescriptive, centrally orchestrated, one-size fits all strategy towards one that takes into account the individual circumstances, needs and perspectives of patients and families. At its core, co-production involves the individuals and people who use health services, their families, carers and communities in equal partnership to ensure the best possible environment to deliver the highest level of patient safety. It is about working with people, not for them or to them, to provide a tailored care pathway.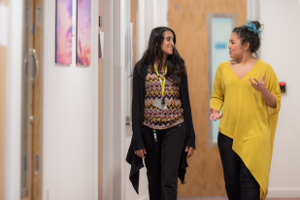 In order to deliver this in practice, Cygnet has been introducing the evidence based, internationally recognised Safewards model , which consists of ten evidence-based interventions, developed to reduce conflict and containment on psychiatric wards, across our hospitals and care facilities. Safewards has the advantage of being ward specific and created by each ward's staff and service users.
While progress is certainly being made with regard to improving patient safety in mental health settings, there are a number of key measures that could be taken to ensure further improvements are made.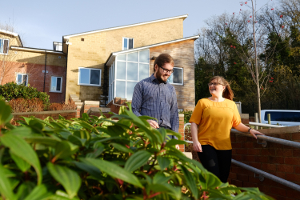 First, while quantitative data into patient safety is vital and helps us to assess and evidence improvements such as a reduction in restrictive interventions across services, equally important from an individual patient safety point of view is the softer, qualitative data. Usually gathered from service users and staff – the experts by experience – this kind of information is harder to collate, but can be invaluable in reducing individual patient harm.
For example, a conversation with a patient or their carer might help to inform tailored approaches to help the individual to manage his or her own distress and deal with, what for some patients, can be a challenging ward environment. This bottom up approach requires a cultural shift wherein Doctors, nurses, patients and families feel that they are an equal partners in decision-making for a tailored approach to an individual's patient safety, and ultimately direct the commissioning of mental health services.
Secondly, for nurses and experts by experience to feel confident in the care they are providing and to understand how to drive quality improvement in hospitals, service providers must invest in the workforce. Training front line staff in how to gather this soft data and respond effectively is a critical aspect of modern mental healthcare.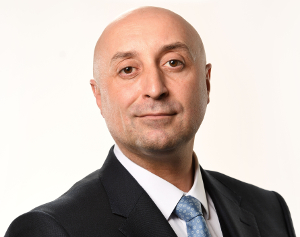 Finally, investing in coproduction and proper involvement and engagement at all levels – individual, ward, and organisation – and adopting evidence based models like Safewards and Recovery Colleges, are delivering sustainable reductions in restrictive practice and patient harm. These approaches give individuals hope, a sense of purpose and makes them feel more connected, leading to a reduction in conflict which may escalate patients' distress and increase their sense of isolation.
It takes a village to raise a child, as the proverb goes. In the same spirit, when it comes to patient safety in mental health it requires a partnership that involves the whole community – While healthcare providers may bear the prime responsibility for patient safety, it is one that we should all share.
For further information visit www.safewards.net.