Digital solution hoped to play key role in perioperative care coordination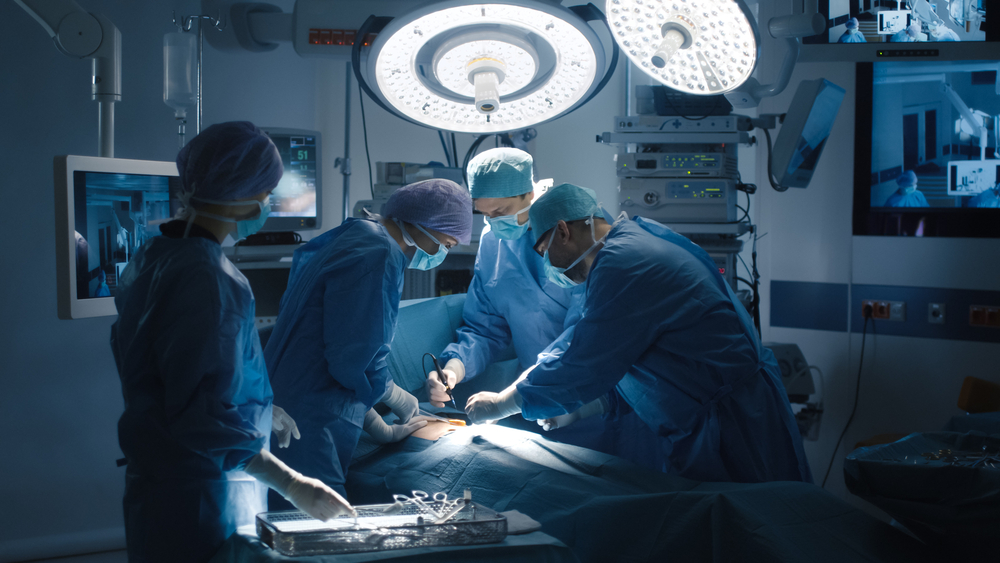 With over six million patients on waiting lists for elective care and one third of on-the-day cancellations related to patients not being clinically ready for treatment, NHS England's plans to roll out earlier pre-operative assessment1 come as a welcome relief.
---
Recent guidance by NHS England on tackling the COVID-19 backlog of elective care outlines the ambitions for providers to establish perioperative care co-ordination teams from April 2023 to assist patient health needs, proactively inform pre and post-operative care and identify surgical risk factors.
Earlier pre-operative screening programmes are designed to identify patients with additional health needs who would benefit from extra support both before and after surgery with losing weight, stopping smoking or with their diabetes management.
To aid this roll out and to support the surgery backlog, digital solutions are being provided for lower risk patients who do not need to attend face-to-face pre-operative assessments.
Xyla Elective Care, a national provider of NHS funded elective care services, has partnered with health technology company Ultramed, to use the market leading, digital preoperative assessment system, MyPreOp, which is supported by the NHS Innovation Accelerator for widespread NHS adoption.
The digital pre-operative assessment involves patients completing health questionnaires from home which nurses then review to determine whether the patient is ready for surgery, or whether they need further intervention.
MyPreOp has a portal for clinicians to review the patients' questionnaires and manage their pathways. Operational reports can be generated and reviewed easily and will help to reduce costs, increase capacity and significantly lower the numbers of on-the-day cancellations.
Claire Fisher, Chief Nurse at Xyla Elective Care, said: "We have seen great patient outcomes from our traditional pre-operative assessment services and are excited to really enhance this with our digital solution delivered alongside Ultramed. We expect to see these results grow with further reduced clinical time, enhanced patient satisfaction and a streamlined process for theatre bookings.
"Digital pre-operative assessment is the next stage in the expansion of our digital services which all aim to support the NHS backlog and reduce waiting times whilst creating new capacity for NHS professionals to continue to see those patients who are in greater need of secondary care."
The MyPreOp digital system enhances Xyla Elective Care's traditional pre-operative assessment service which has a track record of successful use by NHS Trusts where it has helped free up nursing capacity and reduce the number of patient hospital visits.
MyPreOp is being implemented in new Trusts meaning that 20 will be using the MyPreOp system in 2022.
Alan Sanders, Co-Founder, Ultramed, said: "We are very excited to be partnering alongside Xyla Elective Care in delivering a premium service.
"Xyla Elective Care is a trusted, respected brand with a strong customer base and established track record. The adoption of MyPreOp is set to enhance this further – rapidly positioning itself as the leading digital pre-procedure assessment solution.
"Sharing many of the same core values, the synergistic partnership is set to transform respective patient experience and hospital services by opening up access and engagement through complimentary deployment. Ultimately a big step forward in delivering a better, more rounded product to hospitals and patients alike."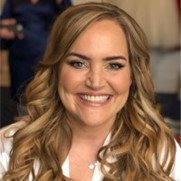 For more information, see www.xylaelectivecare.com and www.ultramed.co/mypreop.
---
[1] https://www.england.nhs.uk/2022/02/pre-op-care-to-support-nhs-patients-ahead-of-surgery/