Employers and unions agree three-year 'Agenda for Change' pay deal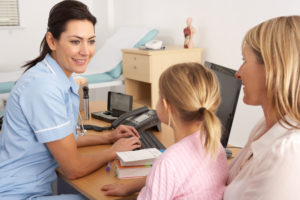 Over one million NHS staff are to be offered pay increases of at least 6.5% over three years as part of a proposed deal between health unions, NHS Employers, and the government.
The reforms to the 'Agenda for Change' national contract will apply to approximately 1.3 million staff – excluding doctors, dentists, and senior managers.
The plans are set to cost the Treasury £4.2bn in newly allocated funds. Pay increases are to be back dated to this April if the deal is finalised and agreed by the summer.
All staff covered by Agenda for Change will see a minimum 6.5 per cent pay increase over three years, starting from 2018-19, with half receiving a greater increase.
Staff on bands 2-8c are to receive increases of between 9 and 29 per cent, depending on their current pay band.
Starting salaries have been increased across every pay band, with the top of each band increased by 6.5 per cent over the three-year period.
Those on pay bands 8d and 9 will see their increases capped to the level of increase seen by Band 8c staff. Additionally, Band 1 is to be closed to new starters from 1 December 2018.
Meanwhile, the minimum rate of pay in the NHS will now be set at £17,460, up from £15,404 in the current financial year.
The changes, unveiled on Wednesday, will mark an end to the 1 per cent cap to pay increases in force within the NHS in England since 2013. Prior to this, public sector pay was frozen for two years from 2010.
Staff will be balloted on the terms of the deal over the coming months.