From the crisis to new priorities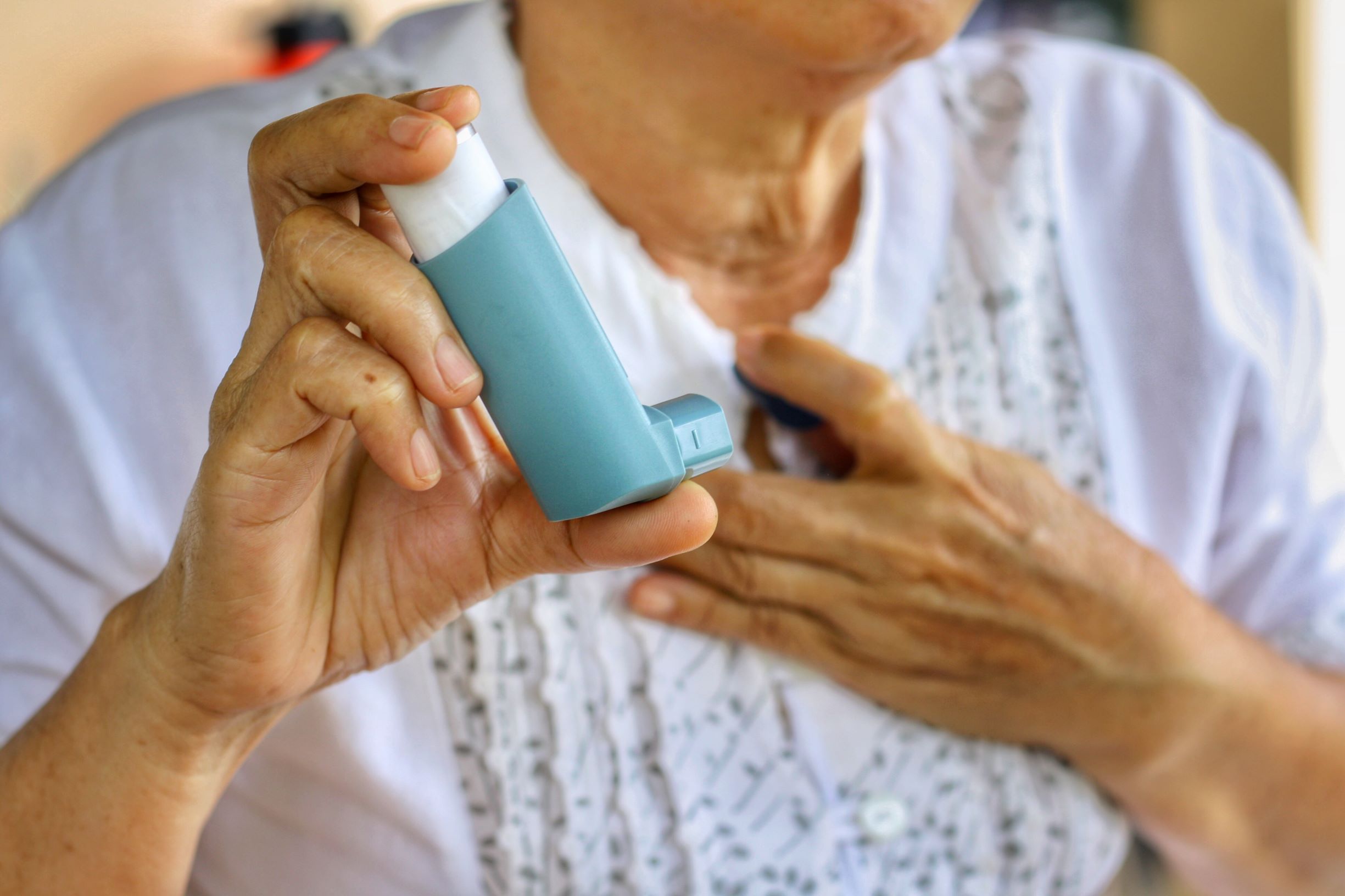 Professor Nick Bosanquet of Imperial College stresses the responsibility the Government and the NHS has in protecting the 1.5 million "at-risk" individuals that have been warned to stay away from hospitals.
---
The NHS has advised 1.5 million people "most at risk of needing hospital treatment "to stay at home for twelve weeks and to avoid all face to face contact except with carers and health workers. According to the Prime Minister, "this shield will do more than any single measure to save lives."
The NHS is taking on a new responsibility. This measure will disrupt support routines and cause stress. These patients are also likely to face treatment delays as hospitals prepare for virus cases. This is already happening with some cancer care and the delays are likely to be frequent in London and the West Midlands.
One important role for the new volunteers is to alert GPs to the worsening health of cancer patients and people with respiratory disease. Early warning and early diagnosis are vital for avoiding emergency admissions which will become more difficult to manage in a system nearing capacity.
A primary care network (PCN) with a population of 50,000 would have 1,500 people at risk. A practice of 6,000 would have 150-200 people at risk depending on the local deprivation level.
PCN and primary care teams have a vital role here starting with the next 12 weeks. The primary care team should be able to keep in weekly contact by phone where this needed. Communications are vital for collecting information on virus symptoms which can lead to early diagnosis. In turn, early diagnosis is proving to be especially important for managing survival rates for at-risk patients with COPD as high as possible.
Longer-term PCNs and practices have a new opportunity to improve care for people with serious health problems. This is the first time that high-risk patients have been identified. The NHS will be recruiting 20,000 extra staff. This new resource can be used to improve care for this group covering lifestyle and treatment issues. Only two per cent of patients with severe coronary heart disease are getting longer-term support and rehabilitation. Furthermore, 40 per cent of COPD patients with exacerbations are still smoking.
The identified group of 1.5 million at-risk individuals will, in many cases, have poor long-term quality of life and be frequently admitted to hospital. Improving outcomes for these patients is vital for improving life expectancy. There are some other high-risk groups to be added, especially patients with severe mental illness, so the total is likely to rise to two million.
NHS England aims to include personal care and anticipatory care within its remit – this new initiative for high-risk patients creates an opportunity for better care and for better metrics on the quality of life for the longer-term. NHS England has a key mission of improving care in this out of hospital space – the new list creates longer-term opportunities to do this.
As the crisis lengthens, it is vital to restart elective treatment and to follow through on care programmes for the 1.5 million identified individuals. If this is not possible, the death rate from outside coronavirus will rise without us being aware of it. For a start, testing is the key – of staff and of patients. It is only the introduction of testing at every hospital which can restore the missing element: confidence.