Gender, diversity and health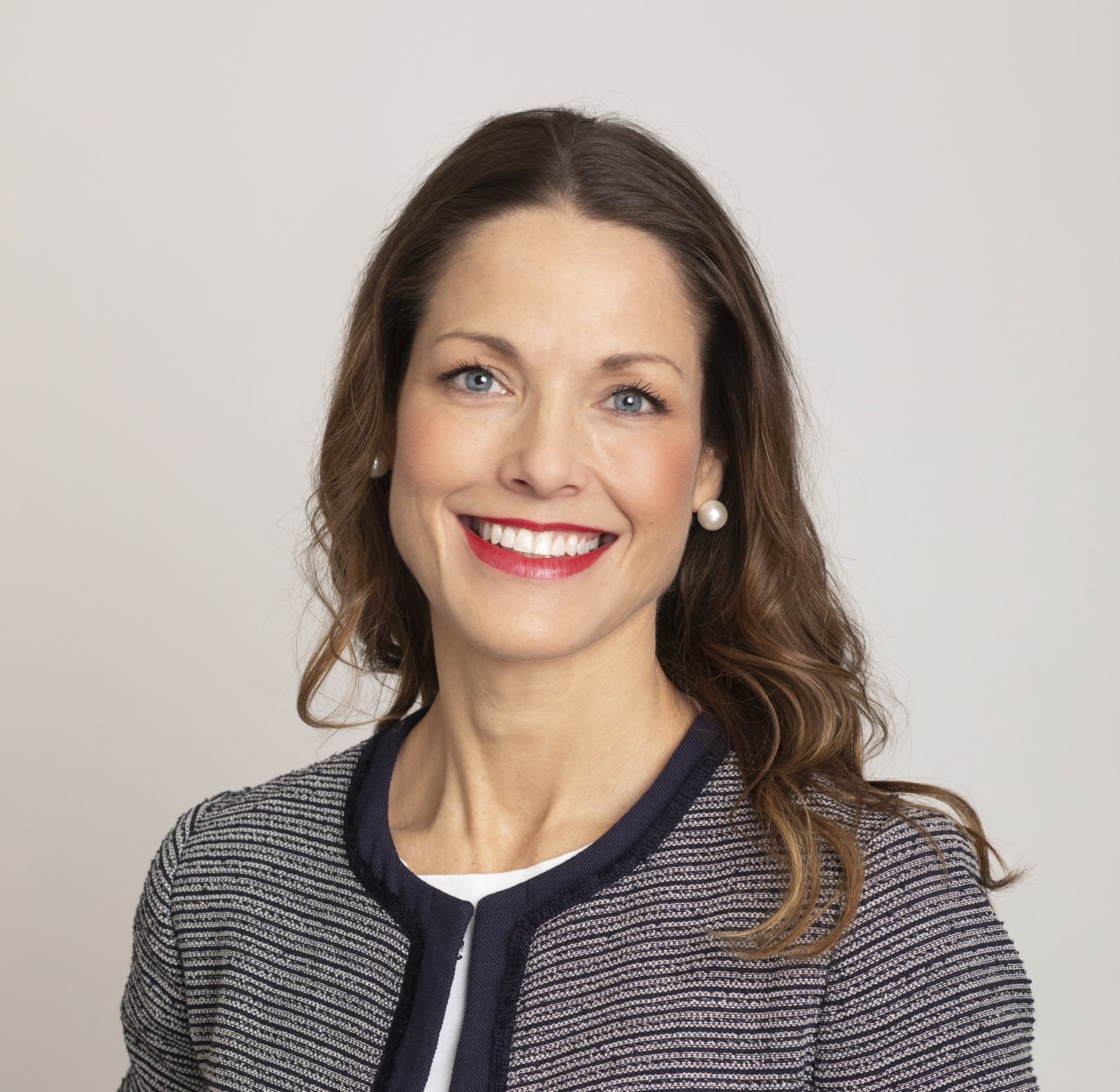 The issues of racial and gender disparities are intrinsically linked when it comes to health. Addressing these issues requires an intersectional reform approach.
---
Addressing racial disparities within women's healthcare requires active allyship if real and meaningful change is to be made. Under the leadership of Ashley Diaz-Granados, Eli Lilly & Company is one such company that puts diversity and allyship at its core increasing diversity within the pharmaceutical industry and tackling gender biases within clinical trials.
The pharmaceutical industry employs nearly 70,000 people in the UK. How does Ashley ensure her workforce is as diverse as possible?
"To further diversity, you must have buy in at the most senior levels: those leaders need to understand and believe that it is important."
But while talking about diversity is important, the doing is crucial. 'It can't just be a discussion. You've got to put numbers on the board and that requires a very intentional approach across a lot of fundamentals. Once you put the systems and processes in place behind it, you measure that progress – again and again and again.'
It can't just be a discussion. You've got to put numbers on the board and that requires a very intentional approach across a lot of fundamentals. Once you put the systems and processes in place behind it, you measure that progress – again and again and again.
Lilly is passionate about increasing gender equity. 'Because we are a pharmaceutical company, we have a discipline in marketing: understanding and mapping the patient's journey so that we can create new and innovative medicines that cater to the patient's needs.' Lilly decided to employ this approach for every single female employee to understand how female identity shapes and impacts their work and how we could empower, develop, and support more women to rise through the ranks.
In 2015, 'The Women's Employee Journey' was launched. 'We gained this huge bank of data and research that showed us all the barriers that women faced at different levels, through ethnic and racial lenses.'
The resulting data gave Lilly deep insight into the lived experiences of women in all levels of the company. 'The macro-inequities are obvious. But this system helped us identity the micro-inequities. Acknowledging them as real is the only way to combat them.'
'It has been a real journey and one that I am proud of because in all honesty I am a by-product of it.' Ashley says.
Research shows that traditionally within many large businesses, women take on support roles such as those within human resources and communications. However, Lilly is committed to ensuring gender diversity goes deeper than just having a 50/50 split on the surface.
"Now when I look around in my leadership team, the P&L (profit and loss) owners are all women. That is not the case with other pharmaceutical companies. The last few years have I have seen more women rise to senior leadership roles such as Managing Directors, but when I look around the room at our industry meetings there are still too few women, and even less diversity."
There is still much more work to be done. While acknowledging the success in implementing a world-class diversity agenda, Ashley feels it is important to acknowledge that the women now at General Manager level 'are not minority women – they are all white. So what is good for one is not good for all.'
---
Allyship
The intersectional nature of racial and gender oppression means that allyship has become an increasingly important concept when talking social justice. This refers to the process of emphasising social justice and equity by members of a dominant group to advance the interests of a targeted group. What does allyship in the pharmaceutical industry look like?
"It starts with everything from offering employee resource groups, that are safe places for minorities, to consciously recruiting and developing talent."
Ashley refers to the data gathered from internal research as 'moments of truth' – revelations from employees that serve as catalyst for change. "One of these moments of truth centred around visible leadership. If there is little racial and ethnic diversity within leadership, employees felt as though they will never be able to make it."
Aspirational quotas are also important, says Ashley. "We take the diversity of the working population of the UK, Ireland, Sweden, Denmark and Finland and we aim to mirror that in our workforce."
In order to challenge these biases, Lilly canvasses all of its third-party companies to ensure there are no black-owned companies in the UK they could be working with instead. "We also insist recruiting agencies provide us with minority candidates before we conduct any interviews at all. We ensure all our interviewing panels are racially and gender diverse – so we are accountable for each other's unconscious bias."
Allyship isn't just the right thing to do – it makes business sense. "That's why I find it so interesting that it isn't intentional everywhere. When you are in a situation where you are responsible for ensuring people work at their best, if factors aren't in place to enable that, people won't perform as well."
---
Diversity within the data
A big theme within Public Policy Project's women's health project centres around challenging gender and racial biases within health research and health data. If clinical trials do not reflect the diversity of the populations they seek to serve, it is just not possible for medications and treatment to adequately attend to the medical needs of all.
"The UK faces a unique opportunity in this area. The first is that there is a huge amount of diversity sitting on this island and we have to take advantage of that – we need to talk more about it and be proud of it." The second opportunity identified by Ashley involves Brexit. "The Government is very much concerned with getting investment into the UK and clinical trials provide a great opportunity for this." Ensuring the UK can have more clinical trials in a post-Covid world where the health sector at large is more aware of racial disparities is an opportunity.
"I know it will take a bit of coordination and work across groups, but there are ways of doing it, increasing accessibility across trials sites would be a start." There are certain regions in the UK, such as London, where clinical trials happen regularly; however, bringing in other demographics by locating trials in different areas is key. 'We can leverage the virtual technology that Covid-19 has enabled and streamline the way these processes take place to ensure maximum and diverse participation.'
Again, Ashley argues that understanding the lived experiences of women is crucial to gender diverse trials. "What are the roles women are playing in our society, what are the lifestyles we need to accommodate? It might involve paying for childcare so women can participate or financial incentives."
While it is clear that gender and racial disparities are present within the pharmaceutical industry, Lilly is disrupting that narrative. With more and more of the industry following suit, ensuring women of all ethnicities live healthy lives is both possible and necessary.