Healthcare provider and health tech company partner on virtual ward service to support NHS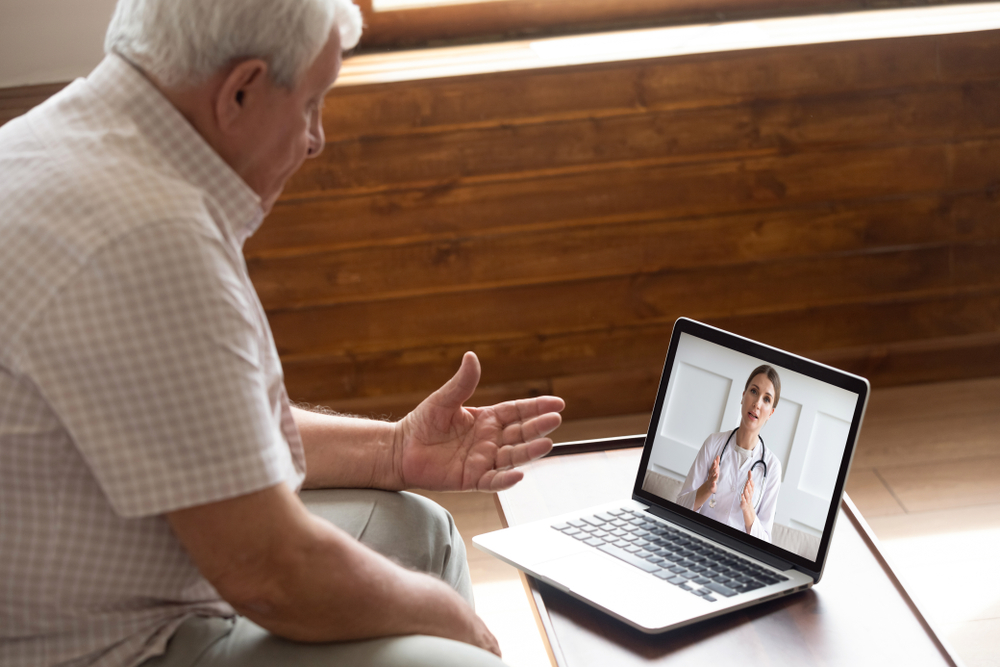 Xyla Elective Care, a national provider of NHS England funded elective services, has announced the details of a new virtual ward service. The service will support NHS Trusts with their plans to create new capacity which, it is hoped, will expedite hospital discharge and reduce the rate of both admissions and re-admissions.
Xyla Elective Care has partnered with Huma, a global digital health technology company, headquartered in the UK, to deliver the tech-enabled virtual wards using Huma's award-winning remote patient monitoring platform.1
The NHS has set a target for Trusts to deliver between 40 and 50 virtual beds per 100,000 population by December 2023, a target which Xyla Elective Care is well placed to assist with, given its proven experience in assisting the NHS to leverage large scale workforces for capacity solutions.
Xyla Elective Care's virtual wards will enable patients to be discharged earlier from hospital, or avoid hospital admission entirely, by equipping them with the tools to record and share observations on their health from the comfort of their own homes. They will have the reassurance of a nursing team who will monitor their observations remotely 24/7 and who will make visits to patients as required. Regionally based matrons meanwhile, will manage the virtual wards, liaising with the local consultant who remains in control of their patients.
The most recent guidance from the NHS asks for all integrated care systems (ICSs) to extend or introduce the virtual ward model, setting expectations for ICSs to implement virtual ward models for two pathways – acute respiratory infection and frailty.
Xyla Elective Care's virtual ward offer will be able to increase capacity across a range of pathways, with an initial focus on COPD and acute respiratory, frailty, heart failure, DVT and post-operative management.
Professor Matthew Cooke, Chief Medical Officer for Xyla Elective Care, said: "It is no secret that patients want to be at home, if possible, but need to feel that they have the support around them to ensure they are getting the right standards of care.
"By implementing the Huma platform with its incredible digital capabilities, we are able to remotely monitor patients who would otherwise be in a secondary care bed. This helps to free up space within the Trusts and increase capacity for other patients who are perhaps in greater need of a hospital bed.
"We do, however, need to be acknowledging those patients who are eligible for the virtual wards as soon as possible in their journey and recognising those patients who are more likely to require readmission so that we can work to reduce that risk. By having the virtual wards in place, we will be able to closely monitor and detect any deterioration so that we can provide early intervention."
The service will recruit experienced matrons who will visit the hospital or home and assess the patient as being ready or not for a virtual ward. The matrons will manage a team of nurses who will provide the proactive remote monitoring of patients. Huma's 'hospital at home' platform will support technology-enabled virtual wards through a patient app and clinical portal. This platform is already used by more than 3,000 hospitals and clinics including across over 20 NHS sites to support people with cardiovascular disease, COVID-19, musculoskeletal surgery and more.
The service will meet the NHS's five key good practice recommendations for workforce models, including appropriate clinical leadership and governance, integrated working and appropriate use of technology. Benefits include increased clinician capacity, improved clinical outcomes, earlier hospital discharge and reduced readmissions and length of stay.
Evidence shows digital 'hospitals at home' and virtual wards powered by Huma's technology across the UK and Germany can almost double clinical capacity, reduce hospital admissions by over 30 per cent, reduce hospital stays by nearly 40 per cent and deliver up to four times lower COVID-19 mortality rates.
By providing an in-person element to the service (for example, a visit for a blood test) alongside advanced technology, each solution can be personalised to the individual patient. The virtual ward patients will ultimately be handed back to local services at the time of discharge with guidance on how to coordinate their future care, a review of their medicine and education for patients on their self-care. The Huma platform will be available throughout the patient's time on the virtual ward, and beyond as required.
Claire Fisher, Chief Nurse at Xyla Elective Care, said: "We are delighted to be rolling out virtual wards across the UK which will be implemented in a way that minimises the disruption to the existing workloads of NHS staff. Our digital platform solution, in partnership with Huma, will not only support the achievement of NHS targets but will also create new jobs for nurses who are interested in this different way of working which brings added flexibility and the opportunity to work remotely."
The technology developed by Huma will maximise opportunities for the workforce by supporting patients and organisations to have the right information at the right time to improve outcomes and ultimately ensure the patient receives high standards of care.
Xyla Elective Care, part of the Acacium Group, delivers fully managed and integrated clinical capacity solutions for elective care services in acute hospital and community settings and via virtual platforms. It works in partnership with a range of NHS Trusts, CCGs, ICSs and other NHS organisations across the UK to create extra capacity and manage patient flow.
---
To learn more about Xyla Elective Care, visit www.xylaelectivecare.com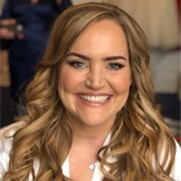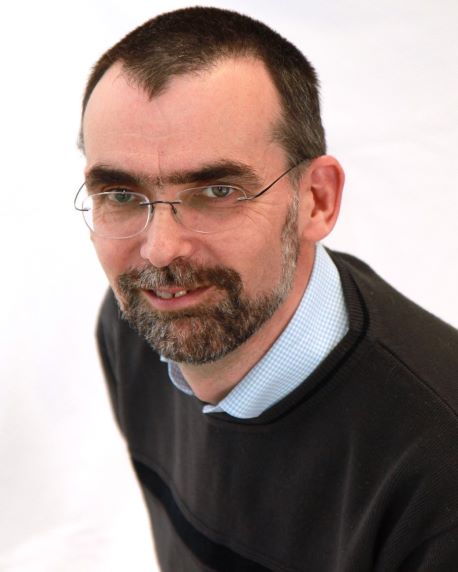 1. https://huma.com/thoughtpiece/prixgalienaward/ / https://huma.com/announcement/huma-prix-galien-2022