How Covid-19 has reshaped digital healthcare for the vulnerable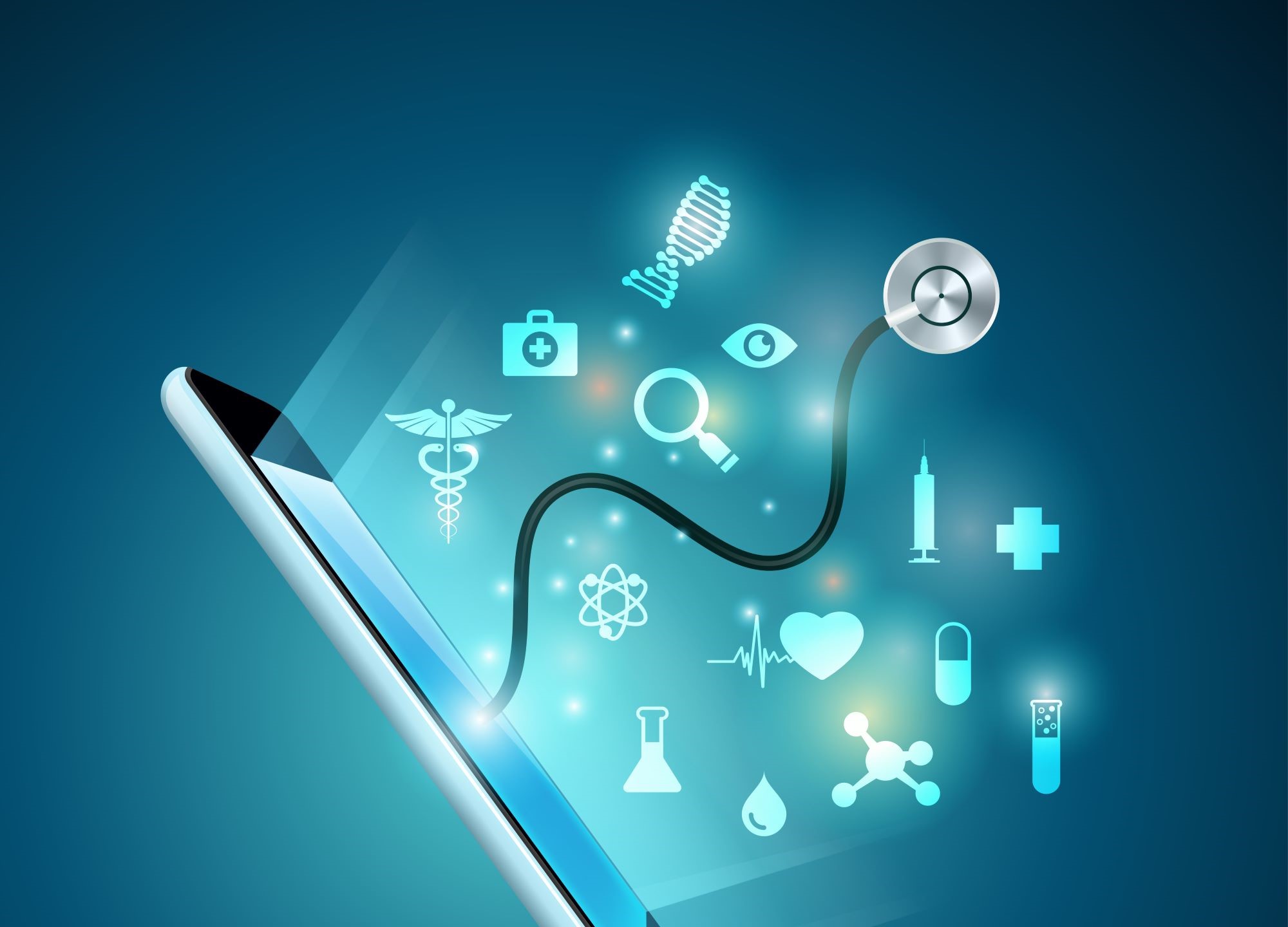 Paul Landau, CEO of Careology, discusses how the decisions made during the Covid-19 pandemic will have a rippling effect for patient care in the coming years.
---
In the wake of Covid-19, the NHS has embraced digital innovation at a rapidly accelerated rate, and the changes brought to the delivery of healthcare will have a domino effect on the sector for years to come. The CEO of the London North West University Healthcare NHS Trust recently commented; "the NHS that I left in mid-January was not the NHS I returned to at the end of March." The NHS Confederation has launched a "reset, not just recovery" programme to explore what aspects adopted during the Covid-19 response, can be embedded in the healthcare system for the future.
---
Impact upon the wider sector
While it has been all hands-on deck to control and mitigate the spread of the immediate virus, the long-term consequences cannot be ignored. Coronavirus has caused huge disruption to cancer care, with 2.4 million people in the UK being affected, according to Cancer Research UK. These people have either been waiting for screenings, or they have seen their treatment postponed, cancelled or changed. People with possible symptoms have also been put off attending hospitals or GP surgeries to receive a diagnosis due to concerns about contracting the virus.
Unfortunately, you cannot hit pause on cancer. With vital support services decimated during the pandemic, patients are feeling even more alone, causing serious anxiety and strain on their mental health. This has made an already challenging chapter in a person's life even more difficult.
Macmillan has been calling on the UK government to set out clear plans for restoring cancer care that clarify how cancer patients will have access to timely diagnosis and treatment and how to work through the backlog of care coronavirus has caused. 
---
How can technology alleviate the pressure?
While lockdown measures across Europe are slowly easing and people begin to meet family and friends, people with cancer, who fall into the vulnerable category must continue to self-isolate and keep out of hospitals where possible. One illustration of an expanded risk is the fact that many patients have been switched from traditional chemotherapy infusions to oral chemotherapy tablets taken at home to prevent disruption to their treatment, however this presents its own unique challenges. It introduces greater onus on the patient to ensure these medications are taken with the same precision as intravenous infusions would have been administered.
Inaccurate adherence to these drugs can have serious consequences both immediately and for longer-term treatment, and can heighten the complexity of the care needed.
This is not the only concern. Up to 2,000 people a week are going undiagnosed for cancer during the pandemic. Late diagnoses have a staggering impact on health outcomes. Researchers from the Institute of Cancer Research and Public Health England found that a three-month delay to surgery across all stage one to three cancers is estimated to cause more than 4,700 additional deaths per year in England. According to Macmillan Cancer Support, this is a "ticking time bomb", with fears that there will be a significant backlog of cancer cases in the coming weeks and months. Compounding if there is a second wave of Covid-19 later in the year.
We have seen the NHS rapidly adapt during this pandemic and embrace innovation such as Telehealth. Video conferencing makes a significant step forward, creating a safe, convenient, accessible and digital patient experience. But it also relies on the patient to recall and accurately articulate any changes with their health. The clinician is relying on any prompts they can see through a screen to help them assess their patient.
The next stage in delivering further innovation and insight will come from combining data with technology. Gathering key information about the patient in real-time can be done through wearable and connected technology. Access to information including vital signs, symptom tracking, medication adherence & persistence, and well-being scores enables clinicians to interpret the data and review their patients' conditions remotely. In the context of Covid-19, it also minimises the need for vulnerable people to leave their homes, reducing hospital exposure and aiding patient safety.
Remote monitoring and real-time analysis can help flag complications, helping clinicians to make informed decisions and increase the opportunity for early intervention. In many cases, this can be lifesaving. Not only does this ensure the best possible outcome, but patients will feel better supported when it comes to managing their health in the current circumstances. It also creates long-term gains for healthcare providers, enabling them to deliver safe, scalable and efficient care.
---
What does the future look like?
The demand is there, the technology is there and the proof of concept is happening right now.

Paul Landau, CEO of Careology
Healthcare is being transformed by technology, and we have to ensure where advancements are being made that they are here to stay
While Covid-19 has certainly been a catalyst for change, it will require continued collaboration between hospitals, clinicians, patients, technology companies and more. The demand is there, the technology is there and the proof of concept is happening right now.
By moving primary care appointments online, telehealth will continue to be embedded and patients will come to expect a digital-first healthcare experience, where they are delivered care in a quick, convenient and safe manner. It will also reduce waiting times, improve flexibility as patients can speak to medical professionals at times they wouldn't normally be able to, all the while maintaining the target of keeping people out of hospital and GP waiting rooms, unless they trulyneed to be there.
While the pandemic has taken the headlines over the last few months, it's important to remember that throughout all of this, there are still 2.5 million people in the UK living with cancer, and millions more being treated for other conditions. Every single one of those will want to ensure they are still getting the care and attention they need.
The effects of Covid-19 will be felt for a long time to come and there are obvious concerns of a second wave. However, if there are any positives that can come out of this time, then being able to demonstrate the effectiveness of digital healthcare should be one of them. It has shown to be invaluable during the crisis with greater potential for the future.