Hundreds of thousands of nurses quitting NHS as workforce crisis deepens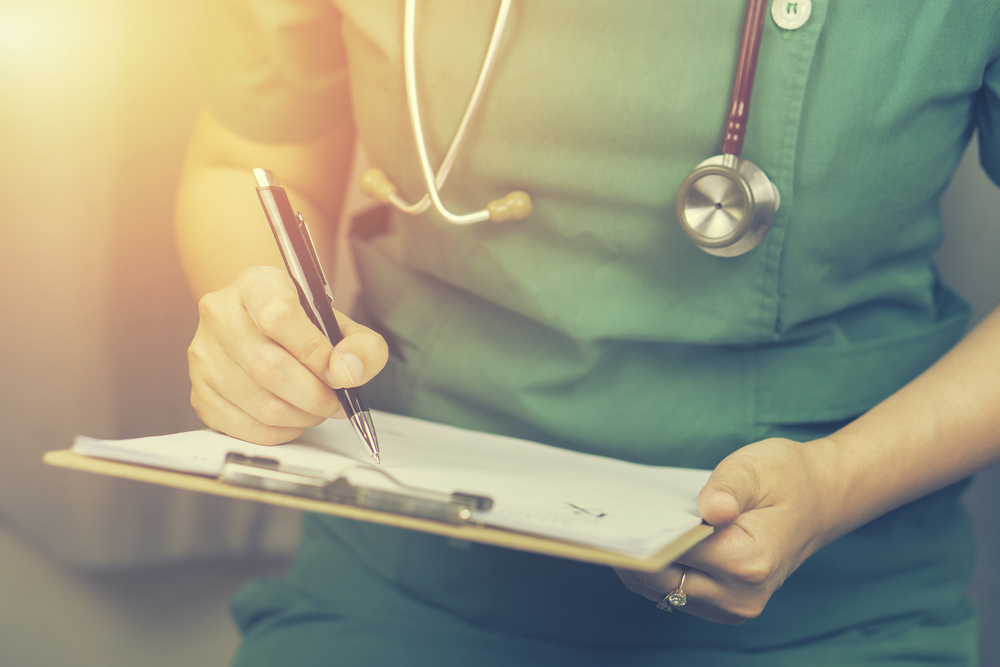 More than 200,000 nurses have quit the NHS since 2010, according to new analysis from the Labour Party, with voluntary resignations (other than retirement) across the NHS rising 55 per cent in that period.
Key findings of the research:
in 2017-18 alone, a total of 26,776 NHS nurses resigned, up more than a quarter from the 21,041 recorded in 2010-112;
2910 nurses quit because of a poor work life balance in 2018 compared with 1069 in 2011 – representing a 169 per cent increase;
73 per cent more nurses quite because of health reasons in 2018 than in 2011;
69 per cent more nurses quit because of a 'lack of opportunities' in 2018 than in 2011;
Shadow Secretary of State for Health and Social Care, the Rt Hon Jonathan Ashworth MP, lambasted the Government over the figures, saying today that: "It's utterly staggering that our NHS has lost over 200,000 nurses under the Tories and that voluntary resignations from the NHS is up 55 per cent.
"We are facing a retention crisis in our NHS and standards which staff should expect – enshrined in the NHS Constitution – have simply been abandoned."
Mr Ashworth went on to cite numerous Government policies such as pay restraint and cuts to training budgets as contributing to a 'chronic' shortage of staff across the NHS. "These shortages affect patient care every day as waiting lists grow and operations are cancelled," he said.
It is currently estimated that there is a nursing shortfall of around 40,000 staff. According to a report from the Nuffield Trust, the Health Foundation and The Kings Fund earlier this month, this figure could rise to 48,000 within five years if the situation is not tackled soon. The report went on to say that the ambitions set out in the NHS Long Term Plan would be impossible to achieve without addressing the gap in staffing levels.
"Health and care services are losing thousands of experienced, dedicated nursing staff who feel as if no one is sufficiently listening to their concerns and patient care is routinely compromised by chronic staff shortages." said Dame Donna Kinnair, acting Chief Executive of the Royal College of Nursing.
She continued to say: "It will be impossible to grow the number of nursing students in higher education, and refresh our workforce, without a clear commitment to addressing supply and a fresh funding of at least £1 billion to replace the existing flawed system."