Improving health outcomes through value-based care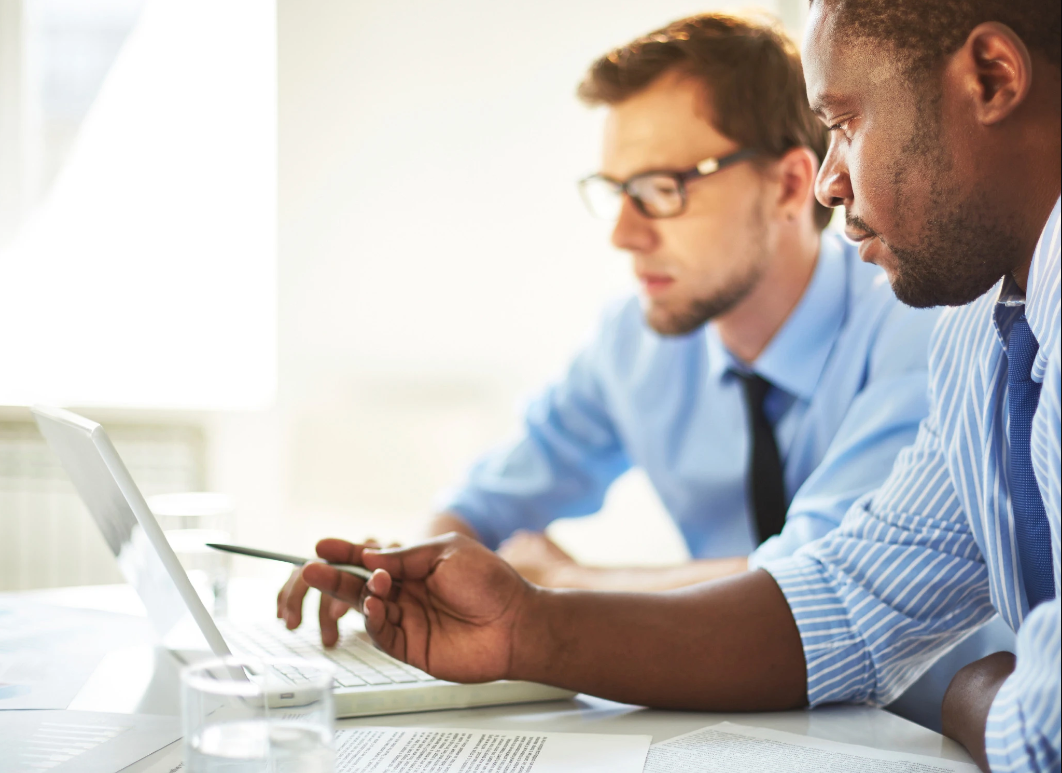 As value-based care gains currency, Tim Morris, VP Go-To-Market at Elsevier Clinical Solutions, writes for Hospital Times about how this approach can improve clinical outcomes and boost cost-efficiency.
---
The value-based care model has gained traction across healthcare systems globally since it was first introduced by Michael Porter and Elizabeth Olmstead Teisberg in 2006.1 It rewards healthcare providers with incentives based on the quality of care they provide to patients and has been shown to improve healthcare outcomes and cost efficiencies.
Discussions focusing on the need to advance value-based care have been ongoing in the NHS for many years. Back in 2009, NHS RightCare was established and rolled out. This was a national programme from NHS England committed to reducing unwarranted variation and promoting the shift to value-based care.2
Most recently, the disruption caused by Covid-19 has accelerated the focus on costs, equity of access to care and reducing variability in healthcare outcomes. This has prompted healthcare leaders and policymakers to rethink how care is delivered to improve patient outcomes in the most cost-effective way.
---
Defining 'value' in health systems
The interpretation of 'value-based' care differs globally, mostly around how value is defined per region. According to an expert panel facilitated by the European Commission, there are four broad definitions when it comes to understanding what 'value' means.3
Personal value – appropriate care to achieve patients' personal goals
Technical value – achievement of best possible outcomes with available resources
Allocative value – equitable resource distribution across all patient groups
Societal value – contribution of healthcare to social participation and connectedness
Applying value-based healthcare models to the increasingly fragmented healthcare landscape helps improve clinician well-being and recommends strategies to overcome key environmental and organisational barriers to optimal care. Value-based health care connects clinicians to their purpose as healers, supports their professionalism, and can be a powerful mechanism to counter clinician burnout.4
---
Implementation barriers
Committing to reducing unwarranted variation can improve health outcomes and help to deliver a financially sustainable health system. However, there are common barriers that providers must overcome to establish new organisational structures:
Lack of integration – healthcare organisations using isolated technology platforms is one of the most significant challenges of value-based care
Limited resources – overburdened staff, insufficient technology that lacks automation capabilities and continual administrative tasks can slow the adoption of value-based care
Fragmented care delivery – poorly managed patient care transitions can result in higher costs and adverse health events
Lack of measurement – if effective clinical data capture is not in place, reporting patient information and accurate care coordination becomes challenging
---
Adopting a multidisciplinary approach to value-based care
To improve outcomes, healthcare providers must adopt a multi-disciplinary approach, ensuring that clinicians from different disciplines are working collaboratively as a team, alongside the patient. Unless they are looking at the impact across all elements of healthcare delivery, healthcare organisations won't have a full understanding of the total cost of care.
There is also a need to effectively engage patients in their own care. If the patient doesn't follow post-care advice, outcomes may not improve. The provider should connect with the patient throughout the whole process of care, maintenance and recovery.
It is important to acknowledge that there is a lack of health literacy among patients and therefore a need to support an improved understanding of the care they are receiving. As described in Elsevier Health's Clinician of the Future report, which gathered insights from close to 3,000 clinicians from 111 countries, patient empowerment has been identified as a key area that could potentially reduce complexity for clinicians.
Putting in place appropriate measurements which focus on the outcomes that matter is vital. The three main outcomes that hospitals can start to measure in terms of the patient experience are:
Capability – the ability of patients to do the things that define them as individuals, and enable them to be themselves
Comfort – the relief from physical and emotional suffering
Calm – the ability to live normally while receiving care
---
Improving value for patients
Value-based care models in health systems provide the opportunity to lower costs, increase patient satisfaction, reduce medical errors, and improve patient engagement.
When implementing such models, we must look at how we work across primary and secondary care to work with patients and empower them to manage their care effectively.
---
1 Michael Porter and Elizabeth Olmstead Teisberg https://archive.org/details/redefininghealth00port (sourced April 2022)
2 NHS. (2017). RightCare and the shift to value-based healthcare. NHS. https://www.england.nhs.uk/wp-content/uploads/2017/02/board-papers-090217-item-6-nhs-rightcare.pdf
3 European Commission. (2019) Defining Value in Value-based Healthcare. Available at: https://health.ec.europa.eu/system/files/2019-11/024_defining-value-vbhc_en_0.pdf (Accessed: November 10, 2022)
4 Teisberg, E., Wallace, S. and O'Hara, S. (2019) "Defining and implementing value-based health care," Academic Medicine, 95(5), pp. 682–685. Available at: https://doi.org/10.1097/acm.0000000000003122 (Accessed: November 10, 2022)