International Well Building Institute and BRE collaborate to advance human health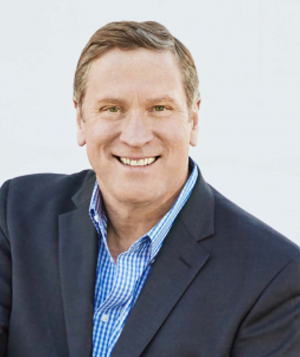 In an environment where partnership is the new leadership, the International WELL Building Institute (IWBI) and BRE used the recent Greenbuild in Boston to demonstrate to the market the value of collaboration.
"Our relationship with BRE is in evidence across several categories," says IWBI Chairman and CEO Rick Fedrizzi. "We're proud of the pioneering work we've done by developing a crosswalk between the WELL Building Standard (WELL) and BREEAM, simplifying for the market opportunities to use these two leading building standards in tandem. The aim is to achieve both sustainability and human health goals.
"Additionally, we've partnered with BRE to undertake practical performance verification research as we are developing WELL v2," says Fedrizzi. "Onsite performance verification is a unique hallmark of WELL. When it comes to human health, good intentions and checklists are simply not enough to ensure that a building's performance can improve human performance."
A key resource used by BRE in undertaking this performance verification research is the room-sized environmental chamber. This is where known concentrations of volatile organic compounds (VOCs) or other indoor air pollutants may be introduced into the space at controlled temperature, humidity, and ventilation rates. The chamber, built to the "standard room" specifications prescribed in the European Standard CEN/TS 16516: 2013, was designed, built, and commissioned as part of a recent collaborative European Commission (EC) research project.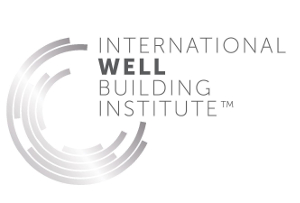 Two VOC source chambers are used – one to trial the VOC sources and one through which air is passed to carry the VOCs into the chamber. In the current, research the chamber is used to compare VOC measurement methods and technologies for the determination of 'TVOC' (total VOC) in air at given concentrations of selected VOCs.
The current research initiatives being undertaken jointly by BRE and IWBI also involve evaluation of monitors used to measure particulate matter in air, and evaluation of the methods used to measure light levels and to use the data to assess circadian lighting.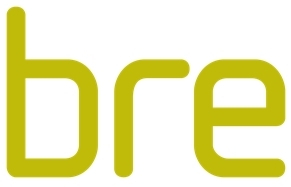 "We see the value of successive rounds of collaborative research in pushing the envelope when it comes to ensuring that performance verification methodologies are robust and fit for purpose," says Dr. Andy Dengel, CChem MRSC, Director, BRE Environment. "That's why we're excited to highlight this work to WELL practitioners and power users.
"We had tremendous response to BRE's presentation at the first of our v2 Roundtables, which was held at Greenbuild last week," says IWBI Chief Product Officer Rachel Gutter. "BRE is a great partner for this work, and we look forward to sharing its methodologies at other v2 Roundtables in the coming months."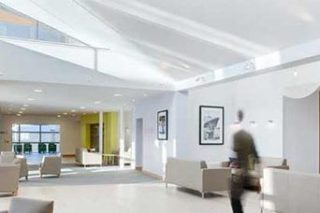 "If we are to drive change for the built environment at all the different scales of design and operation, we need to create strong partnerships with like-minded organisations. In doing so, we can create a supportive environment for the industry to improve the way in which we look at buildings. Such certainty comes from the industry having confidence in an independent approach and standards built on research and science, a belief IWBI and BRE share," says Martin Townsend, Director of Sustainability at BRE.
For further information visit www.bregroup.com and www.wellcertified.com.