Investment in health sector construction remains subdued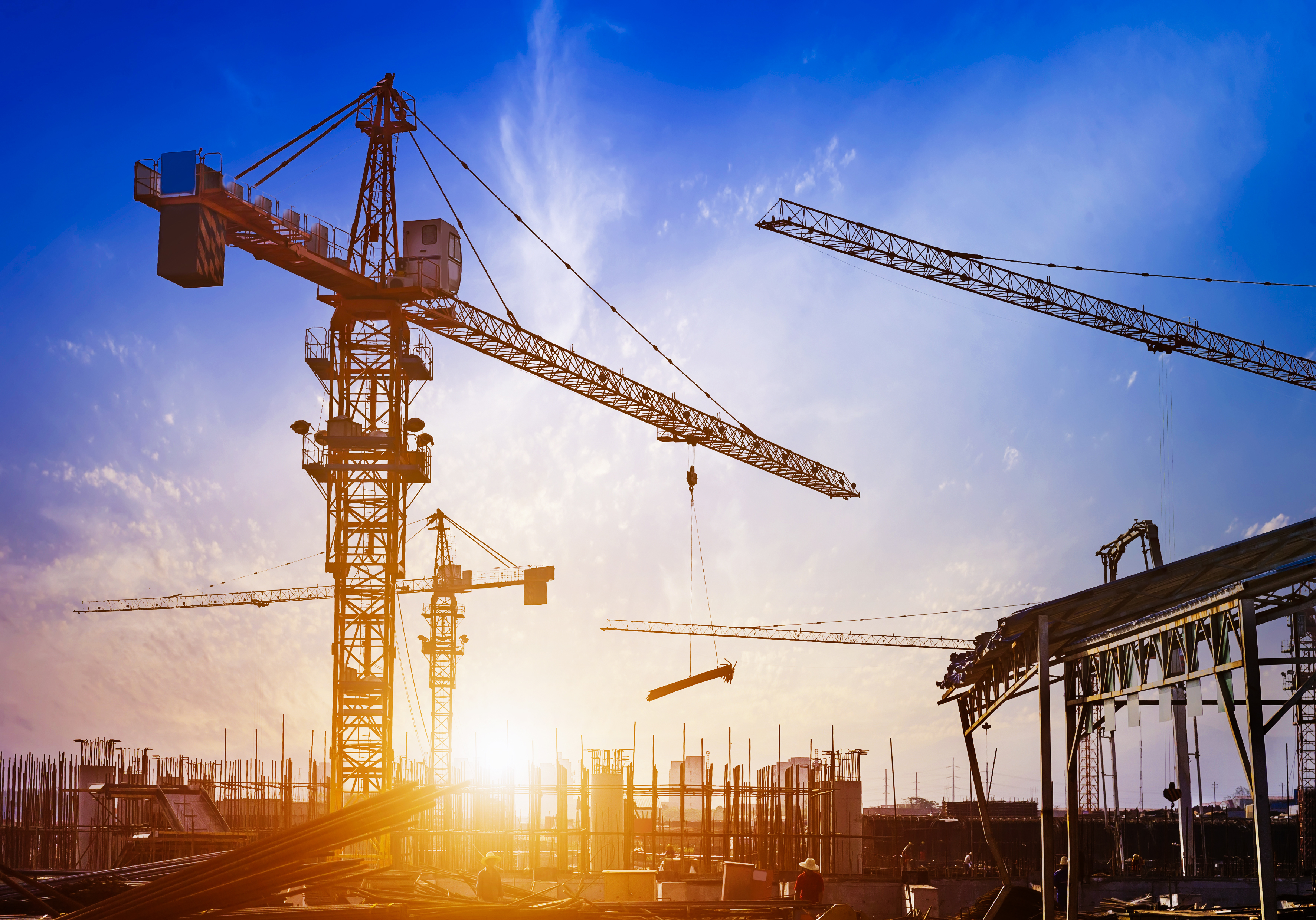 In August, the value of medical & health construction contract awards remained below the £100 million threshold for the third consecutive month at £73 million, based on a three-month rolling average. This according to the latest edition of the Economic & Construction Market Review from industry analysts Barbour ABI.
This is 5.7 per cent lower than July and 21.3 per cent lower than for August 2018. In the three months to August 2019, total medical & health contract awards were valued at £220 million. This is 53.8 per cent lower than the previous quarter and 34.7 per cent lower than for the comparable quarter ending August 2018.
The report highlights levels of medical and health construction contract values awarded across Great Britain. Contract awards within the medical and health sector remain subdued and have reduced considerably over the last 18 months. To provide perspective, the total quarterly value for June to August 2019 at £220 million is now less than the monthly value of £229 million for April 2018. The outlook continues to remain muted.
According to AMA Research, the overall picture for construction output in the health sector in 2018 is that output fell to the lowest level since 2015 – declining by over 15 per cent to an estimated value of £2.5 billion.
This month, the Government announced in its Spending Review which included:
£854 million of new NHS funding to upgrade outdated facilities and equipment in 20
£1 billion boost to NHS capital spending 2019-20 aimed at existing upgrades and to tackle the most urgent infrastructure
Commenting on the figures, Tom Hall, Chief Economist at Barbour ABI and AMA Research said, "there is now an urgent need for investment across the NHS estate to ensure healthcare infrastructure is fit to deliver new models of integrated care. The Government has made it clear that it will need to find funding from a range of sources, including from the private sector to help fund future infrastructure projects and to address the £6 billion maintenance backlog. While the Spending Review announced by the Government this month suggests future increases in investment for sectors including infrastructure and medical and health, it will take a while for projects to commence."