"It is an illusion to think that you can control everything from the centre" – Lord Adebowale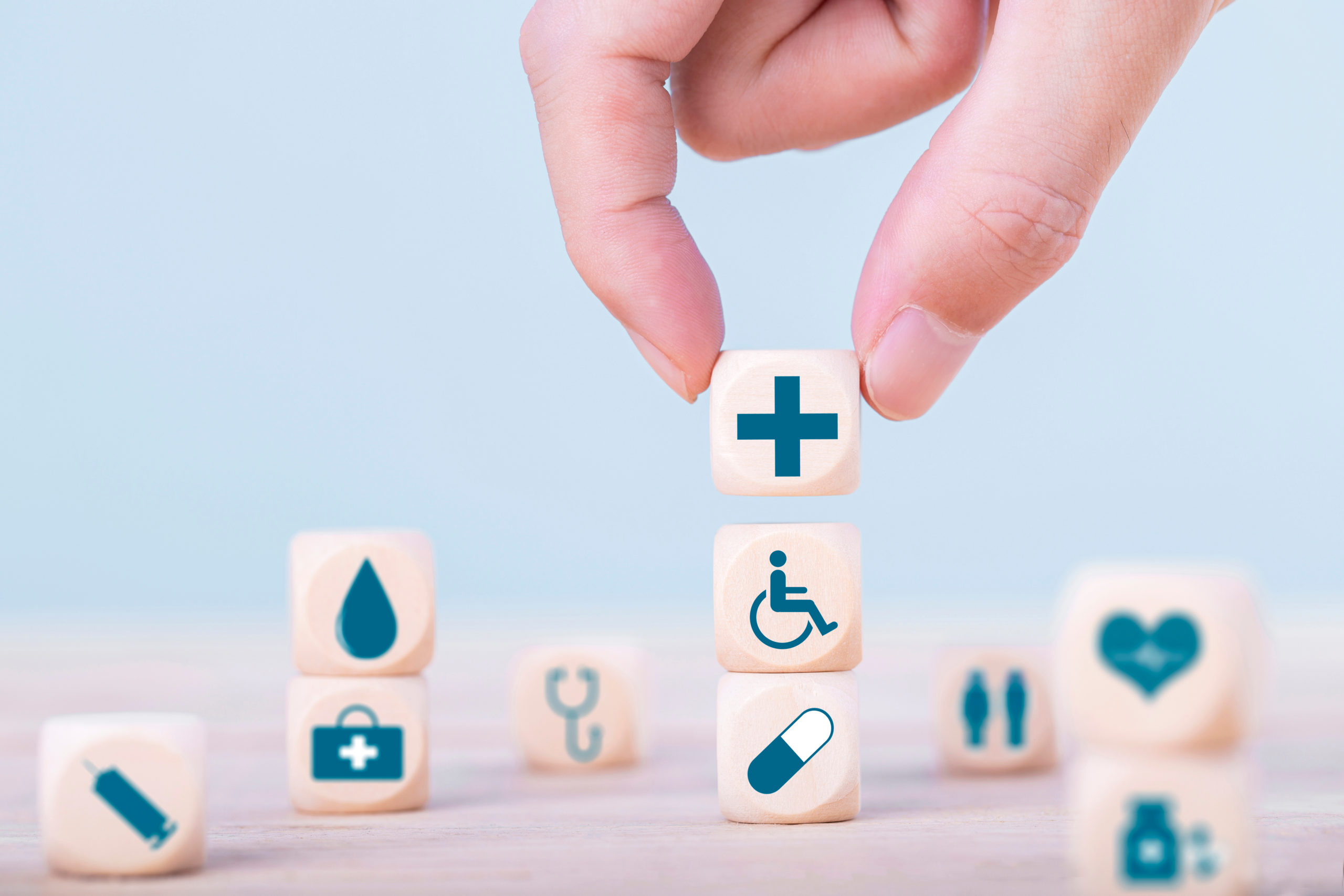 New Chair of the NHS Confederation, Lord Victor Adebowale, used a recent Public Policy Projects Webinar to share his vision for the NHS and his enthusiasm for a systematic realignment of health service provision in 2021.
---
Lord Adebowale, a crossbench life peer long considered an influential figure within the NHS, took the chance to reflect on what has been an "unthinkable" year. "Red lines have been drawn around the inequities that were already present in health and social care", said Lord Adebowale, whose key message was not to take the role of local government for granted. Place based health inequalities have highlighted the need for better collaboration, and the NHS must work with local authorities to ensure a targeted and equitable approach to driving post-Covid service recovery.
---
Acknowledging stresses in the NHS workforce.
As Chair of the NHS Confederation, Lord Adebowale has access to health providers and commissioners across the NHS. Drawing upon his conversations with Chief Executives, regional leaders and frontline staff so far, Lord Adebowale reported monumental struggles faced by the workforce in 2020. He outlined a clear "discrepancy between what staff were being asked to do and what they were actually faced with," describing the situation as "untenable". Lord Adebowale added that, often omitted from the conversation, are the stresses faced by those administering care the NHS due to the "moral harm" of their everyday choices. He said, "when our health workers care so much about individual patient outcomes, being unable to achieve or carry out particular objectives can leave workers exhausted, stressed and in some cases on the edge of an emotional and mental crisis."
Failing to acknowledge this stress would simply add to its existence. On top of current Covid-19 pressures, the NHS will soon be tasked with rolling out the largest collective vaccination programme to date. While a positive development, the NHS workforce must have the capacity and logistical support for it be a success. Lord Adebowale underlined the need to both acknowledge these pressures and to increase local control over elements that could be streamlined to make jobs easier. In contrast to the stoic NHS outlook, where our frontline workers are heralded as heroes, Lord Adebowale stated "they are human beings and they need to be acknowledged, you have to listen to them." Compassion guides his 2021 vision in which the notion of "moving fast and breaking things" will not be accepted. Instead, focus will be placed on inclusion, equality and partnerships with a bottom up approach to reform.
---
System wide leadership shifts
Lord Adebowale faced the NHS governance challenge head on. He placed heavy emphasis on NHS bureaucracy and the increased local frustration with centralised decision making. Overbearing red tape should be replaced with greater accountability and enhanced community engagement. Within a complex adaptive system like the NHS, he argued, "it is an illusion to think that you can control everything from the centre." Rather than top down decision making, "horizontal learning and accountability" should permeate throughout the system.
PPP Executive Chair Stephen Dorrell, a former Treasury Minister who was chairing the webinar, questioned how Lord Adebowale proposed to overcome the current discord between Treasury demands and localised needs? Not shying away from financial challenges, Lord Adebowale boldly proposed a "public service insurgency" in which local authorities can make full use of their own power, irrespective of what the Treasury might propose. He is hopeful that this local leadership can spread and suggested a four-point plan to promote NHS engagement with communities in a way that can enhance local service provision:
Listen to local needs
Co-produce outcomes
Create a measurable transfer of power such that the local community is able to do something they could not do before
Ensure service design is understandable – if people can understand it, they will describe it.
While there are real signs of local improvement, the question is whether the health service can shift fast enough in 2021. "Processes must match intentions" said Confed's new Chair, "and we have to be honest with the public about the limitations of the three billion pounds allocated to the NHS."
---
Mental Health Challenges
Issues concerning mental health provision and healthcare inequality, particularly in relation to ethnic minority groups, dominated much of the Q&A session. After delivering mental health services for over 20 years, Lord Adebowale shared much of delegates' concerns – highlighting a 25 per cent increase in service demand across the country over the last year. He also raised the prominent intersectional disadvantages faced by black communities, who are more reluctant to engage early with mental health services, especially in light of Covid fears.
"In London, the police respond to more mental health incidents than they respond to armed robbery and sexual assault incidents combined." Lord Adebowale's vision for change in this area leaned in his passion for integration. He suggested that mental health services should not be considered as a separate entity to the rest of the NHS and instead, should be considered as the culmination of how public services and other services operate in a way which holistically support positive mental health and wellbeing.
---
A bold vision for health and care
Whether it be reducing strain on acute services, addressing health inequalities, tackling frontline stress, or dealing with mounting demand for mental health service provision, Lord Adebowale's brief is as challenging as it is fascinating. Time will tell how his and Confed's agenda develops across what will undoubtedly be another challenging year for our system of health and care. What is certain is that his quest for enhancing local autonomy will be music to the ears of providers who are desperate for this type of system reform – perhaps the pandemic will serve as a wake up call to policy makers to drive integration to new heights.
---