New studies show mental health issues on rise for clinicians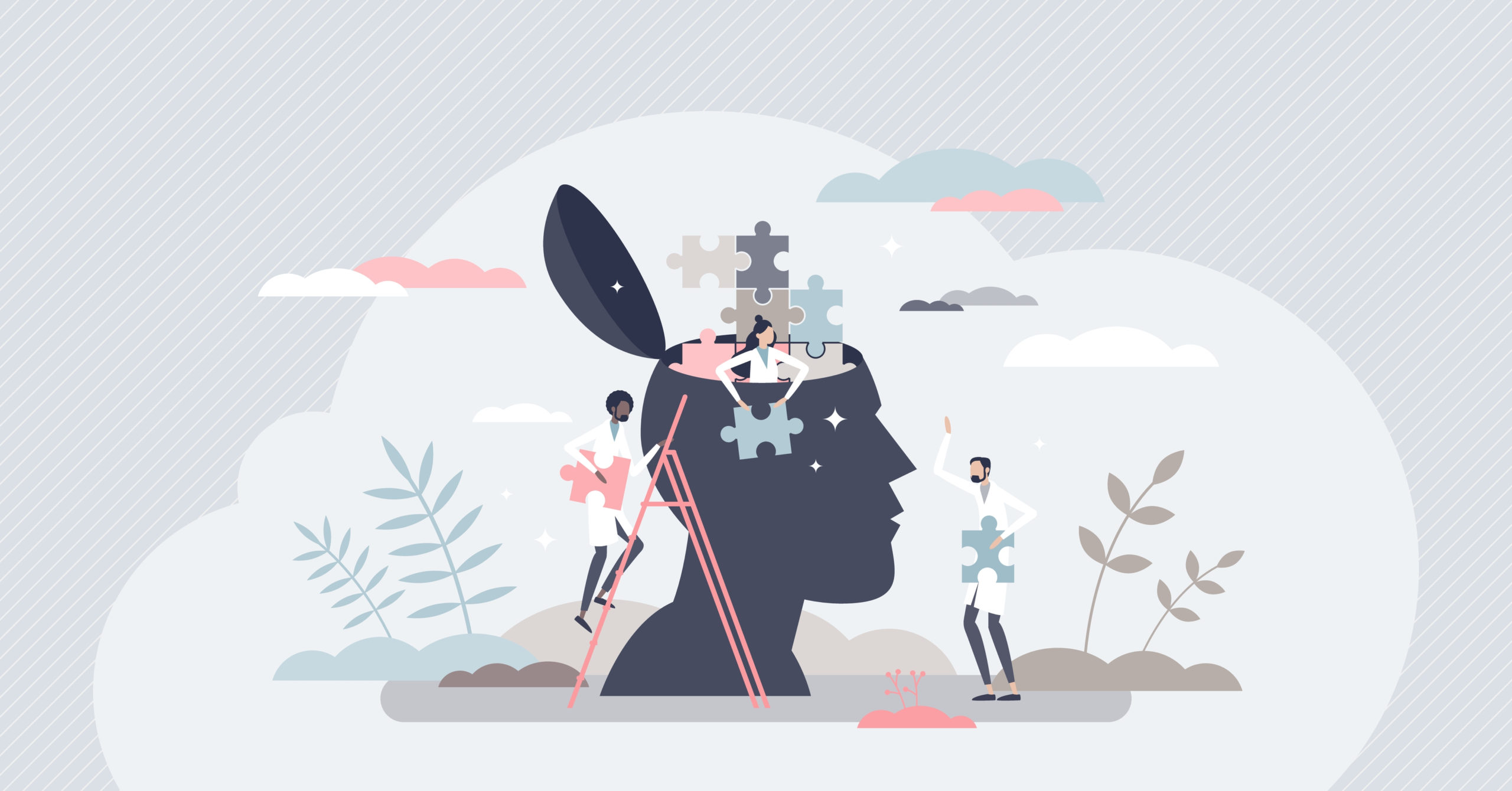 A new survey from the Medical Defence Union (MDU) has found that nearly three out of every four medical professionals experience stress or anxiety on a weekly basis.
---
A recently published survey from the MDU has indicated that 73 per cent of medical professionals "feel stressed or anxious on a weekly basis." Polling 206 members of the union, the MDU survey also found that 57 per cent of medical professionals "believe that they have a poor work/life balance," 47 per cent do not feel "confident in raising a matter regarding their health and wellbeing," and 44 per cent "often" perform their role even when feeling unfit or unwell.
Even more concerning, however, is that 73 per cent or respondents felt more stressed and anxious now than they did at the start of the pandemic – a spike from the 69 per cent who responded similarly to the same question in May 2020.
Dr Catherine Wills, Deputy Head of Advisory Services at the MDU, said: "During the first and second waves [of Covid-19], many faced increased workloads and/or were working in an unfamiliar field of practice with new challenges – not only dealing with a new disease but managing seriously ill and dying patients who could not have their relatives with them."
Their physical and mental fatigue may also be the result of the fact that "[many] medics have been unwell themselves and may be dealing with long Covid now" while also having "been bereaved of colleagues or loved-ones," according to Dr. Willis. Furthermore, in the same survey 47% or respondents stated they felt they were unable to spend adequate time with their patients.
This news follows the publication of the University of Roehampton study, in which 21 per cent of healthcare workers reported high levels of depression after the first wave of the pandemic, an increase from 5 per cent pre-pandemic. The same study also found that women were more likely than their male colleagues to experience high anxiety (35 per cent vs 24 pe cent), depression (29 per cent vs 22 per cent) and stress (20 per cent vs 11 per cent) – and that staff in London showed lower rates of anxiety and depression (possibly due to better access to PPE) .