NHS Digital launches Data Uses Register to improve transparency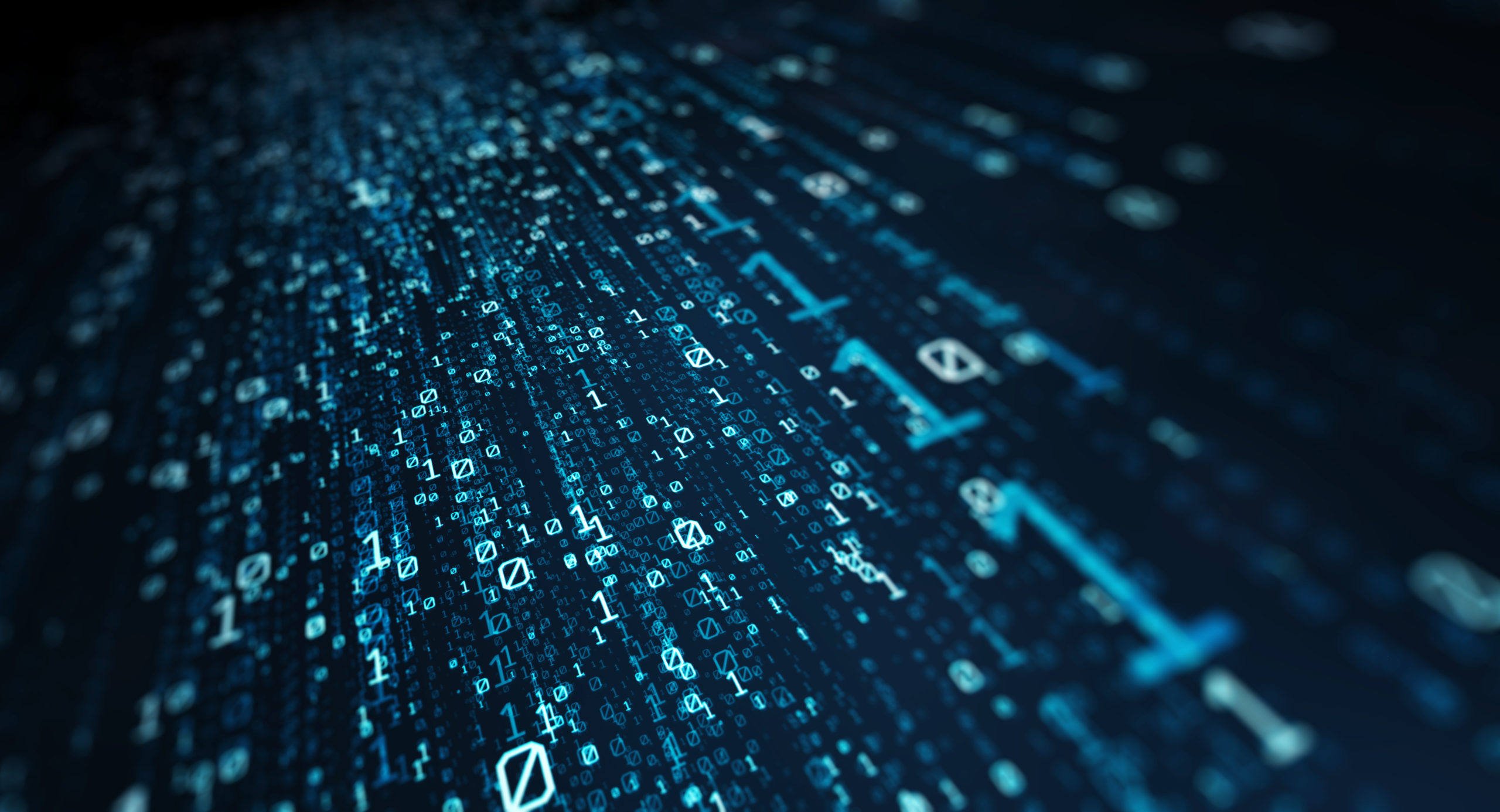 NHS Digital is improving transparency about how patient data is accessed by launching its new Data Uses Register.
---
NHS Digital already publishes details of all the data it releases but this new interactive tool makes it easier to see which organisations access data, the purposes for which they are permitted to use it and the expected benefits.
Organisations using the data may be public sector bodies, charities or commercial organisations. They must all have a legal basis and legitimate need to use the data, which will only be used for health and care planning and research purposes.
The release register shows the data that NHS Digital has provided, both as part of the response to the Covid-19 pandemic as well as the many other uses of patient data that support health and social care.
This includes developing insights to design new NHS services for patients, improving the performance, effectiveness or efficiency of existing services, supporting NHS organisations by creating new tools and products to improve care, creating new treatments and supporting the NHS and local authorities in planning services.
Examples include:
Developing coronavirus treatments
Patient data was crucial for the University of Oxford's RECOVERY trial to identify which treatments, including dexamethasone, were most effective to improve the outcomes for Covid-19 patients. Dexamethasone treatment reduced deaths by one-third and by April 2021, the drug had saved 22,000 lives in the UK and one million more worldwide.
Improving cancer services
IQVIA Ltd. and IQVIA Technology Services Ltd, a clinical research and health information company, in partnership with The Christie NHS Foundation Trust, were able to use de-identified hospital admissions data linked to national cancer data to understand variations in the access to care, that meant some patients were not being diagnosed until their cancer was advanced, resulting in worse outcomes for patients.
Their analysis enabled the Christie team to make changes to ensure that services targeted the right people in the right way at the right time to catch their cancer earlier, and therefore not have to undergo harsher treatments and help improve their chances of surviving, reducing the inequality from social deprivation.
Reducing inequity in healthcare
Barnsley Metropolitan Borough Council are using data to undertake locally-focussed and responsive analyses of health status and outcomes. They are producing analyses of health inequalities for specific social and ethnic groups to help ensure that the health challenges facing the most disadvantaged have been identified and responded to by the local authority and its partners.
NHS Digital also published a review of the impact of data released through the Data Access Request Service to create further transparency around how data is used.
NHS Digital Interim CEO Simon Bolton said: "The new Data Uses Register is an important improvement to make our data sharing agreements more transparent and user-friendly.
"We take our responsibility as the guardians of NHS data very seriously and we are committed to being transparent so that people can see exactly who their data has been shared with and why.
"It is important that the public can see openly and clearly how NHS data is shared to build confidence and trust and this new tool will help to ensure that."