NHS England to approve two cannabis-based medicine for the first time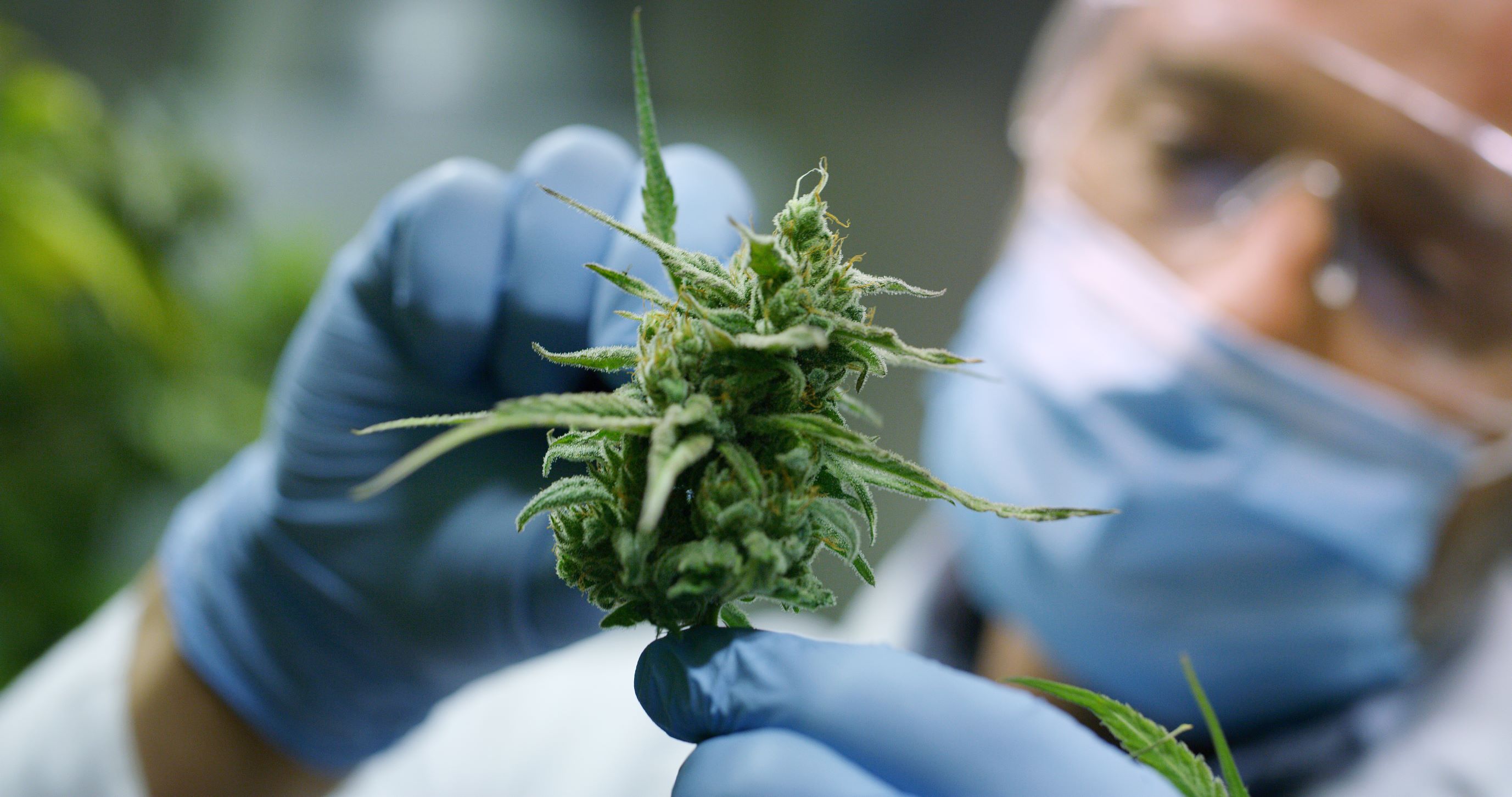 Following the National Institute for Health and Care Excellence's (NICE) guidelines, NHS England approved the use of two cannabis-based medicine to treat epilepsy and multiple sclerosis.
This is the first time that NICE recommended a plant-derived cannabis-based medicine for use on the NHS. The drug manufacturer GW Pharmaceuticals agreed to a lower discount price for the NHS.
Epidyole (cannabidiol), which does not contain the principal psychoactive constituent of cannabis THC, is an oral solution that doctors will prescribe to treat seizures associated with Lennox-Gastaut syndrome (LGS) or Dravet syndrome.
The other treatment, Sativex, is an oral spray containing a mix of THC and CBD. It is meant to treat people affected by spasticity due to multiple sclerosis. It is available in over 25 countries around the world.
Both Simon Wigglesworth, deputy Chief Executive at Epilepsy Action and Galia Wilson, chair of Dravet Syndrome UK welcomed the move as it offers help and hope for patients and families.
Although the new treatments will be very beneficial for some patients, campaigners said it is not enough. According to them, the new guidelines failed to include indications for medical cannabis for thousands of people with a range of conditions who could potentially benefit from cannabis-derived medicines.
Millie Hinton, from campaign End Our Pain, said the guidelines were "a massive missed opportunity, "It is particularly devastating that there is no positive recommendation that the NHS should allow prescribing of whole plant medical cannabis containing both CBD (cannabidiol) and THC in appropriate cases of intractable childhood epilepsy," she said.
Chris Tovey of GW Pharmaceuticals said that the drugs represent a "momentous occasion" for UK patients and families who have waited for so many years for cannabis-based medicines to be reimbursed by the NHS.
"This is proof that cannabis-based medicines can successfully go through extensive randomised placebo-controlled trials and a rigorous NICE evaluation process to reach patients," he added.