NHS must learn from the best to level up the rest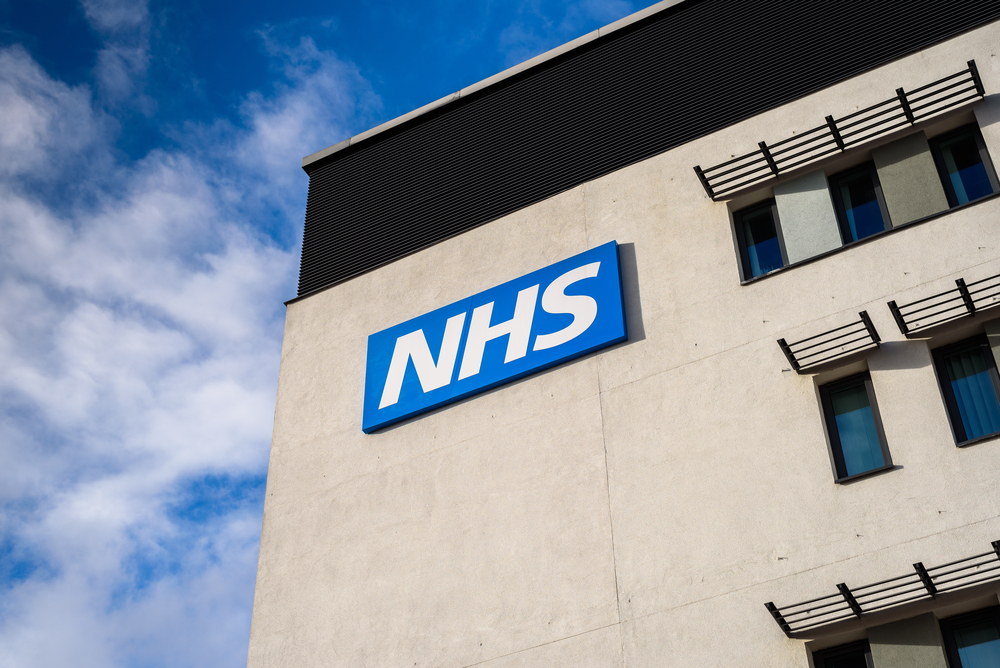 A report by the Medical Technology Group reveals the best performing NHS regions in the country, with some hospitals in the Southwest and Northeast treating up to three times as many patients as those in London and the Midlands. 
---
The NHS must use its best performing regions as models to help struggling regions level up their quality of care, says a new report by the Medical Technology Group (MTG), a coalition of patient groups, research charities and medical device manufacturers working to increase accessibility to medical technologies.
Looking at patient referral data from NHS England between July 2021 and March 2022 for all completed pathways, as well as specialised treatment areas including general surgery, cardiology and orthopaedics, the MTG found that Clinical Commissioning Groups (CCGs) in the Northeast, Southwest and pockets of the North consistently performed better than those in London and the Midlands.
For instance, NHS Wakefield was the top performing CCG – it treated up to three times as many patients per 1,000, on average, as the bottom ten between March 2021 and July 2022. Len Richards, Chief Executive at Mid Yorkshire Hospitals NHS Trust, explained his thoughts behind the success: "The Shared Referral Pathway has been integral to our approach to supporting patients in Wakefield and the North Kirklees area. It has allowed primary and secondary care to work closely to support patients and our local population, ensuring that a timely intervention with the best available treatment, care and support is achievable. This has been a clinically-led innovation using existing technology in new ways allowing us to focus on what is best for the patient and our local population."
As well as variation between different regions of the country, the report also found local variation within the newly created integrated care systems (ICSs) that replaced CCGs from July this year. This means that some of the best and worst performing CCGs, for example Wakefield (1st) and Leeds (83rd) are now part of the same West Yorkshire and Harrogate ICS.
To that end, and with the new ICS systems up and running, the group has now published a list of recommendations for government, NHS England and local NHS bodies to ensure that best practice is shared more widely across the health service. Some examples include NHS Bury's same day 'Super Saturday' initiatives that have utilised medical technology to provide intensive surgical clinics that can treat record numbers of patient, and NHS South Tyneside's 'Path to Excellence' programme that fosters collaboration among top surgeons across the region, lowering the number of delayed or cancelled operations.
The report follows MTG's 2017 study which found the NHS postcode lottery was "alive and well", with stark variation in access to certain types of treatment evident across the country.
MTG Chair Barbara Harpham has urged Thérèse Coffey and her department review to implement its recommendations alongside its new healthcare strategy:
"The pandemic has placed unprecedented pressure on hospitals across the country. Yet, amid the health service's greatest test, certain regions have responded well and risen to the challenges using innovation and innovative thinking to bring down waiting lists, provide patient focused treatment and make more efficient use of NHS spending.
"We welcome the new health secretary's interest in setting clear expectations through the best performing hospitals in the country. The purpose of this report is to champion those precise examples of success in the NHS in the hope they can be used to help underperforming regions. As our report shows, some of the best examples of modern healthcare exist in the UK, but the system is not doing enough to ensure these models are scaled out. Doing so will ensure everyone in the country can access this world class level of NHS care no matter where they live."