Nightingale hospitals in Covid-19 hotspots on "standby"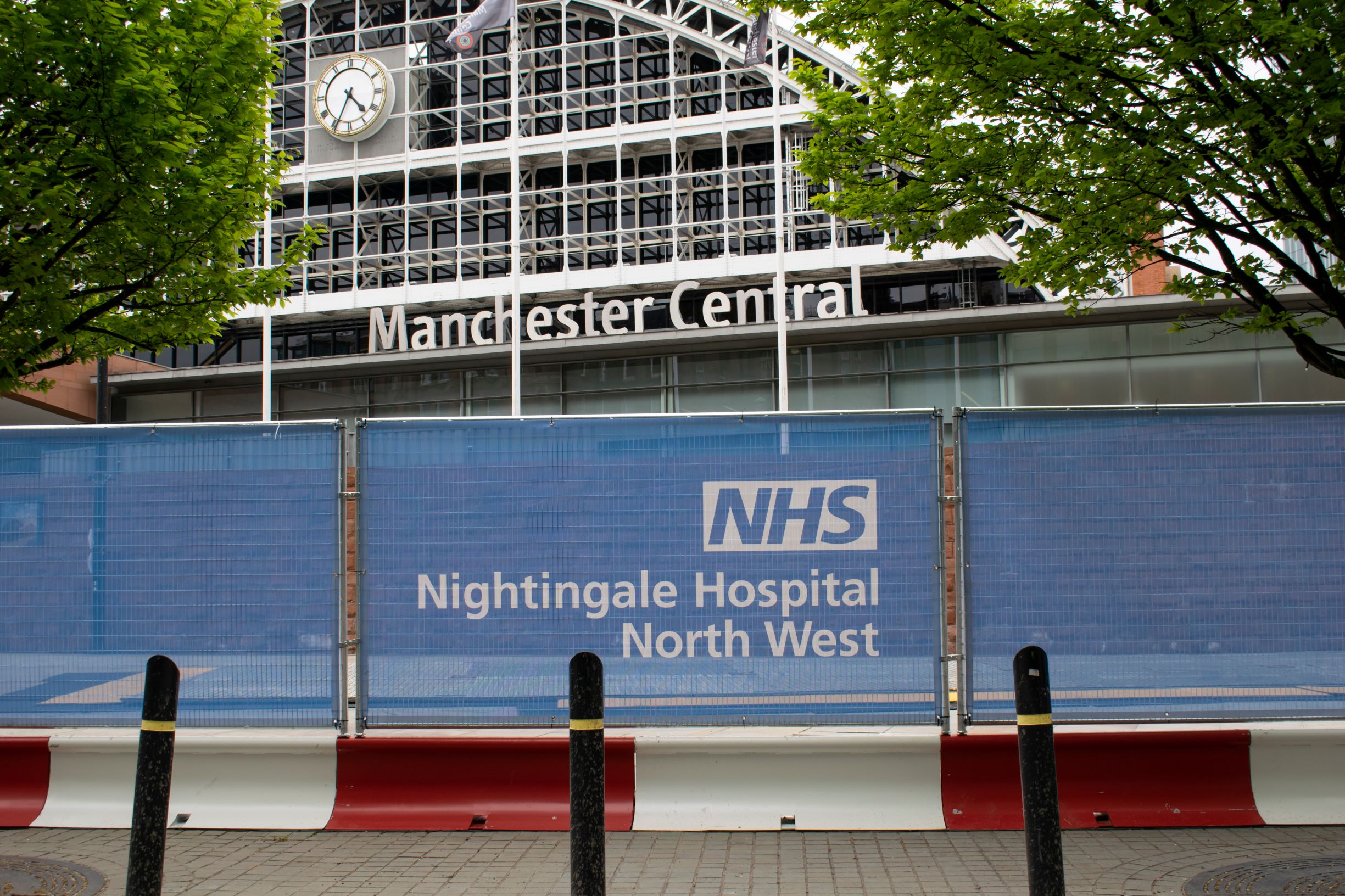 During the Covid-19 briefing this morning, Professor Stephen Powis, National Medical Director at NHS England, announced that Nightingale hospitals in Manchester, Sunderland and Harrogate are being "mobilised" ahead of a potential surge in admissions.
---
Professor Powis also announced that staff working in those Covid-19 hotspots will be tested regularly even if they do not have symptoms. "This will help us keep staff and patients in those hospitals as safe as possible," he said.
This announcement came as the number of patients in hospitals with Covid-19 grew to a greater level than was observed in March.
Deputy Chief Medical Officer Professor Jonathan Van-Tam, who spoke alongside Professor Powis, highlighted a lag between the current Covid-19 infections and patients being admitted to hospitals or dying. "We have baked-in additional deaths that are now consequent upon infections that have already happened," said Professor Van-Tam.
They were also joined by Dr Jane Eddleston, the Greater Manchester medical lead, for the coronavirus data briefing. Dr Eddleston outlined the current Covid-19 situation in Manchester and warned the public to "take this disease extremely seriously".
As infections continue to rise in the north-west and north-east of England, Prime Minister Boris Johnson is expected to announce further restrictions in a televised press conference this evening. He will be joined by Professor Chris Whitty and Chancellor Rishi Sunak.