Norovirus outbreak closes over one thousand hospital beds in England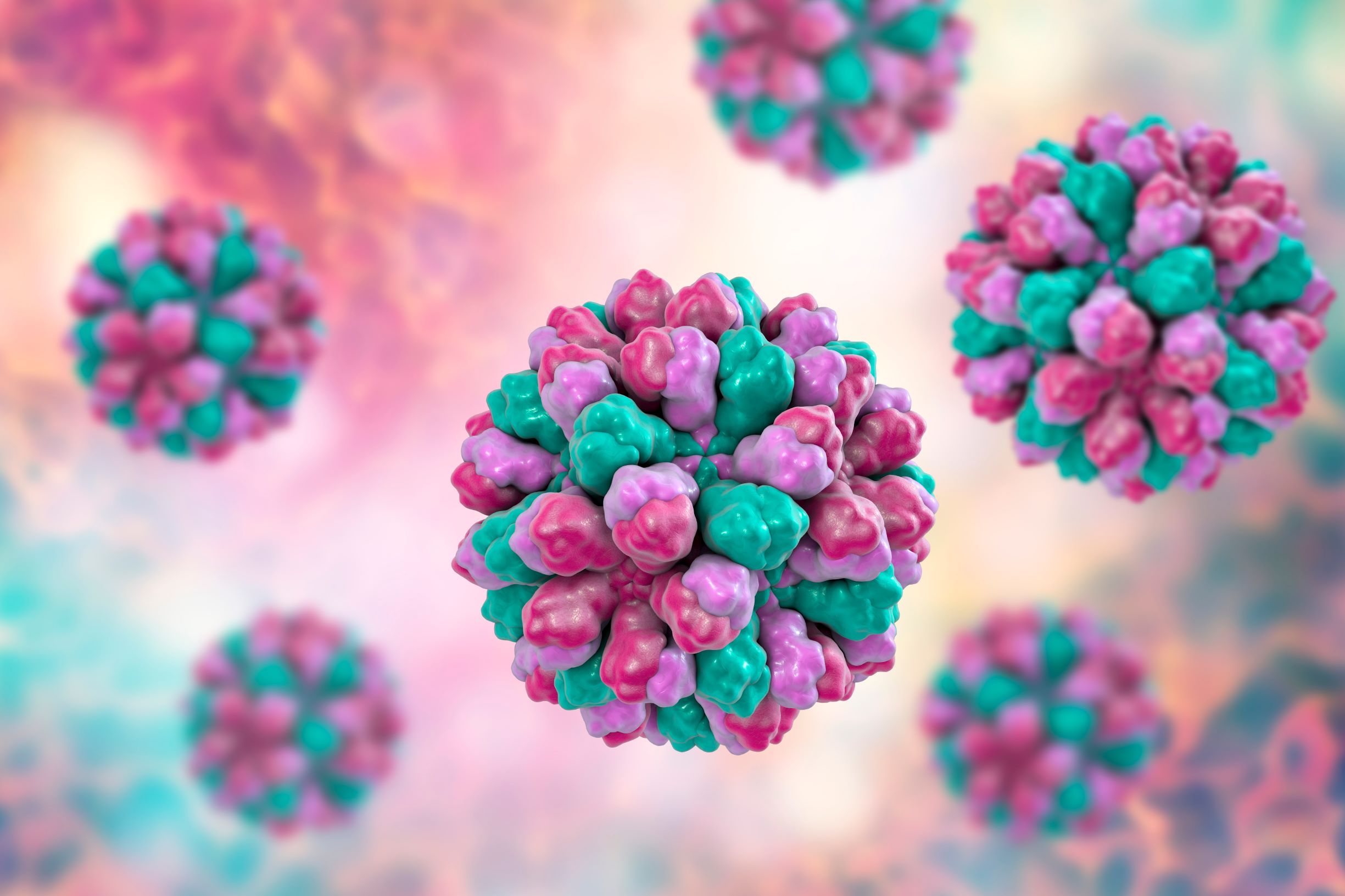 An outbreak of Norovirus has caused hospitals in England to shut down more than one thousand beds in the past week.
Around one per cent of the total 100,000 hospital beds in England have been closed by the outbreak. Wales and Northern Ireland have also seen an increase in vomiting and diarrhoea or flu-like illnesses over the last few weeks, particularly in schools and care homes.
---
What is Norovirus?
Norovirus, often referred to as "winter vomiting bug" is a stomach bug that causes vomiting and diarrhoea usually lasting for two days.
NHS England has urged people with norovirus not to go to work until 48 hours after the symptoms have disappeared. The virus can spread very easily through close contact with someone with norovirus or touching infected objects.
Nick Phin, Deputy Director at Public Health England, said: "Cases of norovirus are at higher levels than we would expect to see at this time of year, although this is not unprecedented".
Also commenting on the outbreak, Professor Stephen Powis, NHS Medical Director, said that instances like these are likely to rise over the coming weeks.
"It's a really unpleasant illness to catch, but for the vast majority of people it will usually pass in a couple of days, and self-treating at home is the best way to help yourself and avoid putting others at risk," he added.