North West NHS trusts pioneer a new approach to staffing hospitals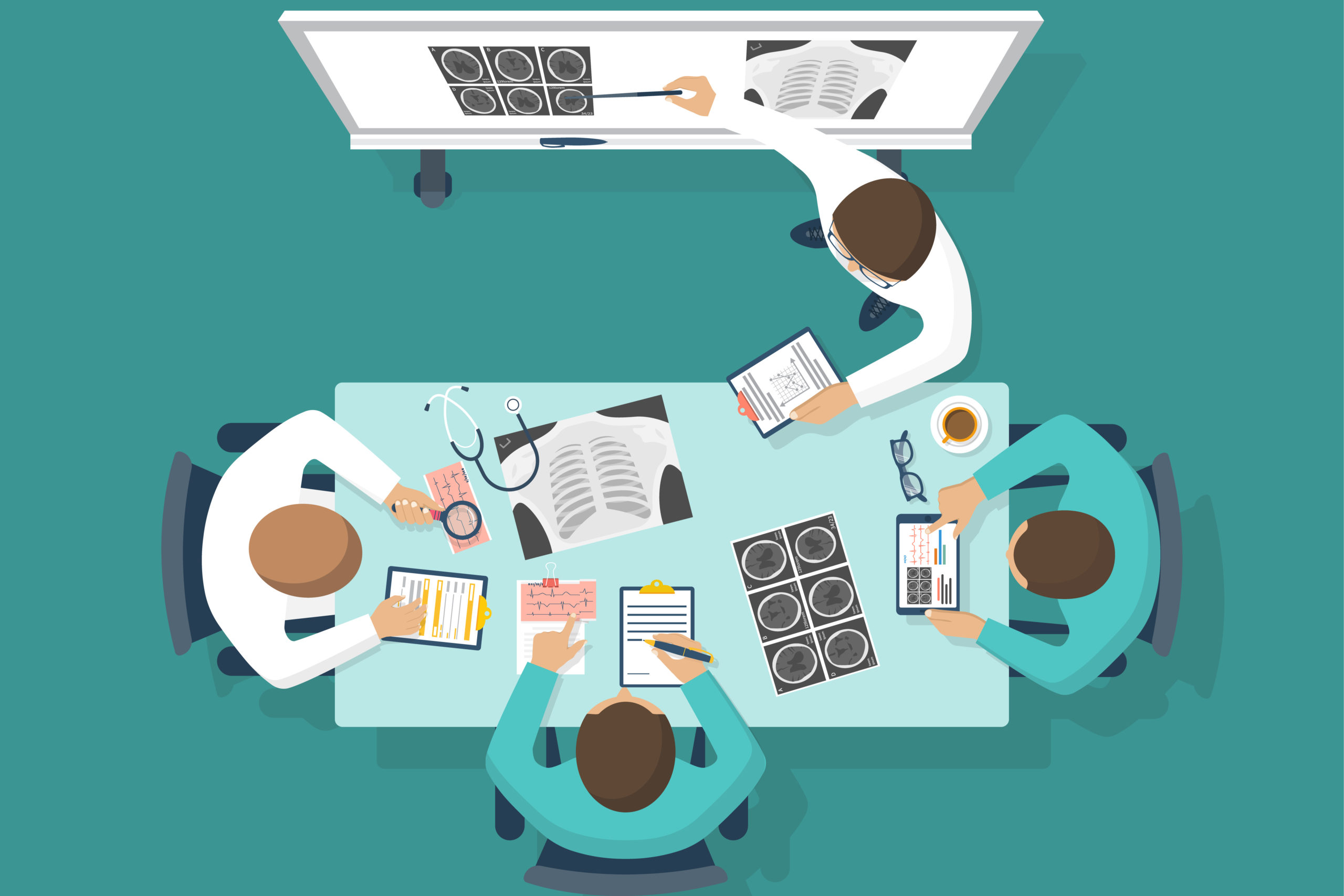 NHS Trusts in the North West have announced a new initiative to create the UK's largest collaborative staff bank for trainee doctors to reduce reliance on agency staff.
---
Up to 35 NHS trusts in the North West have joined to create a North West Doctors in Training Collaborative Staff Bank to facilitate the efficient movement of 5,500 clinical trainees. The initiative, led by St Helens and Knowsley Teaching Hospitals NHS Trust, brings into being the UK's largest collaborative staff bank and is intended to reduce agency costs and their associated administrative burden.
The Collaborative Staff Bank enables the pooling of temporary staff and the automation of shifts. It will act as a secondary bank for participating hospitals, allowing them to broadcast shifts they have been unable to fill through their own primary hospital bank. Trainee clinicians taking shifts broadcasted through the Collaborative Staff Bank will be able to e-passport their credentials between participating trusts, enabling staff to be rapidly deployed in line with need.
The North West initiative went live in early November and those involved predict that 27,000 shifts will be booked through the system during the first six months.
Claire Scrafton, Deputy Director of HR at St Helens and Knowsley Teaching Hospitals NHS Trust, says that the initiative will: "Reduce the regional reliance on agencies, enabling us to support our collective pool of skilled clinical trainees as they embrace the digitisation of bank shift management."
Recent reports such as the We are the NHS: People Plan 2020/21 have highlighted longstanding needs need for greater efficiency across the NHS worforce needs that have been amplified by theCovid-19 pandemic.
The high cost of using external locum agency staff has been an ongoing issue for NHS trusts who are under pressure to address staffing shortfalls. Not only are agency staff more expensive to employ, they also cost the price of the time it takes to undertake administration associated with temporary work.
In addition to the 'e-passporting' of their credentials, staff in the Collaborative Staff Bank can also have their annual leave entitlements and hours worked handled through a centralised system, helping to ensure each clinician is working safely and in adherence to all NHS regulations.

Following a competitive procurement process, Patchwork Health have been awarded the contract for the project. The Patchwork Health app, a platform designed by NHS clinicians, enables the full digitisation of the Collaborative Staff Bank, with shifts broadcasted and booked via the app.
Technology from Patchwork has already been employed earlier this year to create a London Covid staff bank, enabling the rapid redeployment of clinicians across the city to combat the new pressures placed on the NHS by the virus.
Dr Anas Nader, CEO at Patchwork Health, commented: "During the Covid-19 crisis, we also saw the impact e-passporting and regional banks can have when staffing pressures are at their highest." Speaking of the new Collaborative Staff Bank, he said that the new system will strengthen the North West region's ability to "respond rapidly and effectively to any future crises."