First UK-wide strike ballot of NHS nursing staff opens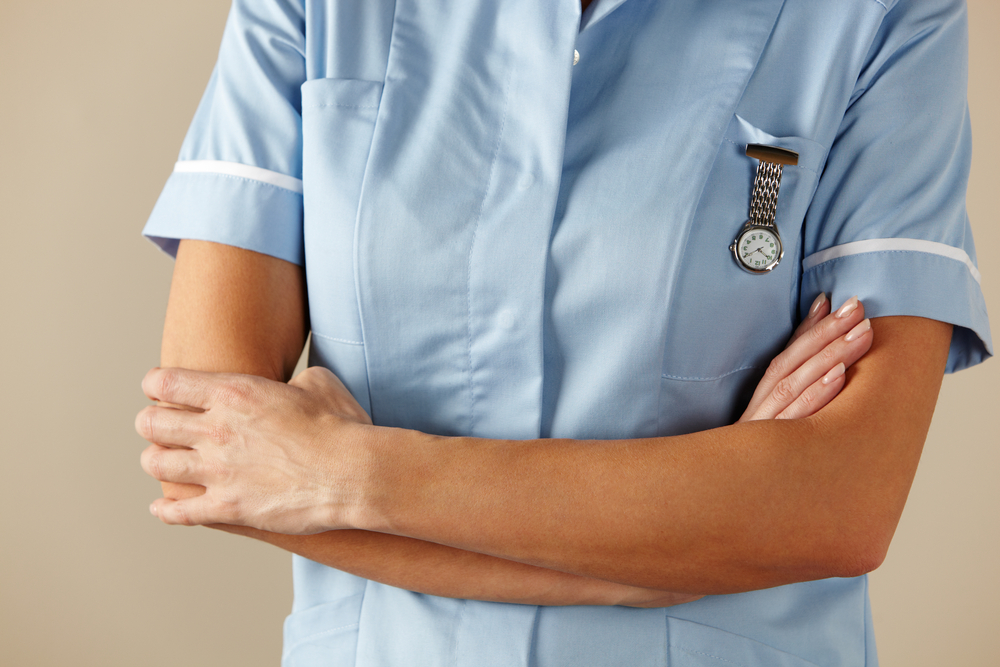 300,000 NHS nursing staff across the UK began voting on Thursday, 6 October, on whether to take strike action in the first UK-wide ballot by the Royal College of Nursing (RCN). 
---
New analysis by London Economics shows pay for nurses has declined at twice the rate of the private sector in the last decade. Nurses' real terms earnings have fallen by 6 per cent compared to 3.2 per cent for private sector employees. In addition, NHS staff did not receive bonus payments for their contributions during the pandemic in 2020/2021.
Last year, the NHS Pay Review Body recommended a 3 per cent wage increase and the government has requested to cap pay any increase at 3 per cent for the 2022/2023 fiscal year, citing the "challenging health, economic and fiscal context". With inflation rapidly on the rise, currently peaking at above 10 per cent, the cap would amount to an effective decrease in real incomes for NHS nurses.
RCN is campaigning for a pay rise of 5 per cent above inflation to overcome a decade of real-terms pay cuts and support nursing staff through the escalating cost-of-living crisis.
Yet, speaking on Sky News, the Health Secretary Thérèse Coffey stated: "We've honoured the independent pay review body's recommendations on this. I'm not anticipating that we'll be making any further changes". She added that the 3 per cent cap was higher than the pay rises that other public sector workers are receiving.
This is the first time in its 106-year history that the RCN has balloted members across the UK on strike action and it is urging them to vote in favour.
Pat Cullen, General Secretary and Chief Executive of RCN also commented: "We are understaffed, undervalued and underpaid. For years our profession has been pushed to the edge, and now patient safety is paying the price. We can't stand by and watch our colleagues and patients suffer anymore.
"Ignoring nursing staff is akin to ignoring patients. We have overwhelming public support for the government to do what's fair by nursing staff and what's needed for safe patient care".
The College is inviting members of the public to co-sign a letter to the Prime Minister from RCN General Secretary & Chief Executive Pat Cullen which says: "On behalf of the nursing profession, I implore you to see sense. Protect nursing to protect the public."
New polling carried out by YouGov shows consistent support from two-thirds of the British public (65 per cent) for nurses taking strike action. In the same poll, three quarters (75 per cent) of respondents said there are too few nurses to provide safe care in the NHS.
In England, Scotland and Wales, the law states that strike ballots, closing on 2 November, must attract at least a 50 per cent turnout and the majority must vote yes for strike action to be lawful.