Omnicell launches new automated inventory management system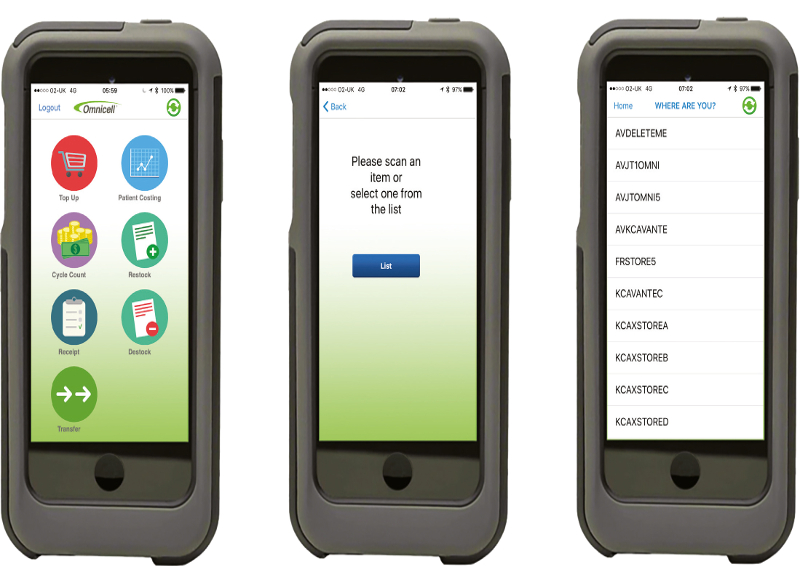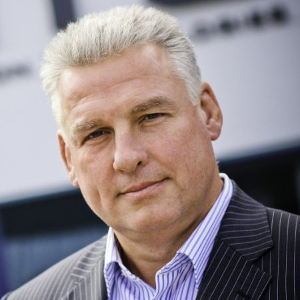 In this special feature about how Omnicell gives trusts a real-time view of their product and medication supplies, Paul O'Hanlon, Managing Director of Omnicell UK & Ireland, writes: "Here at Omnicell UK & Ireland, we are delighted to introduce a new automated inventory management system to process hospital supplies, Omnicell SupplyX Inventory Management System. It will reinforce our reputation as a world-leading provider of automated healthcare solutions and medication adherence packaging. The new automated inventory management system will help hospitals easily trace all medical supplies moving through trusts and simplify stock control.
"Limited visibility of hospital inventory is costly and disruptive for everyone. Poor management of stock levels or re-order trigger points means significant amounts of out-of-date stock is often thrown away, wasting thousands of pounds that could be used elsewhere. Unforeseen stock-outs can adversely impact a hospital's day-to-day activities and have a huge impact on patient care, including last minute operation cancellations and theatre delays.
"Hours of valuable nursing time is wasted searching the hospital – sometimes walking between different wards – for the supplies they need rather than caring for patients. When hospitals are busy, nurses have no time to return unused supplies to the correct ward or replace stock they have used. There is no way of tracking this, meaning cupboards are left empty and stock isn't available when it is needed. On the flip side, stock is often ordered unnecessarily to provide comfort from stock-outs, which invariably leads to overstocking and wasteful spending.
Eliminating unforeseen stock outs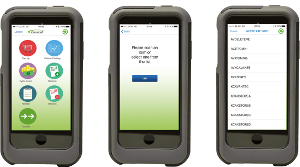 "The Omnicell SupplyX is able to eliminate unforeseen stock outs through re-orders based on current stock levels rather than weekly or monthly orders. It also ensures that stock is rotated to reduce out-of-date waste including expiry tracking and automated supplier expiry alerts.
"A lack of visibility of costs at a patient level is costing trusts thousands of pounds. Individual patient treatment costs can vary hugely across different hospitals, departments, and wards. Some hospitals are spending double what another might spend on the same operation. Without tracking these costs, hospitals have no way of working consistently. Using this new software trusts can track and cost everything at a patient, procedure, and consultant level. It gives them an understanding of spend throughout departments, so they can identify the most economic care pathways and drive efficiencies.
"At Omnicell, our GS1 compliant systems have been helping hospitals around the world to implement supplies and medication management plans for more than 20 years. Patient GS1 compliant wristbands can be scanned by the system in a single action. It minimises the risk of errors and provides positive patient identification, including name and date of birth, for comparison from the PAS or theatre management system. The GS1 patient identification number can be searched and referenced by the trust in the event of a batch recall against all procedures that a patient may have had. This saves staff the time of having to look through patient files manually.
Custom planning and installation

"Omnicell prides itself in supplying customers with everything they need to get started with the software, this includes Omnicell Handheld scanners, custom planning and installation, initial training and ongoing support with technical assistance.
"As technology develops and progresses we must strive to find new ways to embrace it to reap the rewards of increased efficiency and accuracy. In today's heath service environment this means having accurate information at our fingertips, so managers can use real-time, easily accessible information and data to make well-informed decisions about stock, costings, and efficiencies."
For more information, call 0161 413 5333 or visit www.omnicell.co.uk.