Powering healthcare innovation with cloud technology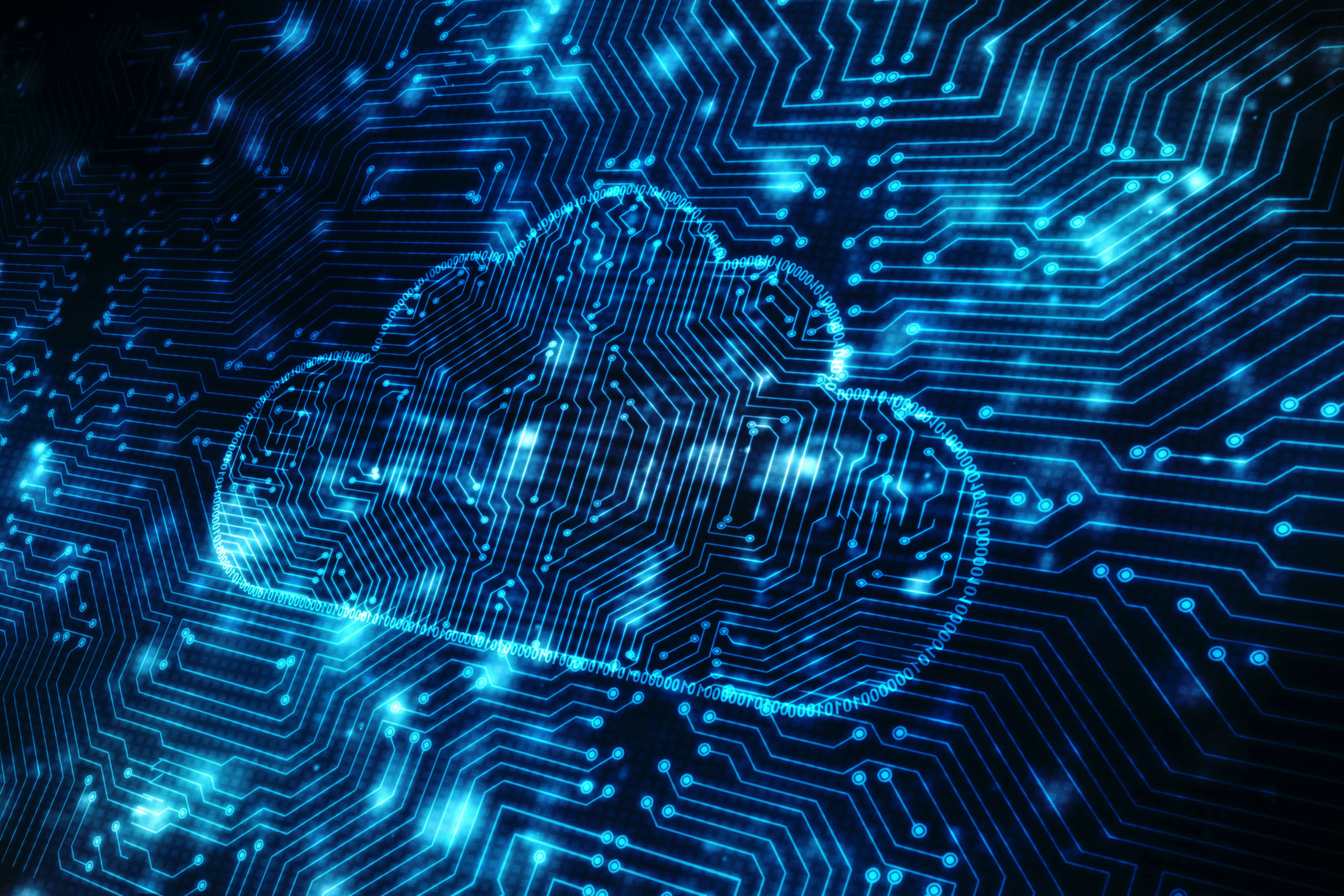 Cloud technology is allowing a digital thread of innovation throughout the healthcare sector, says the healthcare team at Amazon Web Services.
---
Innovative healthcare technology puts patients at the centre of care. Solutions that let patients stay in control of their care are transforming and defining modern healthcare, powered by cloud technology.
Cloud-based technology is also supporting healthcare organisations and governments to respond to the evolving pandemic. Healthcare organisations are adapting to this new way of working – from remote working to creating new diagnosis and care models and enhancing research.
Here are some of the ways that these health-focused organisations use cloud-based technology to help improve patient services and outcomes.
---
Teleconsultations
Due to the large volume of suspected Covid-19 cases, many GP services and outpatient clinics are looking to provide consultations via video, both to meet demand and decrease the spread of the disease.
Some of our Amazon Web Services (AWS) Partner Network (APN) Partners, such as Babylon Health, Exprivia I and Nye Health, are examples of the shift towards remote consultations.
Babylon Health provides teleconsultations and uses artificial intelligence-based systems to assess known symptoms and risk factors to provide informed, up-to-date medical information to patients. Exprivia I delivers telemedicine and tele-monitoring of confined Covid-19 positive patients who are following the 14-day isolation at home. And Nye Health has built a highly scalable desktop and mobile-based NHS-compliant platform that allows all NHS staff (from GPs to hospital nurses and clerical staff) in the UK to offer consultations to patients via video or phone call from any device, anywhere. The service, which is free for NHS clinicians to use, has been designed to help reduce the number of patients attending GP surgeries and hospitals in person and also to enable doctors – including Nye's CEO – to work remotely when required.
It can also help free up capacity during peak periods, triaging patients so that more urgent cases are prioritised for face-to-face appointments. Using AWS, Nye Health has the flexibility to scale its business quickly and easily, and in a secure way to meet the increased demand from clinicians and patients during the Covid-19 crisis. Nye Health's telephone and video-call system is fully encrypted and compliant with NHS Digital standards. The platform currently has a reach of more than 10 million patients and is growing by as much as 150 per cent a week, servicing thousands of patient consultations each week.
---
Home monitoring
Traditionally, patients need to be in hospital or regularly visiting a clinic to be fully monitored. Between visits, they are often not monitored at all. This carries the risk that the patient's condition could change without being noticed by clinicians.
The team at Huma saw an opportunity to take advantage of the availability of digital biomarkers to develop a platform to monitor patients wherever they are. Digital biomarkers are physiological and behavioural data, such as temperature and blood pressure, which are collected by portable, wearable, and implantable digital devices. The analysis of these digital biomarkers in a secure environment can help doctors to monitor individual patients or identify trends in populations.
In response to the Covid-19 pandemic, Huma established virtual wards of patients in several areas of London. Clinicians were able to monitor the vital signs of these patients from a single dashboard, allowing them to care for 50 per cent more patients at a time. The patients, now in control of monitoring their own vital signs, also had the confidence that they were under constant review by healthcare professionals.
Huma is built on AWS, which helps them innovate quickly, scale up to meet demand, and deploy in new areas around the globe in minutes.
---
Driving research and innovation
The Covid-19 outbreak has been accompanied by an "infodemic", described by the World Health Organization as: "an overabundance of information – some accurate and some not – that makes it hard for people to find trustworthy sources and reliable guidance when they need it". This means frontline healthcare workers are facing the impossible task of cutting through a "global tidal wave" of information that might contain clues for the best possible treatments for Covid-19 patients – a disease that has never been seen before, with no established form of treatment.
A new project, led by Imperial College London and enabled by AWS, is responding to this "infodemic" with the creation of a global knowledge platform. Combining artificial intelligence with human expertise, the platform enables the healthcare community to quickly make sense of this tidal wave and find better treatments for Covid-19 and other diseases. Called REDASA (REaltime DAta Synthesis and Analysis), the platform is being developed by PanSurg, a Covid-19 surgical network made up of Imperial College London's healthcare professionals and academics. Over half a million sources are being analysed, including medical journals, healthcare literature and news sources, enabling clinicians and policymakers to find the best available evidence for better patient treatments at a speed not possible with conventional approaches.
AWS's cloud technology is also powering a next-generation genomic research platform that will play a key role in the research response to Covid-19, launched by Genomics England. The new platform will give researchers access to genomic data collected in relation to Covid-19 so that they can study the virus to better understand it and treat people who are ill. This includes exploring whether there are genetic factors that make people more susceptible to Covid-19, as well as the efficacy of different treatment options. The platform uses data from the GenOMICC study (Genetics of Susceptibility and Mortality in Critical Care), which sequenced the genomes of 20,000 people infected with Covid-19 who were seriously ill and in intensive care, and 15,000 people with mild symptoms. It will transform how genomic data is used for global academic research, and will provide patient data security, while enabling the flexibility required for research at the cutting edge of science.
These are just a few examples of the innovation in patient experience, outcomes and pathways that can be achieved by leveraging cloud technology. For more information, visit https://aws.amazon.com/health/.