Private hospitals offered to patients for free to tackle care crisis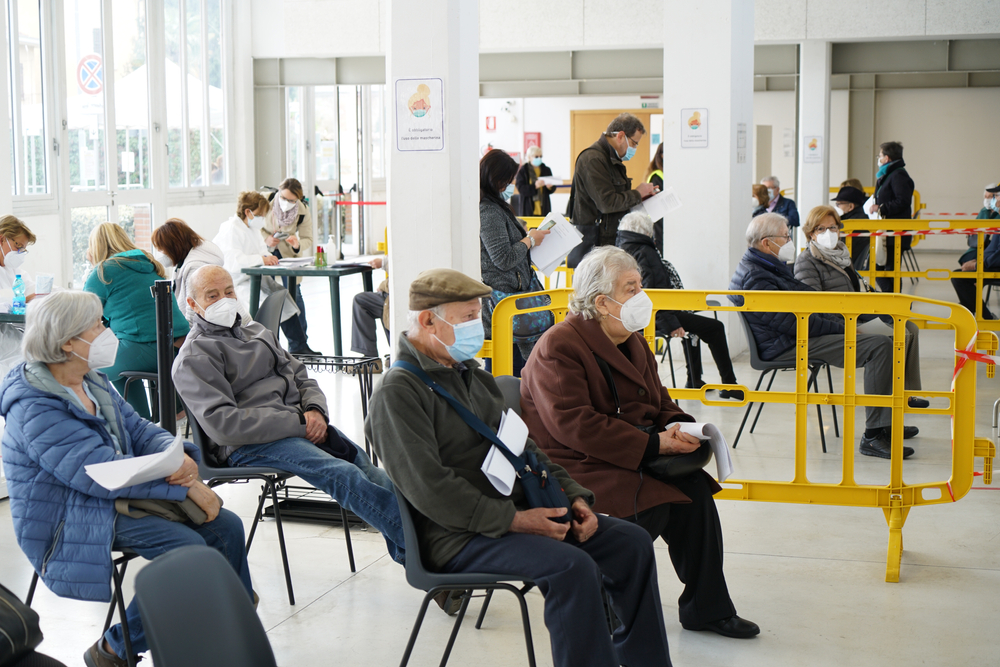 The Health and Care Secretary will today outline plans to tackle NHS waiting times in a speech to the House of Commons, including the use of private hospitals.
---
Health and Social Care Secretary, Sajid Javid, will promise NHS patients waiting more than a year and a half for surgery the option of having surgery in private hospitals. The promise comes as the government looks to tackle the growing backlog in elective care.
With the Health and Social Care Levy coming into effect in April, the government is outlining its vision for the next stages of NHS reform, which will seek to modernise the NHS and place emphasis on patient choice and personalised care.
In a statement due to be delivered to the House of Commons today, Mr Javid will say that the nation stands at a "crossroads" and must choose between "endlessly putting in more and more money, or reforming how we do healthcare."
New figures to be published on Thursday are expected to show a sharp increase in the number of people waiting for NHS care in England. Figures published in December suggest that more than 6.1 million people are currently waiting for routine treatment as the damaging effects of the pandemic continue to be felt across the NHS.
As part of the government's strategy to address high and rising waiting times, Mr Javid is expected to confirm that patients who have been waiting for 18 months or more will be contacted, by the end of the year, to discuss changing their care provider, allowing GPs to offer "more choice, including in the private sector". The plan will also offer to reimburse those NHS patients travelling further afield for treatment for their travel costs, "if feasible".
It is not clear whether this "choice" will be offered to those waiting for mental healthcare, as well as those awaiting physical healthcare.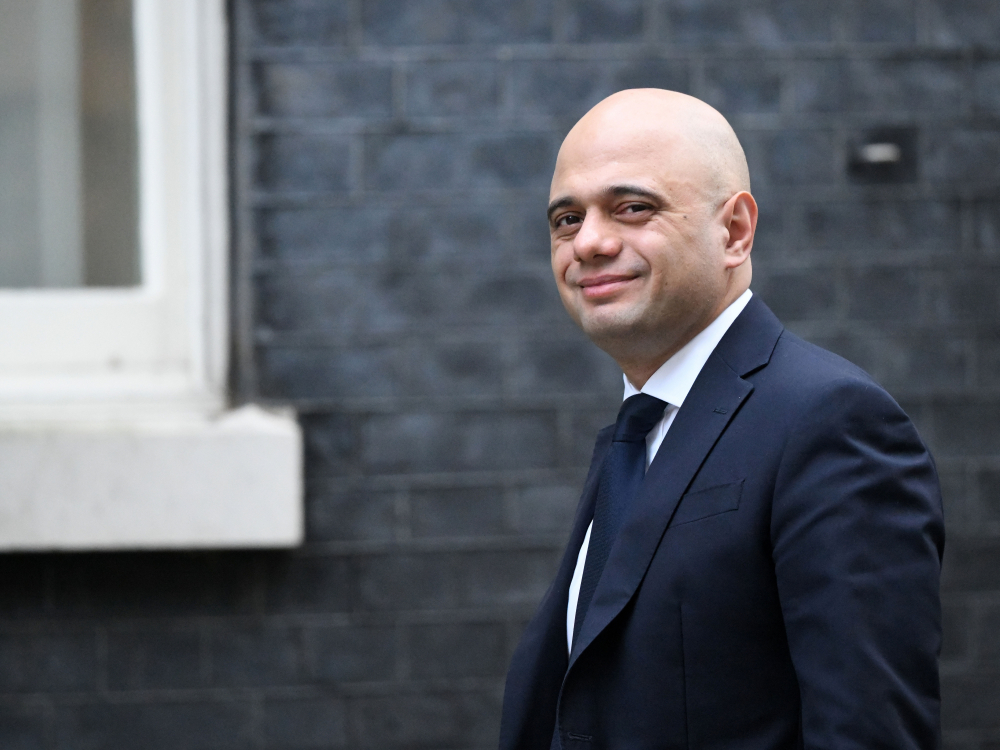 Mr Javid will concede that the NHS was already facing "major challenges before the pandemic," particularly in social care, and that workforce issues have long needed addressing. The pandemic has, however, intensified these challenges and there is a renewed sense of urgency in government to implement long-term strategies to alleviate pressure on the NHS.
The Health Secretary will also tell the Commons that the government is committing to publish a digital health plan by the spring, which will outline its plans to further integrate digital healthcare to help tackle the crises in both acute and long-term care. Among the measures being considered are:
Getting 75 per cent of adults in England using the NHS app by March 2024
Rolling out electronic records to 90 per cent of trusts by December 2023 and 80 per cent of social care providers by March 2024
Expanding the use of personal health budgets to four million people by 2024, allowing patients themselves to have a say in what care they buy.
The plans are welcome, but have been met with caution in some quarters, with Nuffield Trust Chief Executive, Nigel Edwards, saying "Above all, we need general practice to survive the immense pressure it faces…this is the bedrock of the NHS and the part we rely on to coordinate care around patients." He said that Whitehall should "avoid the urge to promise new targets for fast appointments which may further undermine the other tasks we need GPs to do."  
Amanda Pritchard, Chief Executive of NHS England said: "As the NHS recovers services and addresses the Covid-19 backlogs that have inevitably built up during the pandemic, these measures will support the work of the NHS Long Term Plan – giving more patients greater choice and control over their own health.
"The pandemic has shown us what can be achieved when we work together across health, social and wider community services and taken with the reforms set out in the Health and Care Bill, these actions will help to ensure patients and their families are firmly in the driving seat when it comes to making decisions about their care."