Protecting those who protect us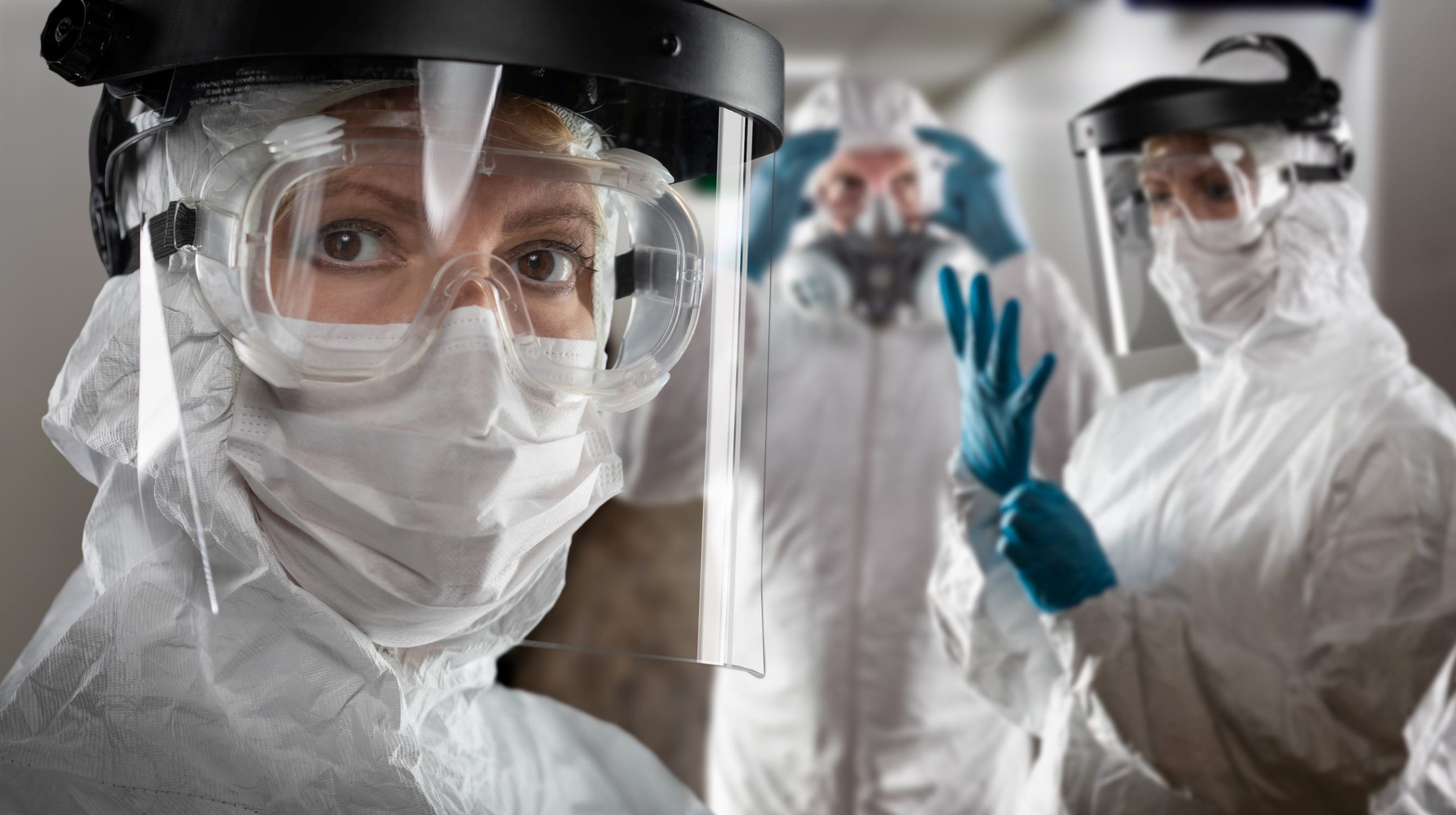 Hospital Times Junior Editor Francesco Tamilia speaks to Dr Harrison Carter on how the Covid-19 pandemic has affected doctors' mental health and wellbeing.
---
In addition to the thousands of lives taken by the virus, Covid-19 has also taken a heavy toll on those frontline heroes who stood firmly between the public and the invisible enemy. Increased stress, anxiety and emotional exhaustion are some of the effects that the Covid-19 pandemic has had on doctors in the UK.
"It was the constant change that made many people really tired and exhausted," says Junior Doctor Harrison Carter. "We were having to change the way that we treated this disease as well as the way that we run our department. We were even having to change the way that we came into work. The landscape of the pandemic was changing on a day-to-day basis."
A survey by the British Medical Association (BMA) has shown the personal impact of the Covid-19 pandemic on doctors' wellbeing. More than 7,000 doctors responded to questions about their mental health and more than 2,000 provided personal accounts of the impact the Covid-19 pandemic has had on them.
Doctors identified long working hours in unfamiliar settings, worries about personal protective equipment (PPE), fear of contracting Covid-19 and passing it on to their loved ones, losing a high number of patients and seeing bereaved families as the main reasons behind their poor wellbeing.
"The pandemic has made me worry about myself, my husband, my children, my parents, my patients, colleagues and business. My anxiety has been relentless and changed the way I work, my self-worth and what I can provide for my patients. There feels like no light anywhere and no relief," one doctor says in the survey.
According to Dr Carter, who works at an A&E department in central London, another aspect that had a significant impact on doctors' wellbeing relates to the lack of family support. "We weren't able to go through our normal support networks. I haven't seen my family for seven months. There were lots of people who were not living with their partners, like myself. I didn't see my partner for four months. The support network that we usually have during difficult experiences simply was not there."
The survey also found that 41 per cent of doctors were suffering from depression, anxiety, stress, burnout, emotional distress or another mental health condition relating to or made worse by their work, with 29 per cent saying this had got worse during the pandemic.
The BMA's wellbeing support services have also seen a 40 per cent increase in use over the last three months.
Dr Carter says that the NHS trust where he works offered good amounts of mental health support during the pandemic. However, he says, many other NHS trusts have not offered such support for employees. "The NHS needs to ensure that support is provided. The truth is that if there isn't an effort, people will suffer," he says.
He also argued that what's missing in the NHS is a culture of speaking out if you feel that you are having difficulties with your mental health. "I think it takes lots of work but we must change that."
As well as a culture change, Dr Carter calls for a national effort to create a programme that provides tailored mental health support for all healthcare professionals. The BMA is also calling for more support for doctors suffering from poor mental health and wellbeing. The association says that a long-term strategy that protects and maintains the physical, mental, and emotional wellbeing of the workforce must be a top priority for the NHS, lasting beyond any interim Covid-19 support.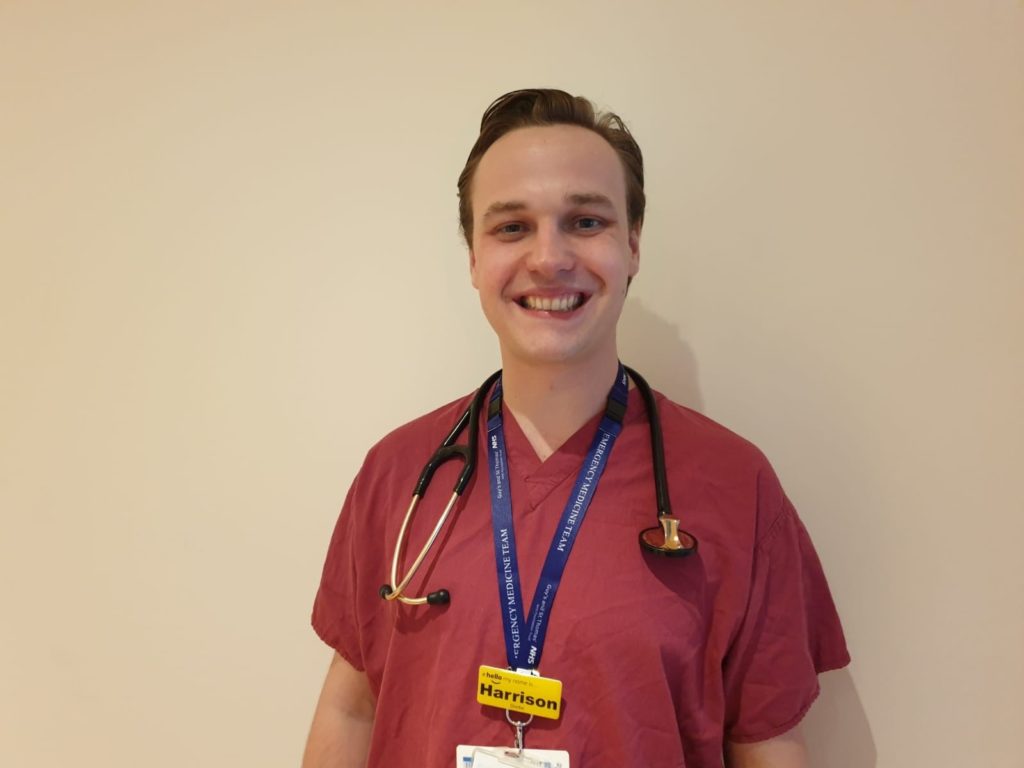 According to an academic article by Neil Greenberg at Nature Reviews Nephrology, protecting the mental health of all healthcare workers requires consideration of six elements:
All health workers should be thanked, as "appropriate acknowledgement of the challenging work undertaken can foster resilience"
Staff who do not turn up to work must be contacted in case their non-attendance is indicative of poor mental health
As the pandemic begins to recede, all healthcare workers should have one-to-one meetings regarding a "return to normal work"
Senior staff should pay particular attention to healthcare workers in high-risk groups such as those from a BAME background.
Anyone who has been exposed to a potentially traumatic event should be actively monitored, particularly those considered at higher risk of developing mental health problems
Given the exposure to morally distressing circumstances that healthcare workers have been involved in, senior staff should help them make sense of their experience
With regard to the BMA survey, Dr David Wrigley, BMA Council Deputy Chair and Wellbeing Lead said that throughout this pandemic doctors and healthcare workers have been painted as heroes – and the efforts that they have gone to in caring for their patients is certainly heroic. "However, they are not superhuman. They need to feel able to seek help, and that help must be readily available," he said.
He also calls for extensive support for NHS staff that goes beyond the current pandemic. "Supporting the wellbeing of the health workforce must be a top priority in the long-term," he added.
Supporting those who protect us must, therefore, be at the top of the NHS agenda for two reasons. Firstly, staff who recover can come back to work and thus help others. And secondly, and most importantly, because it is the right thing to do.