Data shows 'warning signs' as rising numbers leave the NMC register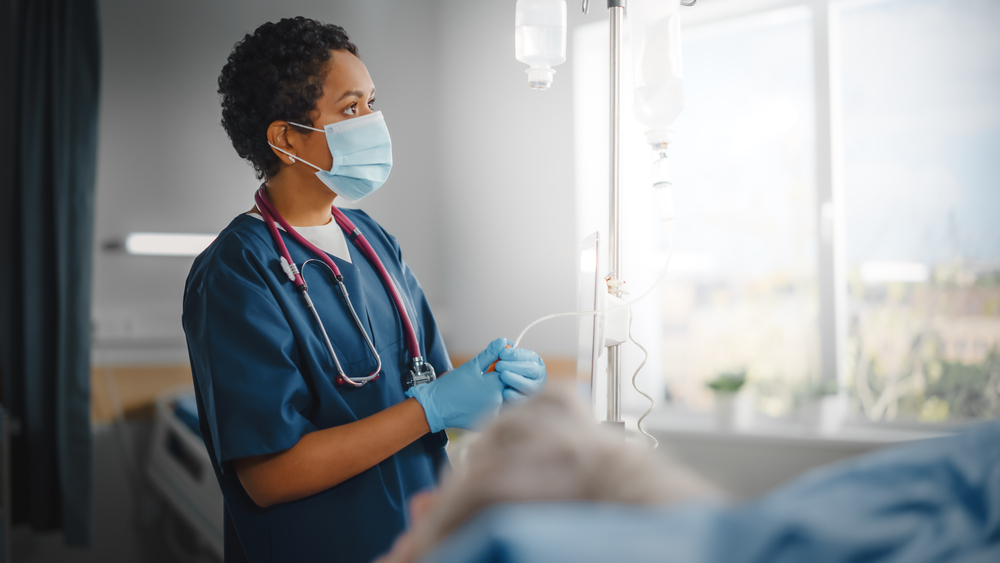 The number of people leaving the Nursing and Midwifery Council (NMC) has begun to rise for the first time in recent years, according to new data from the NMC.
---
The annual data report, published yesterday, showed that a total of 27,133 professionals left the NMC register in 2021-2022. This is 13 per cent more than the year before and reverses the recent downward trend of leavers since 2016-2017.
Over the year, 25,2019 nurses left the register, as well as 1,474 midwives, 306 dual registered nurses and midwives and 134 nursing associates.
In response to the NMC Leavers Survey, many cited 'too much pressure' and 'poor workplace culture' as their main reasons for leaving.
More than a third of respondents said that the Covid-19 pandemic also influenced their decision to leave. From this group, some expressed that they worried about their health and others struggled with increased workloads and too few staff.
The NMC showed that despite the increase in people leaving the register, there was also a rise in people joining for the first time. A total of 48,436 professionals joined the register from 2021-2022, up from 34,517 the previous year.
Andrea Sutcliffe, Chief Executive and Registrar at the NMC, said: "Our register is at the highest level ever. This is good news considering all the pressures of the last two years. But a closer look at our data reveals some warning signs.
"The total number of people leaving the register has risen, after a steady and welcome fall over the previous four years. Those who left shared troubling stories about the pressure they've had to bear during the pandemic.
"A focus on retention as well as attracting new recruits needs to be part of a sustainable workforce plan to meet rising demands for health and care services.
"I very much hope our data will help support long-term sustainable workforce planning in health and care services across the UK, for the benefit of our professionals and the public we all serve."
Responding to the data, Deputy Chief Executive of NHS Providers Saffron Cordery said: "Any rise in the number of registered nurses, midwives and nursing associates is welcome but the reality is that the NHS just doesn't have enough staff.
"It is concerning to see a rise in the number of nurses, midwives and nursing associates leaving the register, reversing the trend of recent years.
"Workforce shortages across the NHS, with more than 110,000 vacancies, are a huge risk to patient safety by impacting the quality of care that overstretched staff can provide – 'too much pressure' is the third most common reason cited by leavers.
"We welcomed the recent £127m boost for maternity services but as trusts work hard to keep improving those services the NHS needs more funding than that every year to recruit and retain enough maternity staff.
"We need a long-term, fully-funded workforce plan for the NHS."