Sector responds to long-awaited NHS workforce plan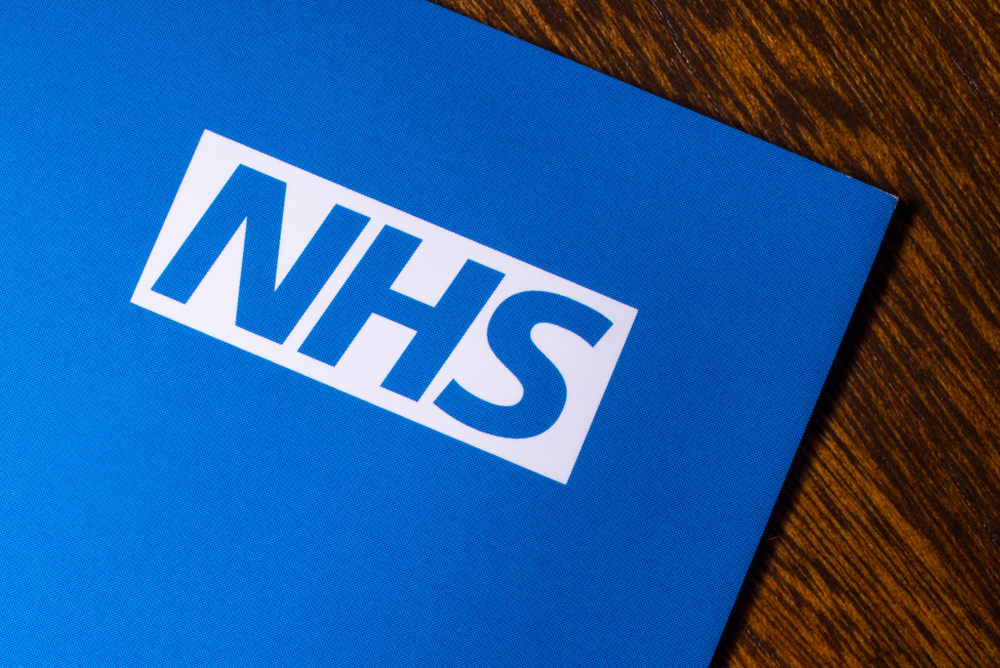 Long-awaited workforce plan aims to deliver thousands more doctors, nurses and midwives through expansions in training places and degree apprenticeships.
---
The NHS has today published its much-anticipated Long Term Workforce Plan, promising a "once in a generation opportunity" to address the staffing shortages that have beset all parts of the health service in recent years. The government has pledged £2.4 billion over the next five years to fund the additional training and education measures included in the plan.
The number of medical school training places will increase from 7,500 to 10,000 by 2028 and to 15,000 by 2031, with areas with the greatest shortages being prioritised. The number of GP training places will increase by 50 per cent to 6,000 by 2031, and the number of adult nurse training places will almost double, with 24,000 extra nurse and midwife training places being promised, also by 2031.
The plan will also give greater prominence to apprenticeships, offering "earn while they learn" degree apprenticeships to trainee doctors for the first time. One in six (16 per cent) of all training places for clinical staff will be offered through apprenticeship by 2028, while the increase in nursing degrees will be accompanied by a 40 per cent rise in nursing associate training places over five years, with increases in other associate roles also promised.
---
A "huge step forward"
The plan has been broadly welcomed by medical organisations and those representing NHS staff, with NHS Confederation Chief Executive, Matthew Taylor, saying: "The government should be commended for backing NHS England to produce a thorough, bold and ambitious plan – one that has taken on board much of what the wider NHS has been asking for. There is much to welcome, not least the planned doubling of medical school places, the ambitions around apprenticeships and degree apprenticeships and the commitment to recruit more staff into mental health, community care and primary care roles."
Andrea Sutcliffe, Chief Executive and Registrar at the Nursing and Midwifery Council, said: "Nursing and midwifery are rightly at the heart of this plan. Investing the time, money and effort needed to ensure we have a growing, capable and confident nursing and midwifery workforce is the right thing to do."
While welcoming the "huge step forward" in terms of the commitment to train more clinical staff, the Chief Executive of The Health Foundation, Dr Jennifer Dixon has called for the measures to be backed by legislation, citing previous "good intentions [for reform] that have fallen by the wayside". Dr Dixon also warned that "the plan relies on optimistic assumptions about improving NHS productivity".
The Long Term Workforce plan alludes to "a renewed focus on retention", which "could mean the health service has at least an extra 60,000 doctors, 170,000 more nurses and 71,000 more allied health professionals in place by 2036/37". Measures to address retention include more opportunities for career development within the NHS, "improved flexible working options", and reforms to NHS pensions.
---
Will the plan be enough?
However, a number of organisations have noted that the plan makes no mention of pay and conditions, which are widely held as key barriers to the health service's ability to attract and retain sufficient numbers of staff. Dr Jennifer Dixon added that "leaver rates among NHS staff are close to record levels, and years of below inflation pay settlements mean the wages of many NHS staff have fallen behind comparable occupations. Training more staff is essential, but this will be little good if the NHS is unable to retain the staff it's already got."
Dr Billy Palmer, Senior Fellow at the Nuffield Trust, added that the plan "will fail unless it is followed up by efficient, effective ways we can fix the holes in the workforce by making the NHS a place where people really want to work. This must include taking a look at our broken pay review system, which has aggravated dissatisfaction."
The plan also makes no mention of social care, described by Matthew Taylor as a crucial next step for the NHS to "revive and thrive… alongside extra investment in capital and technology." The sector currently has an estimated 165,000 posts vacant – close to 10 per cent of all roles. Nadra Ahmed CBE, Chair of the Care Provider Alliance, added: "Social care providers share the same staffing shortages, funding challenges and cost of living pressures as our NHS colleagues" and called for "an equally necessary plan for social care".
Other measures included in the plan aim to increase the speed at which new staff can reach the front lines. These include a consultation with the GMC and medical schools to shorten the length of medical degrees to four years, and allow student nurses to join the workforce as soon as they qualify in May, rather than waiting until September.
An additional 150 paramedics will also be trained annually, and training places for clinical psychology and child and adolescent psychotherapy will be increased, "on a path to increasing by more than a quarter to over 1,300 by 2031".