Tackling the rise of E. coli with effective hand hygiene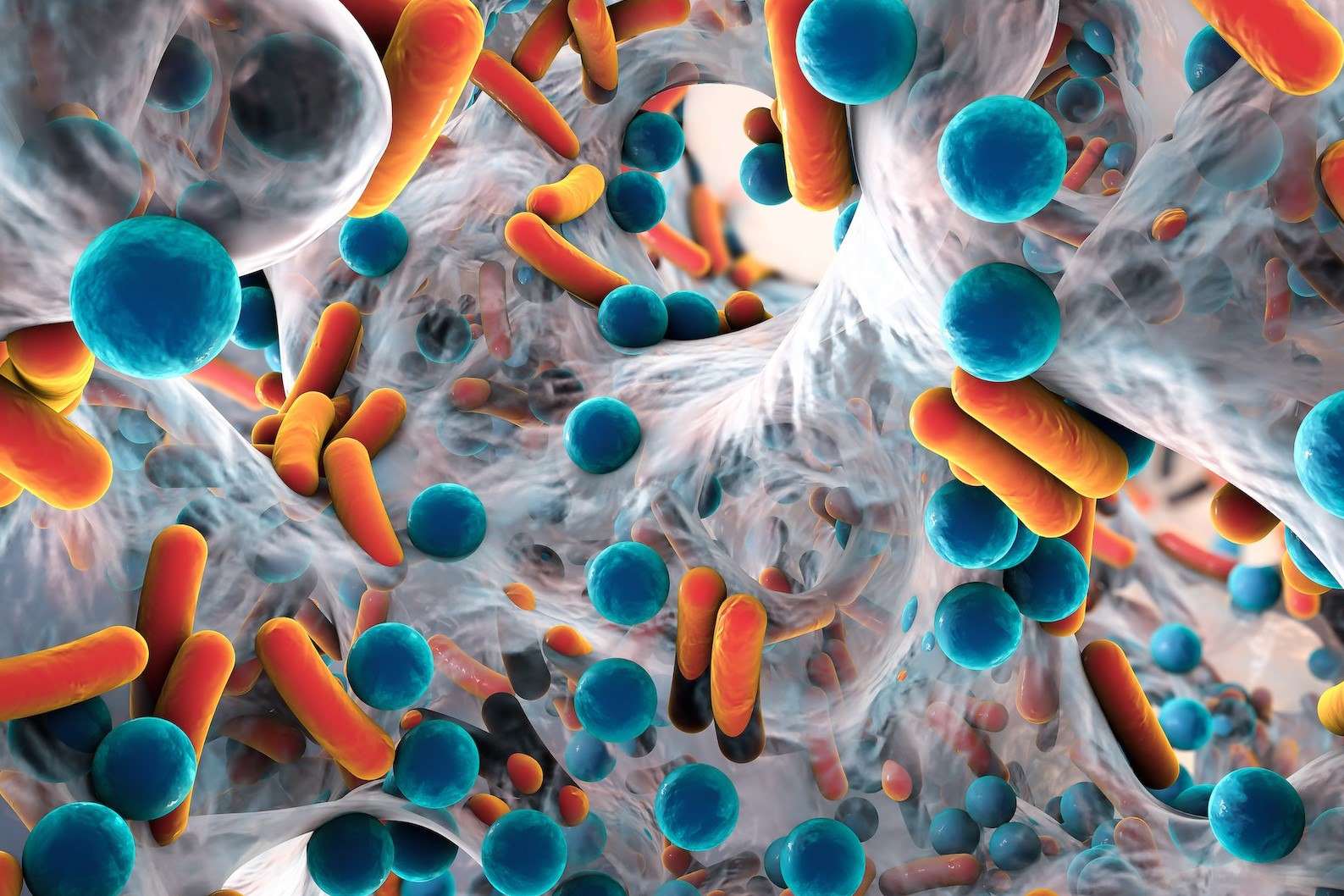 Within healthcare settings, E. coli infections have increased by one fifth in the last five years, costing the NHS £2.3bn in 2018.
E. coli bacteria normally live in the intestines of people and animals. while most E. coli are harmless and are an important part of a healthy human intestinal tract, some E coli are pathogenic, meaning they can cause illness outside of the intestinal tract.
Currently representing 65 per cent of infections, E. coli is just one of several diseases now resistant to antibiotics. However, we can reduce the spread of infections such as E. coli by encouraging staff and patients to regularly clean their hands.
PERFORMING HAND HYGIENE
Performing hand hygiene is the single most effective way to prevent the spread of infections.
Hospitals have a duty to educate staff on the importance of effective hand washing and ensure the right products are in the right places.
It is imperative to motivate staff to practice good hand hygiene by regularly cleaning their hands, using the principles set out in the WHO multi-modal hand hygiene strategy, implemented according to the WHO 5-Moments of Hand Hygiene.
The five key moments for hand hygiene, which recommends when a staff member should wash their hands includes:
Before touching a patient,
Before clean/aseptic procedures,
After body fluid exposure/risk,
After touching a patient, and
After touching patient surroundings.
To remind staff to perform hand hygiene and create a safe culture, it's important to ensure leaflets, posters and information boards are placed around the site – in doing so, we can encourage patients and visitors to follow suit.
By placing regular reminders throughout on how to perform hand hygiene and creating a simple model for patients and visitors to follow, we can ensure hand hygiene remains a priority.
Patients and visitors should be encouraged to clean their hands during these key moments:
On entering wards / visiting the toilet
Prior to eating, drinking or taking medication / helping patients do so
Coughing and sneezing
Before and after helping relatives with personal care
On returning to patient's bed / leaving the ward
When hands are visibly dirty
Hand hygiene is a responsibility we all share, and it is critical to good health. By working together as one community, we can reduce the rate of infections, and the rise of E. coli.