New report calls for urgent action to protect stroke patients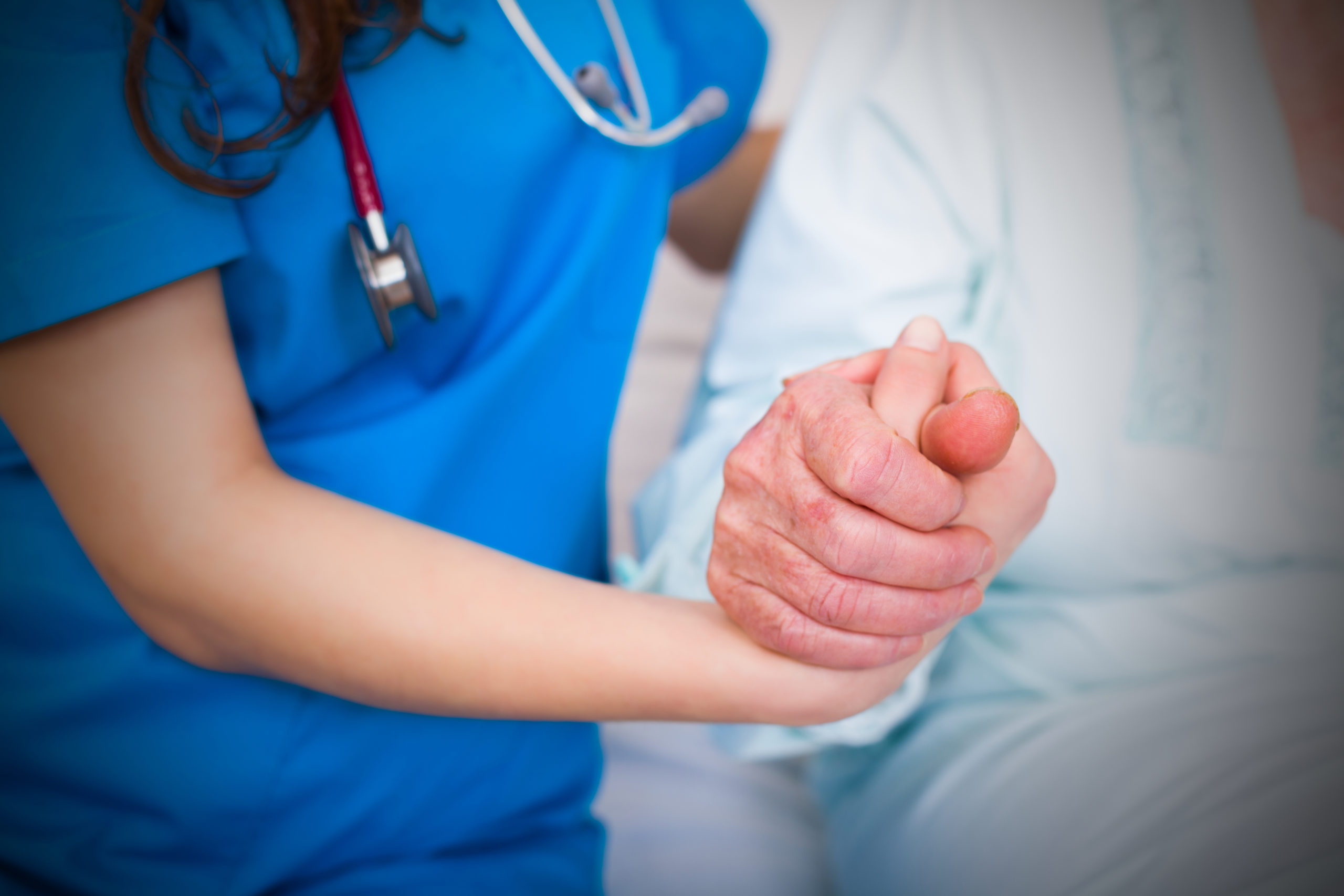 A new report from the Stroke Association calls for immediate support from the Government to protect Stroke patients and support care services in the wake of the Covid-19 pandemic.
---
Delayed calls to 999, unavailable treatments and cancelled rehabilitation therapies caused by the pandemic has given tens of thousands of stroke survivors avoidable, unnecessary disability, this is according to a major new report, published today by the Stroke Association.
The report also shows that the pandemic has exacerbated mental health problems and has taken a devastating toll on stroke survivors and their families.
The Stroke Association today calls for immediate actions from governments and local health systems across the UK to stem a 'rising tide' of demand on the NHS and UK health services that could 'take years to solve' if left unchecked.
Juliet Bouverie, Chief Executive of the Stroke Association said: "Strokes didn't stop happening because of the pandemic, but some treatments became unavailable and most stroke aftercare ground to a halt. This means more stroke survivors are living with avoidable, unnecessary disability.
---
Key findings from the report:
39 per cent of patients who had their stroke this year reported having not received enough rehabilitation, including physiotherapy. This is backed up by stroke doctors, a third of whom (33 per cent) reported reduced quality and quantity of rehabilitation on their ward
53 per cent of stroke survivors have had therapy appointments or home care visits cancelled or postponed.
68 per cent of stroke survivors have felt more anxious and depressed, with many citing exacerbations due to lockdown isolation
56 per cent of carers feel overwhelmed and unable to cope, particularly those caring for someone who had a stroke this year (72 per cent).
---
The Stroke Association's new 'Stroke recoveries at risk' report, based on the experiences of 2,000 stroke survivors and carers, shows that stroke care is on the precipice of a national crisis and risks thousands of stroke survivors' hard earned recoveries slipping backwards.
Prof. Rustam Al-Shahi Salman, President of the British Association of Stroke Physicians (BASP) and professor of clinical neurology at the University of Edinburgh said: "During the pandemic there were significant changes to the way stroke services ran, as we'd all expect. We were worried about the reduction in the number of people presenting to hospital with mini-stroke and stroke.
"Covid-19 also affected the treatment and rehabilitation available and the speed with which they could be delivered. People who survived strokes that occurred during Covid-19 could benefit if the recommendations of the 'Stroke recoveries at risk' report are implemented. The lessons that we have learned must inform how stroke services respond if a second surge of Covid-19 occurs."
---
Key recommendations of the report:
All community rehabilitation, such as physiotherapy, speech and language therapy and occupational therapy to meet national clinical guideline levels
Stroke teams to follow up with all stroke survivors who had a stroke this year
Health and care systems to prioritise increasing the provision of and access to mental health services
Governments and local authorities should provide adequate support to carers to cope with the additional pressures of Covid-19
---
The Stroke Association are calling on government and health and care leaders to implement the recommendations laid out in the report in the best way for stroke survivors. The open letter is available to sign here: stroke.org.uk/covid-letter