Wardray gets delightful product endorsement for new chair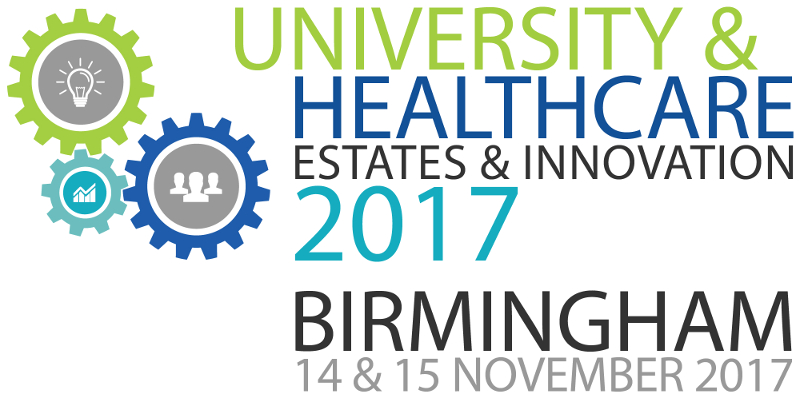 Wardray Premise was delighted with the feedback it received about its scoliosis chair (XRC100). Andrea Brammer of Central Manchester University Hospital said: "The chair has dramatically improved the patient and family experience for wheelchair patients attending to have their spines imaged at RMCH; the patients feel very safe in this chair….. It has also allowed for consistency and improved positioning for patients in chairs."
Her product feedback is not just anecdotal, patients were surveyed and the results speak for themselves:
• 70 per cent of patients said that they felt safe and secure when being x-rayed (an increase of 58 per cent when compared to their previous x-ray experiences);
• 76 per cent of patients rated their experience of a spinal x-ray as very good (an increase of 64 per cent when compared to their previous x-ray experiences); and
• 94 per cent of patients said that they would prefer to have their next x-ray using the scoliosis chair.
Wardray's scoliosis chair is designed and manufactured in the UK. Its features include:
– height seat adjustable
– clear Perspex backrest with no seams
– both armrests drop down, allowing side way transfer of patients
– fully adjustable foot rest
– seat pad and removable backrest made from memory foam
– side rails on seat back allow full adjustment and positioning of supporting straps
If you would like further information or to arrange a demo please contact Graham Hammond, email ghammond@wardray-premise.com telephone 0208 3989911.