What the budget means for hospitals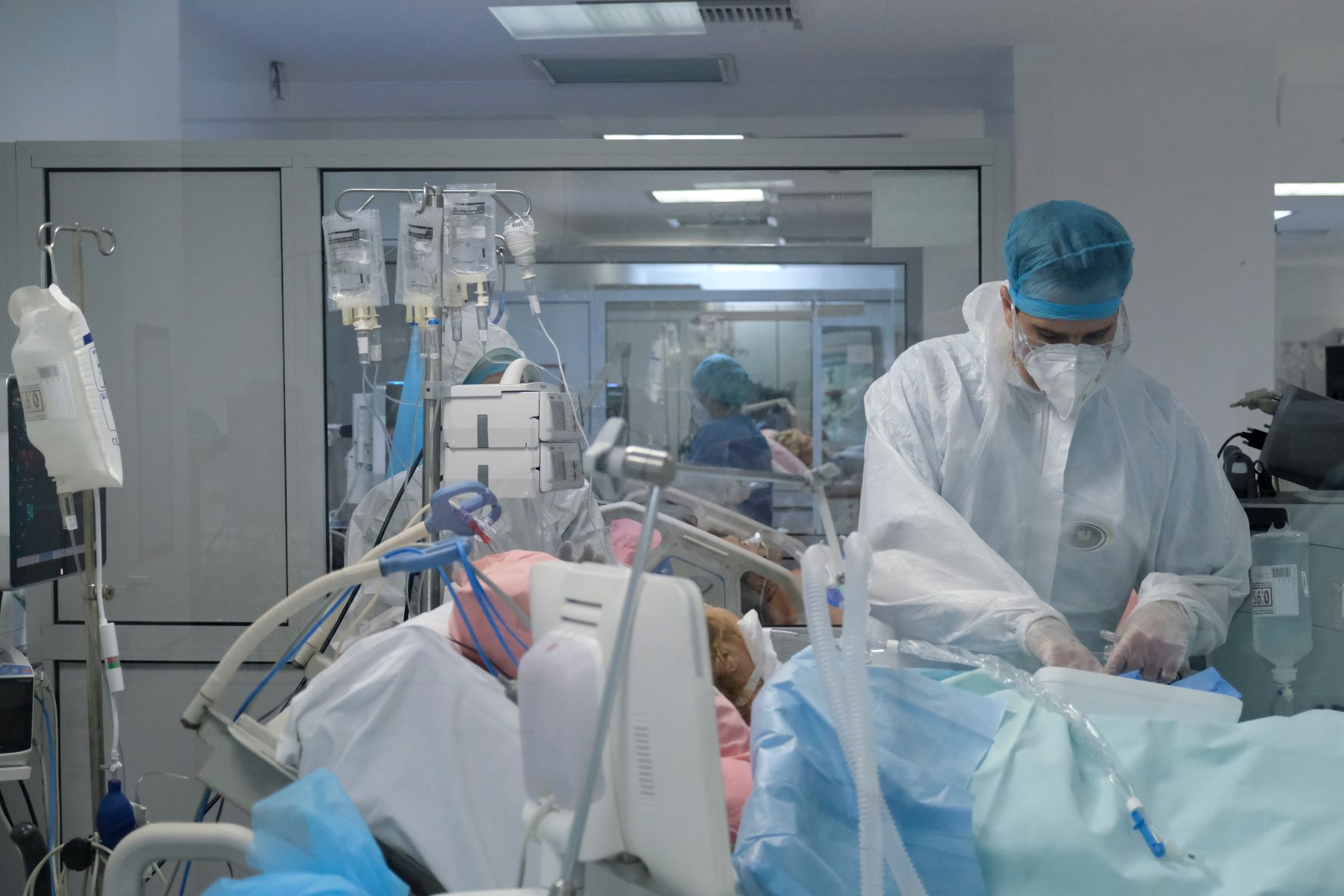 The Chancellor yesterday unveiled £8 billion per year in funding measures to tackle the growing backlog in patient care. An NHS capital spending boost of £4.2 billion was announced over the weekend, aiming to increase digital uptake in hospitals, create surgical hubs and boost diagnostic capacity through the establishment of community diagnostic centres.
---
What is in the budget for health and care?
The new Health and Social Care Levy, along with an increase to the rates of dividend tax, will raise around £13 billion per year for spending on health and social care across the UK.
£2.3 billion over the next three years will aim to transform diagnostic services with at least 100 community diagnostic centres across England.
£2.1 billion over the next three years to support innovative use of digital technology so hospitals.
£1.5 billion over the next three years for new surgical hubs, increased bed capacity and equipment to help elective services recover, including surgeries and other medical procedures.
£4.8 billion of funding over the next three years for local authorities – partly to fund social care.
---
Commenting on what the budget means for the NHS, Charles Tallack, Assistant Director for the REAL Centre at the Health Foundation said: "On top of the funding already announced for recovering services, the extra investment in capital and infrastructure is welcome and will bring the UK more in line with comparable countries.
"But new money for technology and buildings, although vital, is of limited value without additional staff. A workforce plan backed by investment in training are critical and we await details of both so that the NHS's recovery can be secured."
---
Government has yet to solve the capital question
NHS capital has been a historically raided budget and this recent injection of funds will be widely welcomed by hospitals still using outdated equipment within ageing facilities. But the government's capital funding boost must be understood in the context of backlog maintenance for urgent repairs in hospitals across the UK, which is fast approaching £10 billion. Further, the Health Foundation recently confirmed that the NHS capital budget should increase by at least £1.8 billion a year over the next three years and that in terms of revenue funding, the NHS will need an extra £10 billion from April.
On top of this, the government has pressing ahead with an ambitious hospital build programme (or rather upgrade programme, depending on how you classify 'new') to rejuvenate the NHS hospital estate.
Of course, enhancing facilities and upgrading equipment will only bring the backlog down if the NHS has the staff to use them. A notably absence from NHS funding pledges is a lack of ring-fenced funding for workforce strategies. With 80,000 vacancies across the NHS and a 10 per cent drop in the GP workforce over the past five years – short term funding will only go some way as to alleviate pressure on a stretched workforce – who are facing an extremely difficult winter ahead.
There is of course the matter of Covid-19 which, while infections rates seem to dropping, still poses a serious challenge for NHS capacity this winter. This will affect costs both now and in the months and years ahead and is not clear that this is fully accounted for in the investment announced by the Chancellor yesterday.
There is also a massive question mark over mental health services which will need at least £1.6 billion until 2023/24 over and above what they have have already to respond to the surge in people seeking support.