Work gathers pace on £335m Royal Liverpool Hospital site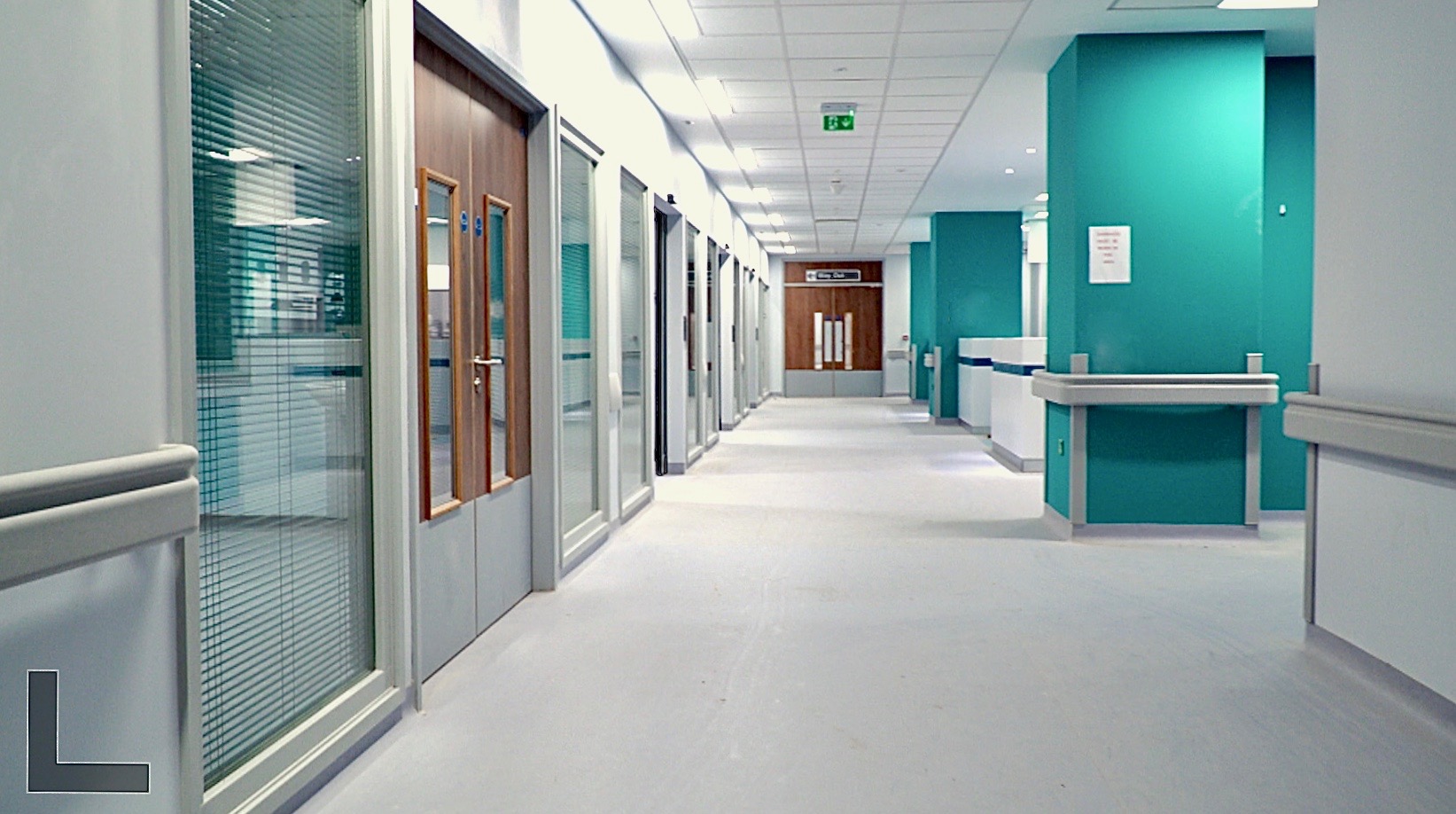 Construction on the Royal Liverpool site began at the start of December. Since the 12th of November Laing O'Rourke has been carrying out various surveys of the building along with a team of advisors from architects NBBJ and structural engineers Arup and is working to clear the site and establish it as a Laing O'Rourke site.
Laing O'Rourke will provide a detailed construction programme in the New Year and this will set out a timescale for handover towards the end of 2020. It is also expected that Clatterbridge Cancer Centre, also being built by Laing O'Rourke, will be completed as scheduled in spring 2020.
The Trust is also currently working with Laing O'Rourke through the procurement process, with around 140 works package contractors who were previously employed on the site. Having all these contracts in place will not only help facilitate a swifter restart of construction, but means that where possible, the Trust retains the warranties for the original works, as well as the completion works.
The works package contractors will also have a direct contractual relationship with the Trust as well as Laing O'Rourke. The Trust will have a contractual obligation to pay the works package contractors directly, rather than through Laing O'Rourke.
Aidan Kehoe, chief executive said: "After such a challenging and turbulent time over the last 11 months, we are glad to see work begin back on the site and we are looking forward to the New Year with fresh optimism.
"With Laing O'Rourke and others in place, more contractors to follow in the coming months and work returning to the site, our staff are now refocusing their attention on our plans for moving in.
We can all look forward positively to getting into the new Royal and seeing our aspirations for providing world class facilities and a platform for a global life sciences hub, to the people of Liverpool, come to life."
Laing O'Rourke replaced Carillion in constructing the site, following the latter's collapse at the start of the year.