1 in 4 hospital sites exceed WHO pollution limit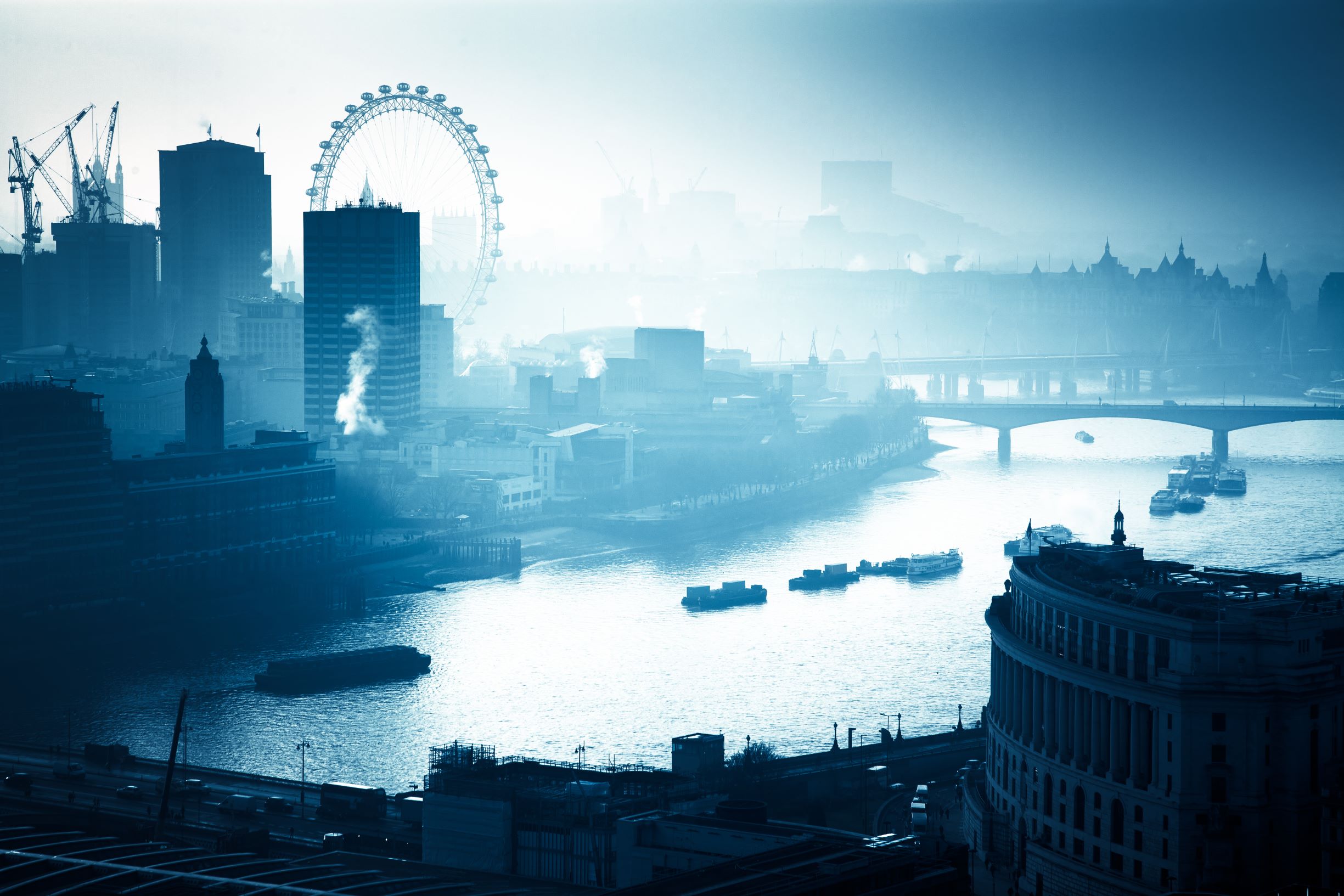 A new study from Public Health England has revealed that 1 in 4 hospitals and 1 in 3 GP practices in the UK are in areas that exceed safe levels of air pollution, according to World Health Organisation (WHO) guidance.
The study, commissioned by The British Lung Foundation and conducted by Cambridge Environmental Research, used existing data on PM2.5 levels to measure how many UK based health centres were in unsafe areas.
The research covered a total of 9,988 health centres across England, Scotland and Wales (1457 hospitals and 8,532 GP practices), revealing that 248 hospitals and 2220 GP practices are currently in areas exposed to above recommended levels of PM2.5.
Inhalation of these particles can have extremely adverse effects on human health. There is in fact no safe threshold below which no adverse effects can be expected.
Studies have consistently linked PM2.5 levels to multiple health outcomes, such as deterioration of the respiratory tract leading to irritation and coughing, impaired cardiovascular function. Ultimately, consistent exposure to dangerous levels of PM2.5 can lead to serious cardiovascular disease or lung cancer.
There is at least one large NHS trust in an area with unsafe levels of pollution in Birmingham, Cardiff, Leeds, Leicester, London, Nottingham Hull, Chelmsford and Southampton.
However, the study revealed that the problem is not exclusive to larger urban areas, with Ipswich, Westcliff-on-sea, Gillingham, Worthing, Kettering, Basingstoke and Colchester being some of the smaller towns that are currently subject to unsafe pollution levels.
Currently, the UK complies with EU regulatory limits for PM2.5. However, the legal limit for PM2.5 is currently twice as high as the WHO recommendation (10µg/m3) and as such this is still a concern for public health. Additionally, the report only highlighted the national average for PM2.5 levels and did not capture peaks caused by concentrated roadside traffic.
This report reinforces the need for action to be taken at a national and local level to incentivise clean air policies and improve air quality for public health.