£330 billion fund announced to protect businesses from coronavirus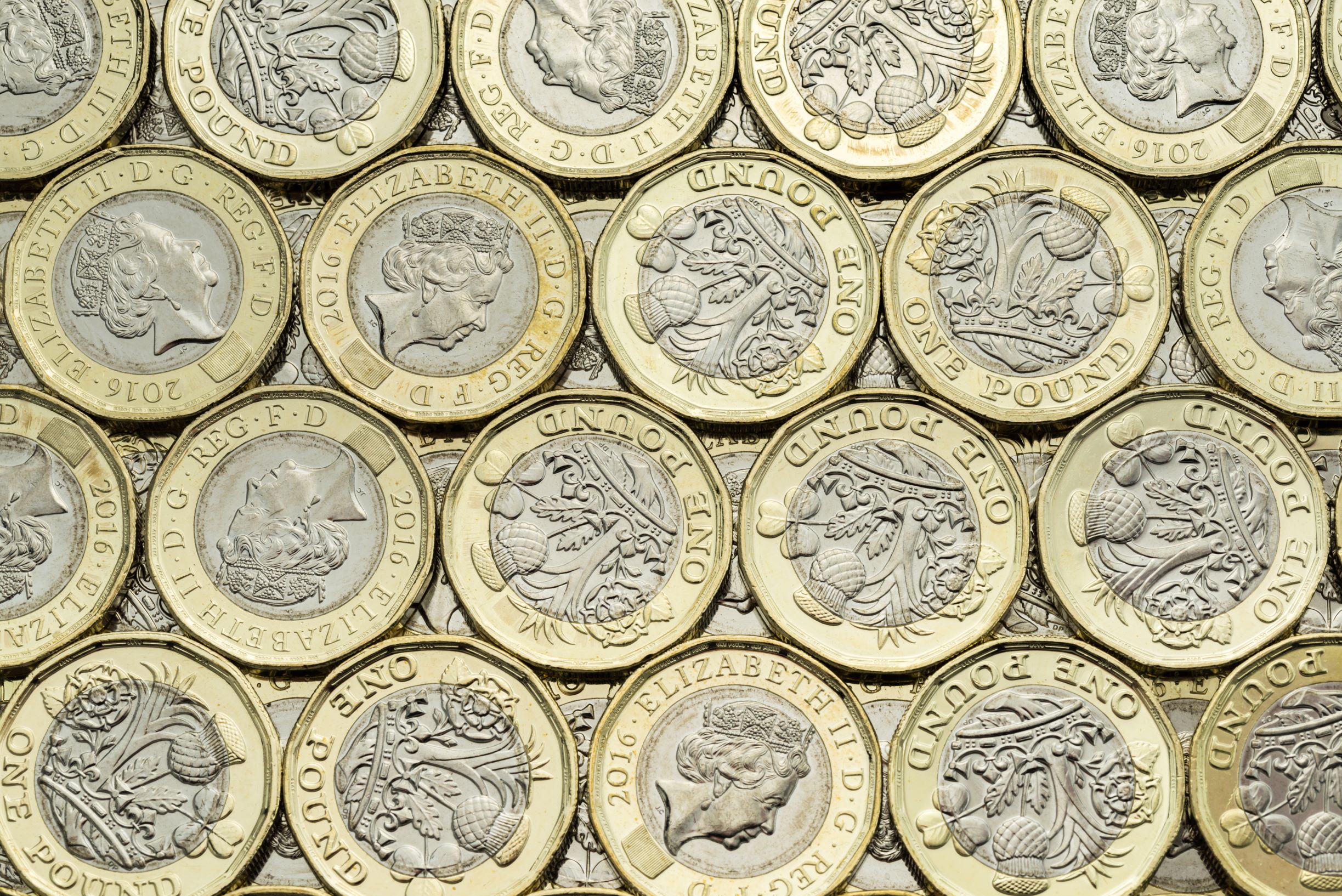 Chancellor for the Exchequer Rishi Sunak has announced a stream of new measures to protect businesses and individuals in the wake of economic damage caused by COVID-19
---
Appearing alongside Prime Minister Boris Johnson and Chief Scientific advisor Professor Patrick Vallance on 17 March, Mr Sunak announced £330 billion of government-backed loans for businesses, amounting to roughly 15 per cent of UK GDP. The Chancellor stated that the measures are designed to guide the country through the "economic emergency" of coronavirus.
In addition to the business loans, the new chancellor promised £20 billion of wider aid. This includes business rates relief and grants of between £10,000 and £20,000 for smaller businesses, and mortgage holidays for up to three months for home owners.
The loans, which are set to be available from the week commencing 23 March are intended to help the worst affected businesses cover rent and salaries. It comes as many across the UK start to self-isolate and distance themselves from all non-essential activities. The scale of the loan is similar to those offered across other European nations and proportionally higher than that planned by the USA.
Mr Sunak also promised support for supermarkets and banks to ensure that supply chains for food are protected and advice is available for businesses seeking to access the government backed loan.
The chancellor hopes that these measures will help businesses and individuals bridge the period of disruption caused by the virus. However, it is widely expected that further measures will be required over the coming weeks.
---
Does it go far enough?
A key criticism of the policies announced by the chancellor is that the lifeline for businesses comes in the form of a loan which will have to be paid back in time with interest. Missing from the economic policy is support for the self-employed, those who work in the gig economy and those on benefits and sick pay.
There were also notable gaps in support for private renters. However, Business Secretary Alok Sharma told the BBC that measures to support this group will be announced "very shortly".
Adam Marshall, Director General of the British Chambers of Commerce, emphasised the importance that this funding makes it to the "business front line" as soon as possible.
The chancellor concluded that the measures announced today are just a first step and that further measures are likely to follow. "In the coming days, I will go much further to support people's financial security," he said, announcing plans to talk to trade unions and business groups.
There is likely to be a time lag before measures come into effect which will remain a concern for businesses who are struggling through this period.
The economic announcement came on the same day that the NHS has announced that all non-urgent operations will be suspended for three months from April and offered general advice for people to stay away from healthcare services unless absolutely necessary.
Speaking alongside Mr Sunak, Professor Vallance confirmed that "remarkable progress" has been made in developing a vaccine for COVID-19, the primary strategy the government is pursuing. While there is progress, he suspects that it is unlikely any developments will be widely available until 2021. The situation remains ever-evolving.