All non-urgent operations in England postponed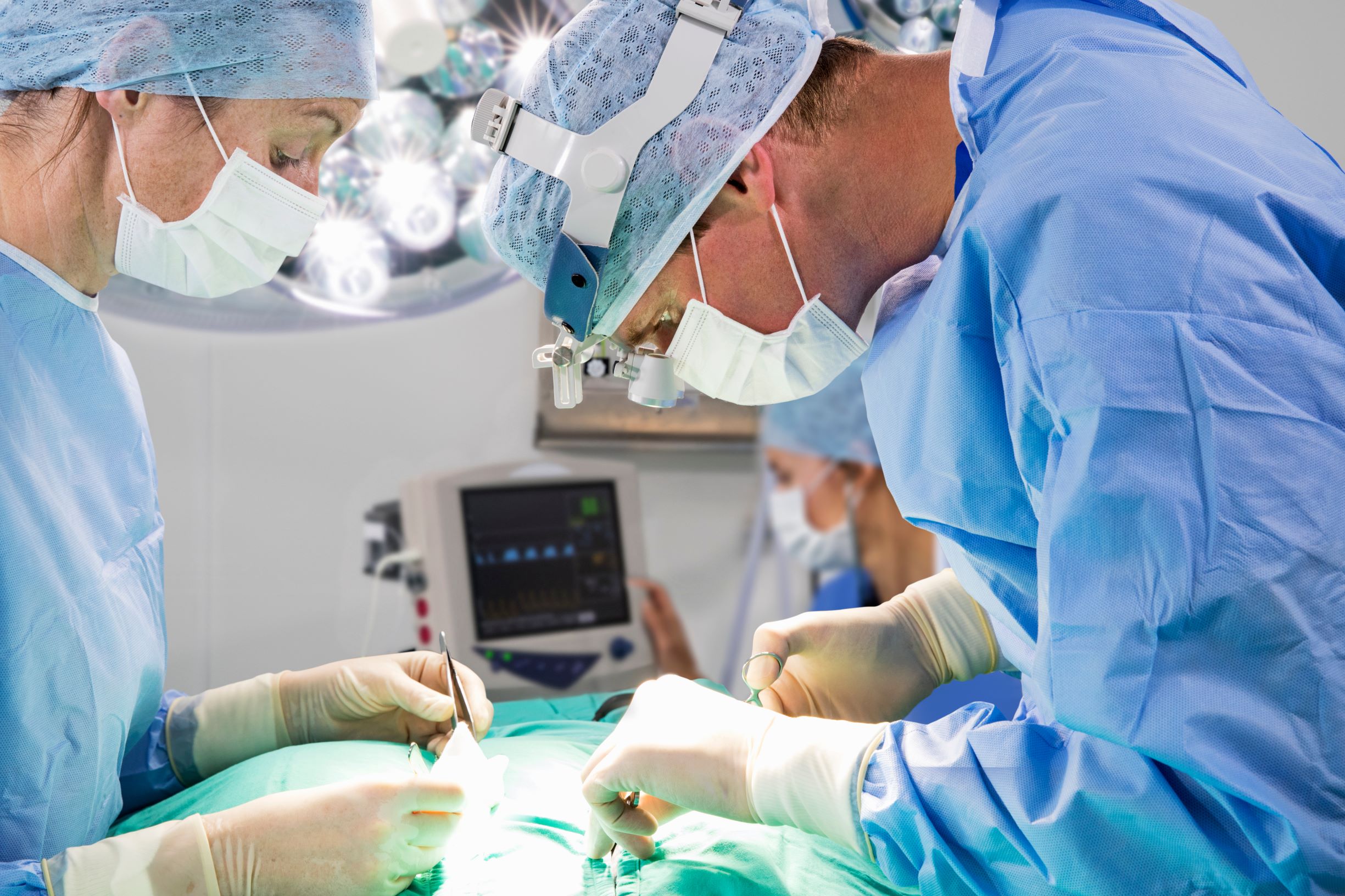 Non-urgent operations will be postponed for at least three moths in order to provider 30,000 beds for COVID-19 patients. This according to an announcement from NHS England.
In a letter written to leaders of UK hospital trusts, NHS England has stated: "The operational aim is to expand critical care capacity to the maximum; free up 30,000 (or more) of the English NHS's 100,000 general and acute beds.
"To that end, trusts are asked to assume that you will need to postpone all non-urgent elective operations from 15th April at the latest, for a period of at least three months.
The letter also stated that trusts should move to "urgently" discharge all hospital inpatients who are medically fit to leave.
Health Secretary Matt Hancock has today said: "We will be cancelling or postponing non-time sensitive elective surgery and the NHS will make a statement about this later today."
Mr Hancock also insisted that the Government will publish the science and modeling that informed the decision.
Chief Executive of NHS Providers, Chris Hopson describe dthe decision as a "sensible" one.
He said: "Trusts need to increase bed capacity to deal with the added pressures of coronavirus. Postponing elective operations in this way will free up beds, space and staff to support this effort, strengthening their ability to provide critical care. While this will be disappointing for those waiting for treatment, it is clearly a necessary move."
While doctors had already been given permission to cancel all routine operations on their own accord, it was previously deemed unlikely that there would be a nationwide ban on non-urgent procedures.
There have been concerns from doctors that patients coming to hospitals for non-urgent procedures would be unnecessarily risking infection.
The new measures include a postponement of all non sensitive procedures from April 15 and will free up a third of the 100,000 hospital beds in England. NHS England are also looking to requisition hospital beds from eh private sector, a move estimated to cost the Government £2.4 million a year.
Professor Neil Mortensen, President Elect at the Royal College of Surgeons of England said: "All spare resources available will be needed to deal with this unprecedented crisis. This means many planned operations will need to be cancelled. But clinically urgent surgery, cancer and emergency admissions will continue.
We are all working hard to ensure those most in the greatest need continue to be cared for. This includes working with surgeons across the country and with the NHS and government to identify operating theatres and intensive care facilities that could be used to treat people with coronavirus."