A joining of the tracks: NHSE and NHSI to merge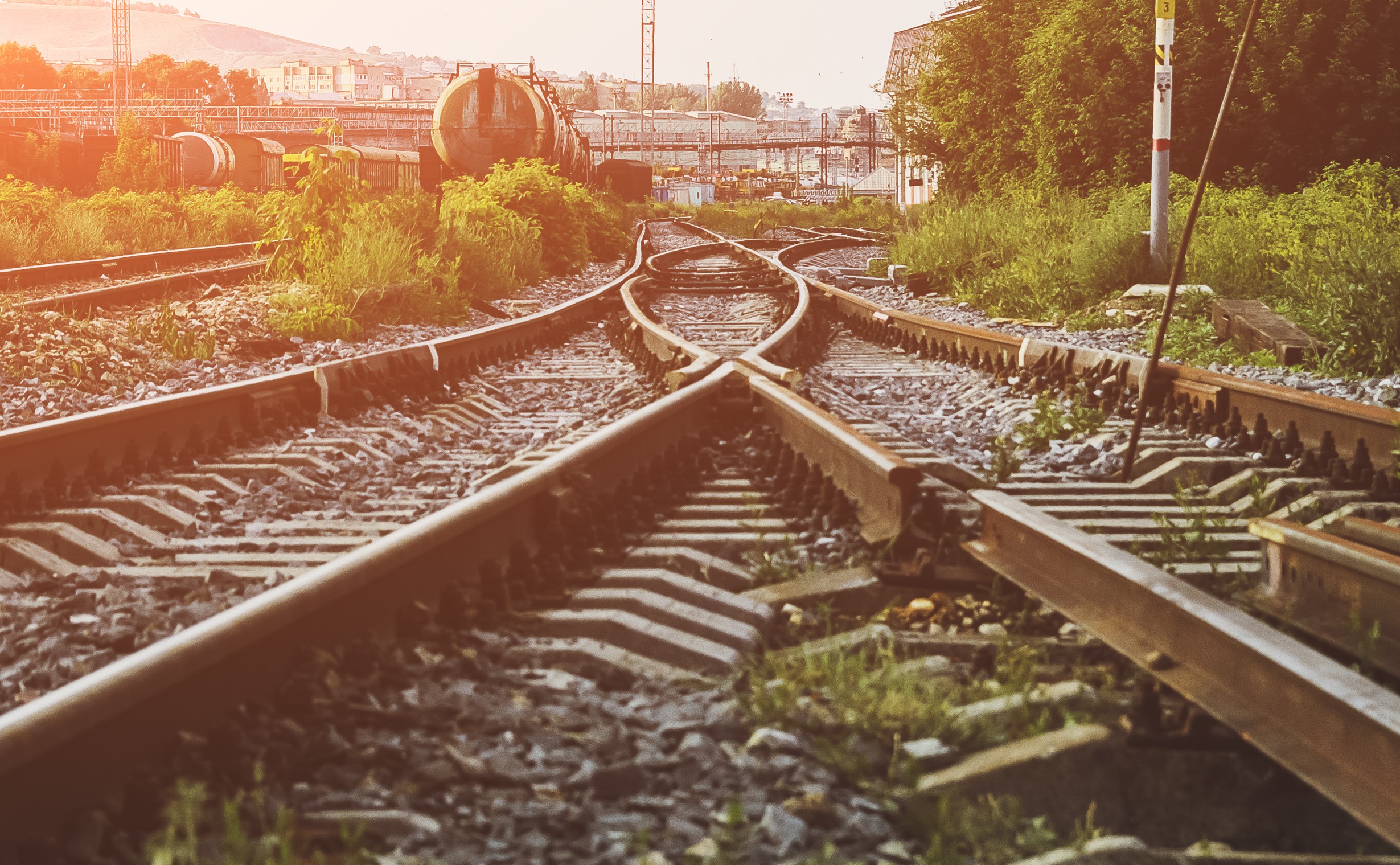 A new integrated leadership structure between NHS England and NHS Improvement has been announced, in what is being touted as a merger between the two organisations.
Almost a year ago, NHS England released a press release entitled 'working closer together' in which a closer alignment of the two organisations was detailed. Since then a shared communications officer and a joint strategy officer have both been appointed and it now seems that a more comprehensive merger will now be taking place.
Simon Stevens, Chief Executive of NHS England, will now lead both teams while Ian Dalton, current CEO of NHS Improvement will be stepping down. "I feel a degree of personal regret that I will not be part of the joint organisation that will turn the NHS Long Term Plan," Said Mr Dalton in a statement, adding, "it is the right decision to make this change at this time."
Current NHSE Chair, Lord Prior, will head up the joint strategy committee of the new joint organisation and Baroness Dido Harding will chair the delivery, quality and performance committee.
Prior to this announcement, it had been reported that both Dalton and Stevens would be heading up a joint leadership team which would place emphasis on regional teams to oversee and implement the NHS Long Term Plan. But this new announcement indicates a more substantial, legislative, change to restructure and realign both organisations.
Many have welcomed the announcement, as the duality of the two organisations has often resulted in contradictory messages coming from the health service, "This is another important step towards greater consistency," said Naill Dickson, Chief Executive of the NHS Confederation.
Mr Dickson continued, "The national leadership of the NHS needs to have a clear and single view about the future direction for the service. This has not always been the case, so moving to one integrated team, led by Simon Stevens, has to be the right move."
The changes will be a positive step to ensuring that the aims and objectives of the NHS Long Term Plan are met by creating an organisation that understands and supports frontline leaders. While creating a more integrated leadership structure at the national level, we must ensure that local systems are not led astray by increased centralisation and overbearing control from the top.
The directive to deliver full coverage of Integrated Care Systems (ICSs) across England by 2021 is one that should, in theory, allow for balance in this leadership by giving more control to regions to meet the health needs of local populations. Meanwhile, targeting and regulation will still be set at the national level. An equilibrium will need to be found. However, simplifying leadership at the top cannot be a bad thing in a system plagued by overcomplexity.