1 in 5 NHS staff members experience harassment from colleagues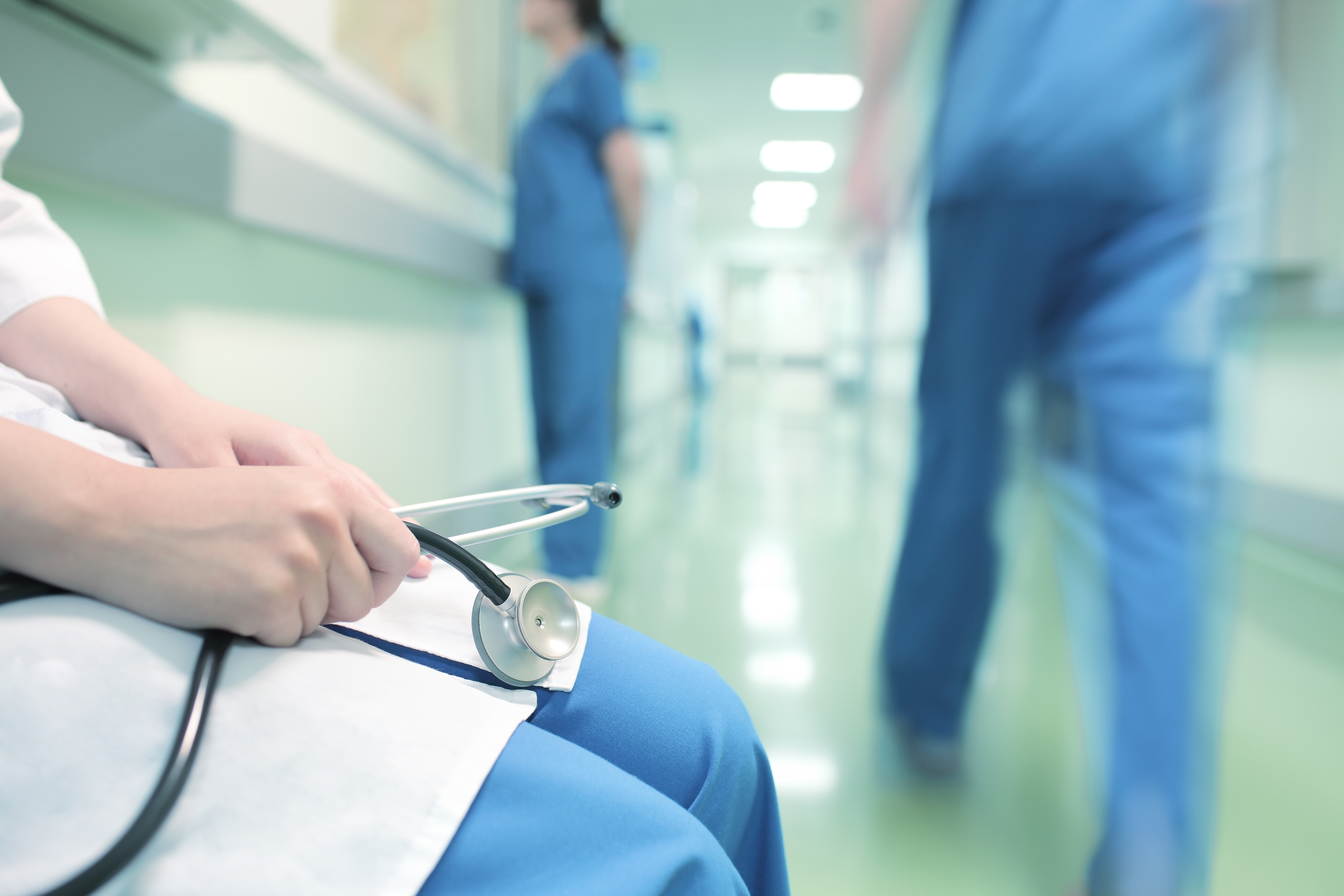 The NHS staff survey, published today, has revealed that the number of staff who experience harassment from NHS colleagues has risen from 18 per cent to 19.1 per cent. However, fewer staff report experiencing physical violence from patients, relatives or members of the public.
Despite the increase in harassment, staff are feeling more positively about their roles overall, with 74 per cent saying they feel enthusiastic about their jobs, up 6 per cent from four years ago. This will come as reassurance to health executives who fear that staff shortages and pressures on wards are steering services towards breaking point.
Despite clear resource limitation and service reform, the number of NHS staff that agree there are enough people in their organisation for them to do their job properly is the highest proportion in the last five years, at 32 per cent.
The survey, conducted between September and December 2018 across 304 NHS organisations, received the highest number of responses in it's history, garnered 497,000 staff responses, an increase of 10,000 compared to 2017. This represents 40 per cent of the eligible NHS workforce.
The purpose of the survey is to provide a resource to NHS Trusts and commissioners and ultimately create better staff environments.
BME staff
This year's survey provides a more accurate picture than ever of the experience of staff from minority backgrounds, with 78,006 staff from black and minority ethnic backgrounds. A disparity has been revealed in the levels of harassment BME staff are experiencing from patients, increasing 1.3 per cent for BME staff and 0.1 per cent for white staff members.
"We cannot ignore the fact that staff are increasingly feeling unwelcome pressure for a variety of reasons," said Danny Mortimer, Chief Executive of NHS Employers, "importantly, they are telling employers that there is still more to do to address the issue of discrimination and bullying and to support their well-being."
However, more staff are satisfied with the recognition received for good work, an increase of 3.7 per cent, and over seven in ten agreed they receive the respect they deserve from work colleagues and their manager.
"Today's results underline the need to change and improve the culture of the NHS to make sure every member of staff is supported to develop and thrive," said Baroness Dido Harding, Chair of NHS Improvement.
"A key part of the workforce implementation plan is looking at how we can make the NHS the best place to work for current and future staff and to improve our leadership capabilities at team, organisation and system levels," she added.