Experts cite "alarming" figures as NHS backlog maintenance bill skyrockets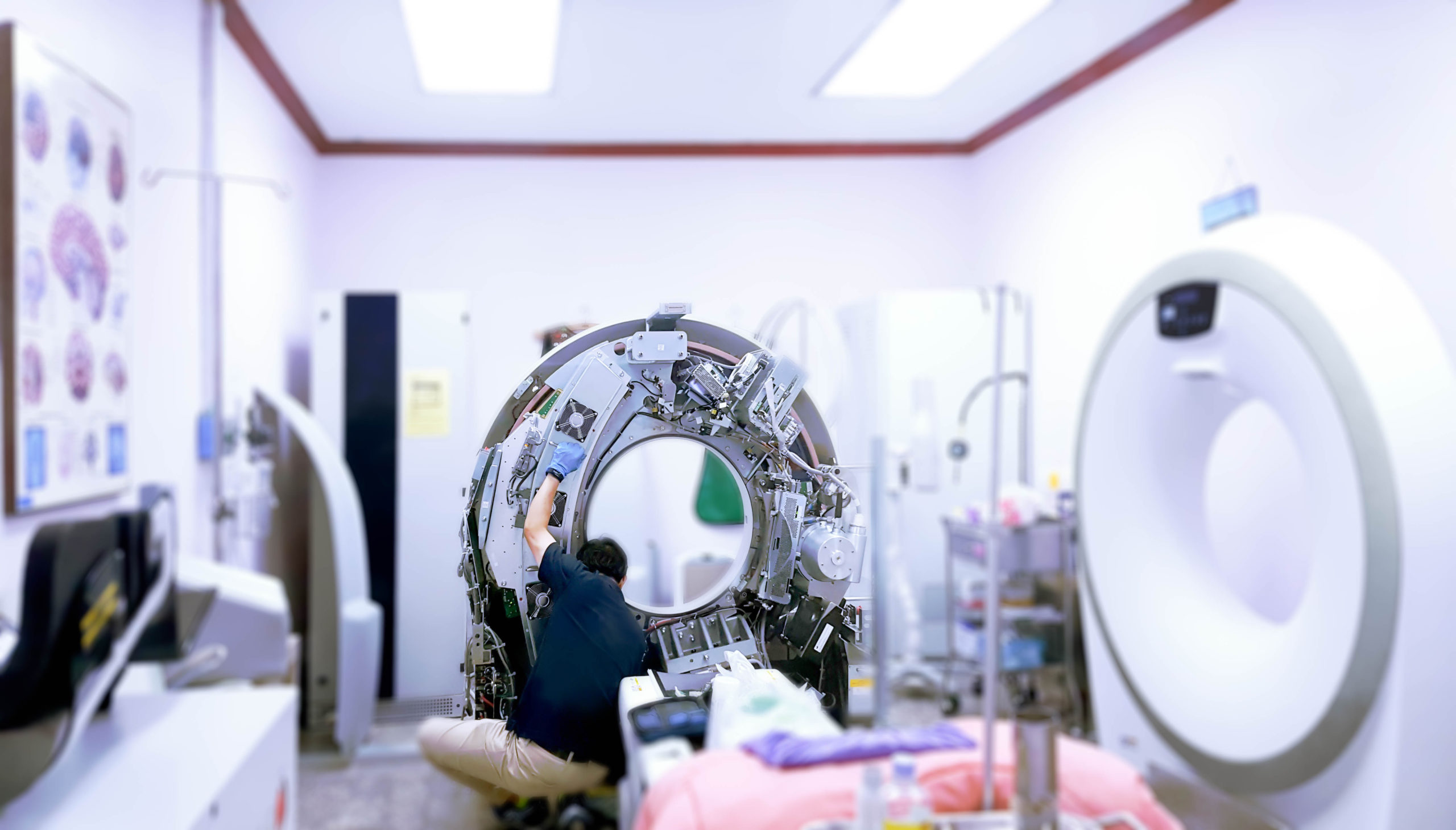 The NHS backlog maintenance bill has risen to over £9 billion, while the annual bill for running the NHS estate was totalled at £9.7 billion in 2020, this is according to recently released figures from NHS Digital.
---
The Backlog maintenance is measured by how much would need to be invested to restore a building to an optimum level based on a series of assessed risk criteria. It does not include planned maintenance work. The latest figures show that the bill for backlog maintenance in the NHS has risen from £6.5 to £9 billion in the space of a year. 
Chief executive of NHS Providers, Chris Hopson, described the figures as "alarming", saying that that they show: "how rapidly our very old NHS estate is falling into disrepair, putting patient lives at greater risk and making it much more difficult for frontline staff to provider the right quality of care." 
Mr Hopson highlighted the fact that that the new backlog cost is now almost equivalent to the annual cost of running the entire NHS estate, this includes running costs of planned maintenance, feeding inpatients, cleaning services and electricity costs.
The backlog work, Mr Hopson explained, was "worrying still, as over half of this is for work of 'high' or 'significant' risk", meaning that patient safety could be jeopardised if they are not addressed.
NHS Providers are now calling for renewed support for its Rebuild our NHS Campaign in which they highlighted key areas of necessary investment within the NHS estate.   
The campaign is calling for three steps taken by the Government, including;
Setting a multiyear NHS capital funding settlement
Committing to bringing the NHS' capital budget into line with comparable countries
Establishing an efficient and effective mechanism for prioritising, accessing and spending NHS capital based on need
Mr Hopson went on to say that: "through our Rebuild our NHS campaign we have highlighted the urgent need for trusts to access capital funding to deal with quality and safety concerns, carry out important maintenance and to invest in buildings and facilities to meet growing demand and changing long term needs."