"Alexa, what are the symptoms?"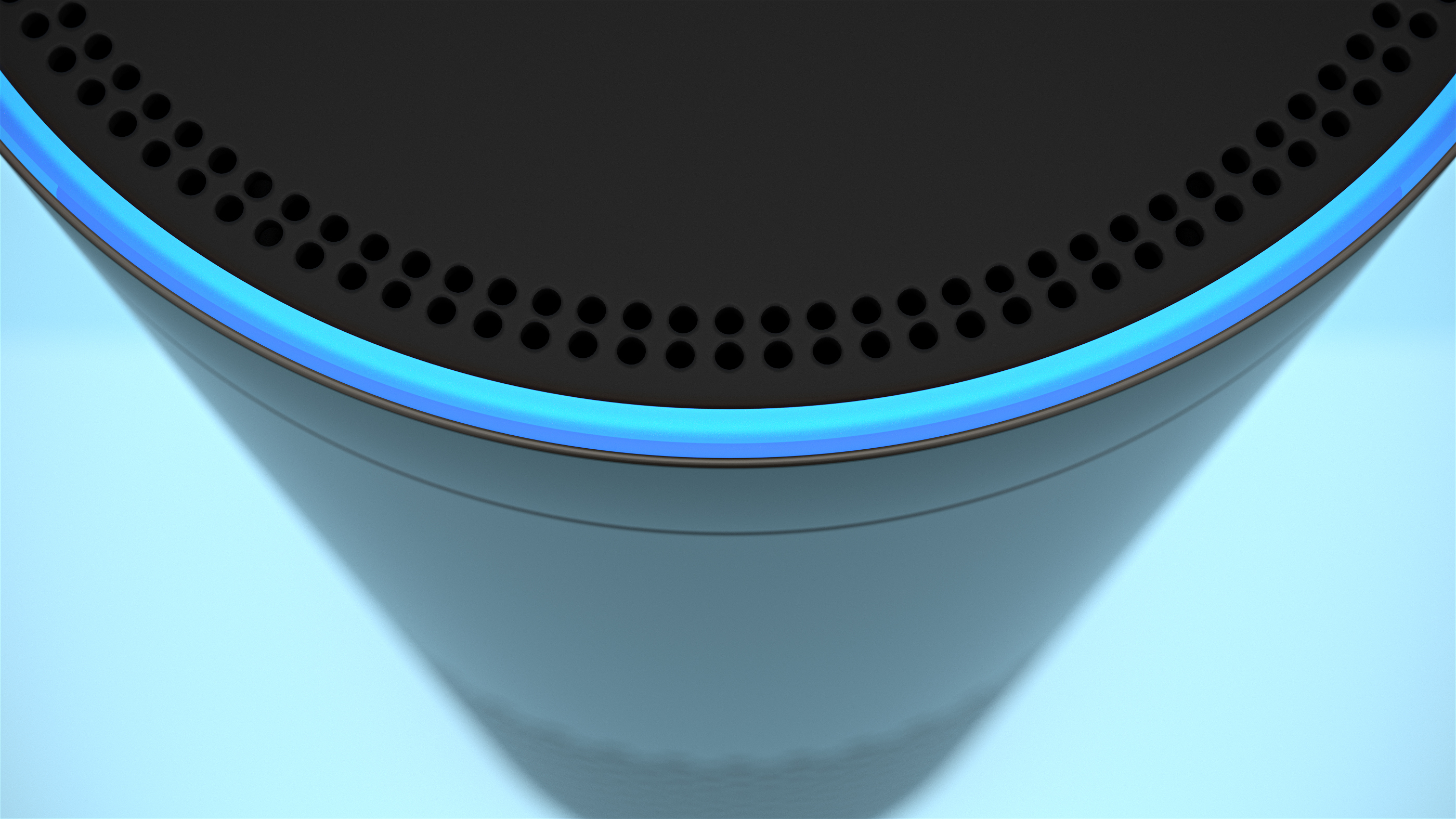 The NHS and Amazon have announced a partnership to enable voice-assisted technology to provide patients with health information from the NHS website.
It is hoped that this collaboration will empower people to take greater control of their own care by asking their voice-activated 'Alexa' devices simple questions such as: 'Alexa how do I treat a migraine? ' 'Alexa What are the symptoms of flu? ' The algorithms then use information from the NHS website to provide answers which are spoken back to the patient.
Matt Hancock, Secretary of State for Health and Social Care, commented: "We want to empower every patient to take better control of their healthcare and technology like this is a great example of how people can access reliable, world-leading NHS advice from the comfort of their home, reducing the pressure on our hardworking GPs and pharmacists."
The technology will aim to reduce pressure on the NHS and GPs by providing information for common illnesses. Voice search has been increasing rapidly and, by 2020, half of all searches are expected to be via voice-assisted technology.
NHSX, which launched this month to drive forward the technological revolution in healthcare, will look at ways of making more NHS services available to all patients through digital technology.
The new chief executive of NHSX, Matthew Gould, welcomed the partnership and is looking to 'work closely' with other tech companies 'big or small.' "Part of our mission at NHSX is to give citizens the tools to access services and information directly, and partnerships such as this are an important part of achieving this," he said.
The announcement has drawn scrutiny over potential implications for data protection. Silkie Carlo, Director of Big Brother Watch, described it as a "disaster waiting to happen." He went on to say that: "Amazon's Alexa records what people say, stores recordings in data centres we know nothing about, and exploits our data for profit.
"This scheme will likely result in people being profiled and targeted by data brokers based on their deeply personal health concerns."
Amazon has stressed that it does not share patient information with third parties or build profiles on customers. In a statement, the tech giant said: "Customer trust is of the utmost importance, and Amazon take privacy seriously."
It added: "Customers are in control of their voice history. They can also opt-in to 'delete what I just said' or 'delete what I said today'."
The move has been welcomed by the Royal College of GPs, with Professor Helen Stokes-Lampard, Chair of the College, saying that the technology had "potential." However, she also stressed the need for further independent research to"ensure that the advice given is safe, otherwise it could prevent people seeking proper medical help and create even more pressure on our overstretched GP service."