Althea urge UK Trusts to contact them immediately if they have broken or disused ventilators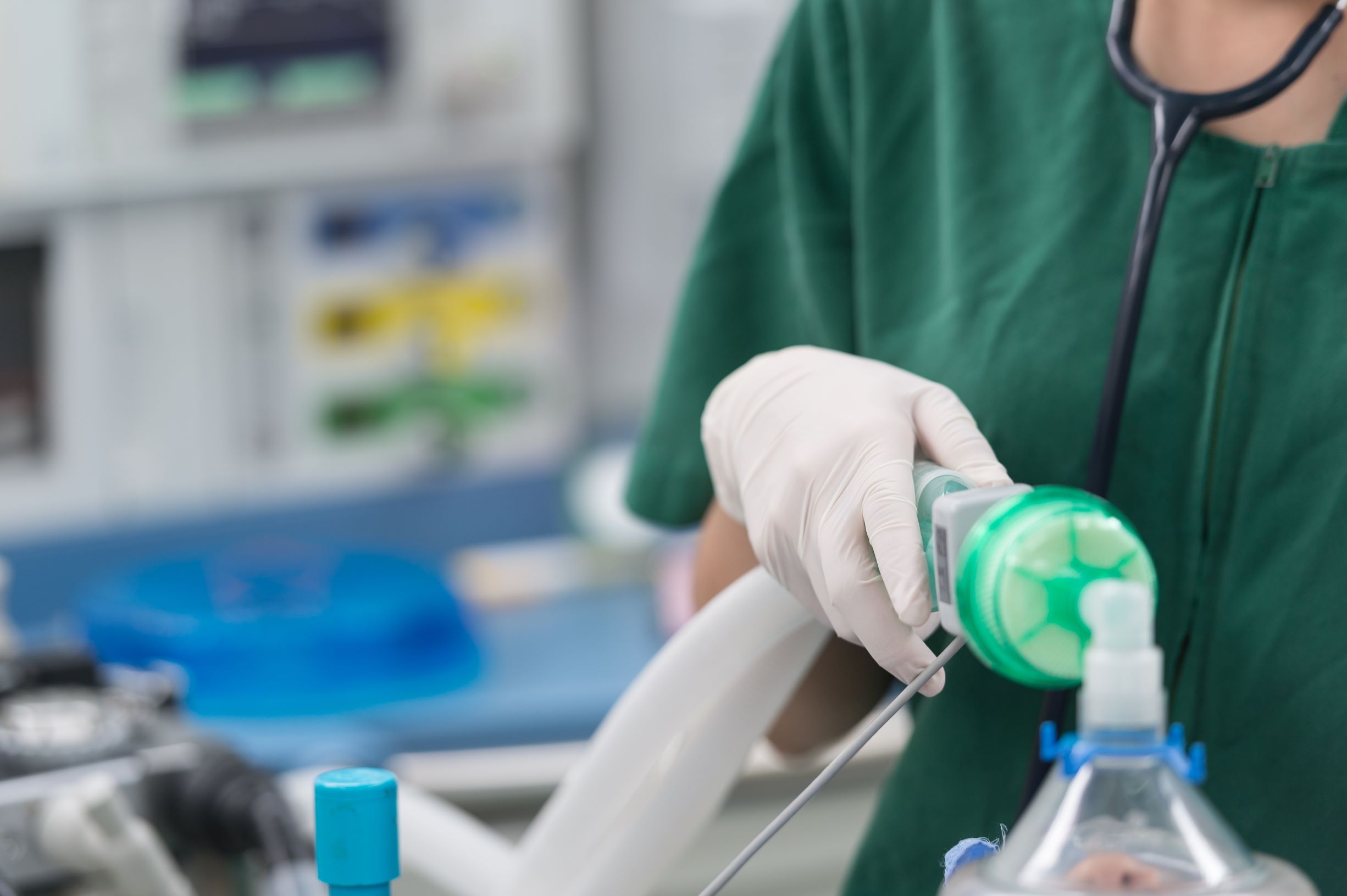 Managed service and maintenance provider Althea is urging UK hospitals who have disused ventilation equipment to contact them immediately.
Althea is looking for all ventilators but primarily the following would be ideal with the current situation: ICU Ventilators, BIPAP Machines, Transport Ventilators, CPAP Machines and NIV Ventilators.
The company has the capabilities to refurbish the much-needed lifesaving equipment and get it back into NHS circulation so it can be used operationally.
Government Ministers have been trying to boost the number of ventilators to increase the stock of just over 8,000 already available to the NHS. It is estimated as many as 20,000 extra ventilators could be required to treat infected patients as more people are hospitalised due to the COVID-19 coronavirus.
David Rolfe, UK&I Chief Executive Officer at Althea, said:  "There is a country-wide worry that there may not be enough ventilators to sustain critical patients who need breathing assistance which is why we are appealing to Trusts in the country to contact us immediately if they have broken or disused equipment. We will review every response that we receive to see if we could make it work for the current situation."
David says that Althea will arrange for it to be collected and our specialised team will start work to get the systems back into operation so they can save lives. By working together, we can ensure there are more ventilators in hospitals and more people will gain access to these equipment as they are treated for Covid-19.
Althea's refurbishment project will support the Government's Ventilator Challenge UK consortium, which has been set up to scale up production of much-needed ventilators.
---
Any Trust with broken or disused equipment can call Abbie Thompson on 07966 414 002 or email abbie.thompson@althea-group.com