Billions needed to plug growing NHS maintenance backlog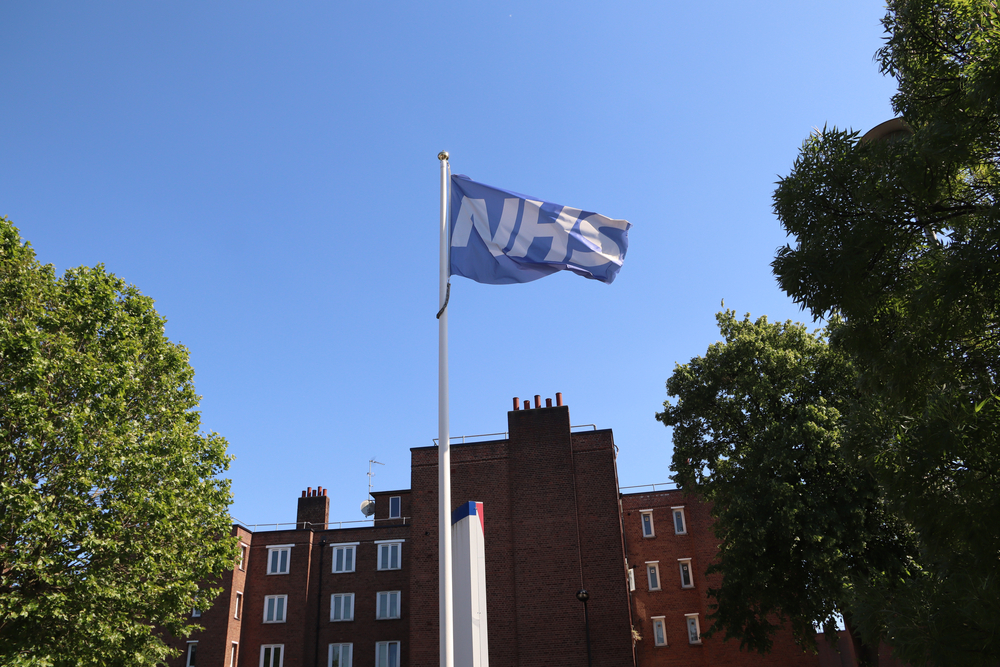 New figures from NHS Digital show sharp rise in funding needed to undertake upkeep and repair on NHS buildings, as trust leaders say delays hurting patients.
---
The NHS maintenance backlog – the measure of how much would need to be invested to restore facilities through work that should have already taken place – has risen to an estimated £10.2 billion according to new figures from NHS Digital – an 11 per cent rise since 2020-21.
More than half of the total backlog (52 per cent) represents a "high and significant risk" to staff and the public according to NHS Providers, as 62 per cent of trust leaders responding to a recent survey said that delays to the new hospitals programme were affecting their ability to deliver safe and effective patient care.
Saffron Cordery, Interim Chief Executive of NHS Providers, said: "Far too many NHS buildings and facilities are in very poor condition and the latest figures show the situation is getting worse. The costs of trying to patch up creaking infrastructure and out-of-date facilities are piling up.
"We need a step change in capital investment by the government as well as urgent clarity and commitment about its delayed new hospitals programme."
According to NHS Digital's figures, the total cost of running the NHS estate rose 8.8 per cent from 2020-21 and now stands at £11.1 billion. Also increasing was total energy usage across the estate, rising 2.6 per cent during the same period to reach 11.7 billion kWh. The total cost for cleaning services has also risen to £1.2 billion – a 7.5 per cent increase since 2020-21.
From 2020-21 to 2021-22, the value of investments made to cut the maintenance backlog increased to £1.4 billion, a rise of 57 per cent. Despite this, trusts are currently shouldering £5.3 billion of the total backlog risk, £700 million more than in 2020-21.
Saffron Cordery added: "The maintenance backlog across the NHS continues to grow at an alarming rate. It's not just about old boilers and bricks and mortar. Safety of patients and staff is at the heart of everything the NHS does."
The figures from NHS Digital come as concern mounts among trust leaders regarding the ability of the current capital budget to meet cost pressures; half (50 per cent) of all trusts surveyed by NHS Providers were 'not confident' or 'not at all confident' that their funding allocations are enough to deliver projects currently included under the new hospital programme – one of the headline manifesto pledges of the Conservatives under Boris Johnson.
In signs that trust leaders have concerns over funding allocations, almost 96 per cent of trusts surveyed agreed that the government should 'confirm the funding envelope for the new hospital programme beyond the current spending review period (2022-23 – 2024-25)'. Less than half of trusts (46 per cent) in the new hospitals programme are running on time, and of these, 100 per cent reported that costs would increase because of delays.
How any budgetary shortfalls are to be met remains unclear, but with 62 per cent of respondents saying that delays would 'somewhat effect their trust's ability to deliver safe and effective patient care', the latest figures will add more fuel to concerns over the NHS's ability to cope this winter.